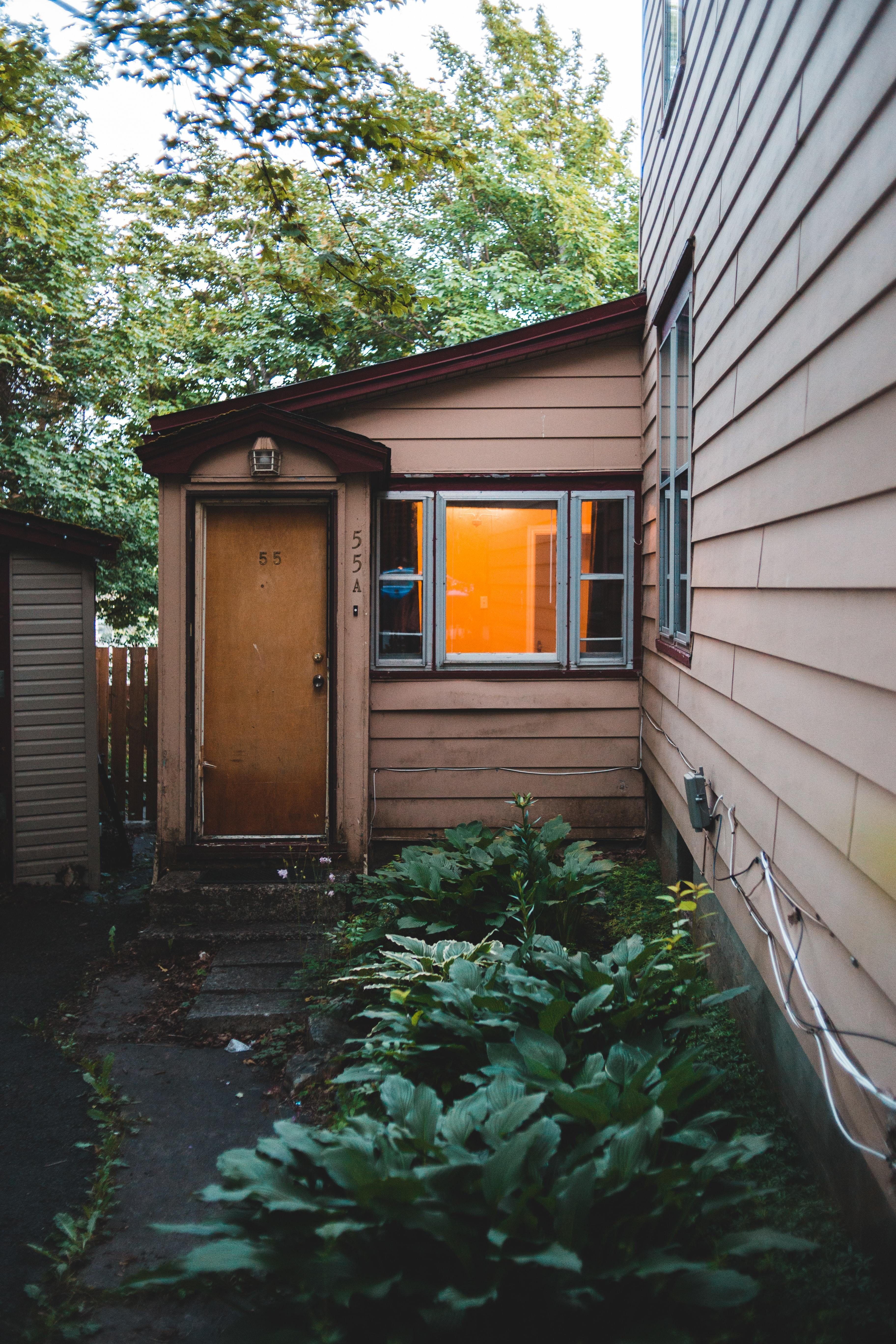 In addition to a second round of stimulus checks, one of the most important provisions in the latest coronavirus relief bill is $25 billion in rental/utility assistance and a one-month extension to the present federal eviction moratorium (which as of now, runs through the end of January 2021). For many American households in need, these funds are critical. Unfortunately, however, they are not enough to help everyone in the long-term as the National Council of State Housing Agencies (NCSHA) and National Low-Income Housing Coalition (NLIHC) estimate that overdue rents in the United States currently range anywhere from $35 billion to $70 billion (and will likely only increase in the coming months). 
As the NCSHA, NLIHC, and others push for Congress to pass "a more comprehensive package" later this month to support American families, more details about the current emergency bill will be announced in the coming days, including how households in our service area can apply for rental/utility assistance. Community Action Partnership of Ramsey & Washington Counties will feature (and update) the latest information and application instructions here in our Working Together blog, as well as through our social media platforms, including Facebook, Twitter, and Instagram.
We also administer a Covid-19 Relief and Crisis Assistance page for White Bear Lake, Woodbury, Ramsey County, and Washington County.