Community Action Head Start Centers
Research shows that quality early childhood education is essential for success throughout a child's life. Enrolling your child in preschool will help nourish your child's mind, emotions, and social skills and prepare them for kindergarten and beyond! 
Below is a list of our current centers and the different program options offered at each center.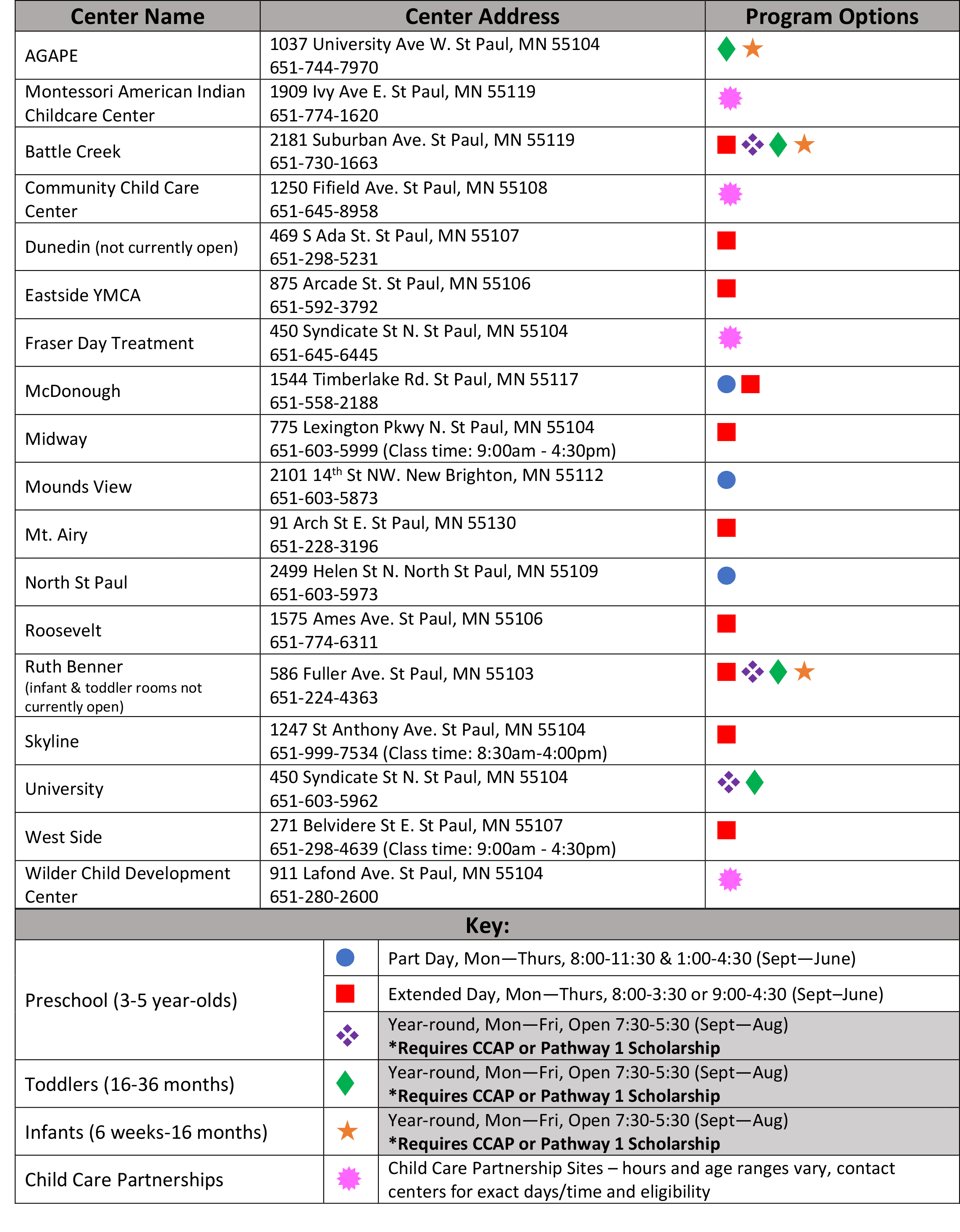 ---
Community Action Head Start Success
Enrolled in Head Start as a child, De'Quaia developed a love of reading, life and social skills, and appreciation for the benefits of a healthy body and mind. As De'Quaia's mother LeAndra says, "One of the things she really took seriously was learning how to properly brush her teeth!"
As an advanced reader in elementary school, De'Quaia would aid classmates who were struggling. During high school, she succeeded academically and in extracurricular activities such as track, gymnastics, volleyball, and drill team. She helped establish "Girls Group", a student organization designed to support and mentor African-American girls. The program model was recently adopted by the East Side YMCA.
After graduation, De'Quaia intends to study dentistry, perhaps a nod to her Head Start days when she learned how to brush her teeth.
Visit the NHSA website to learn more about Head Start's impact nationwide.
Comprehensive Services: The Foundation of Head Start