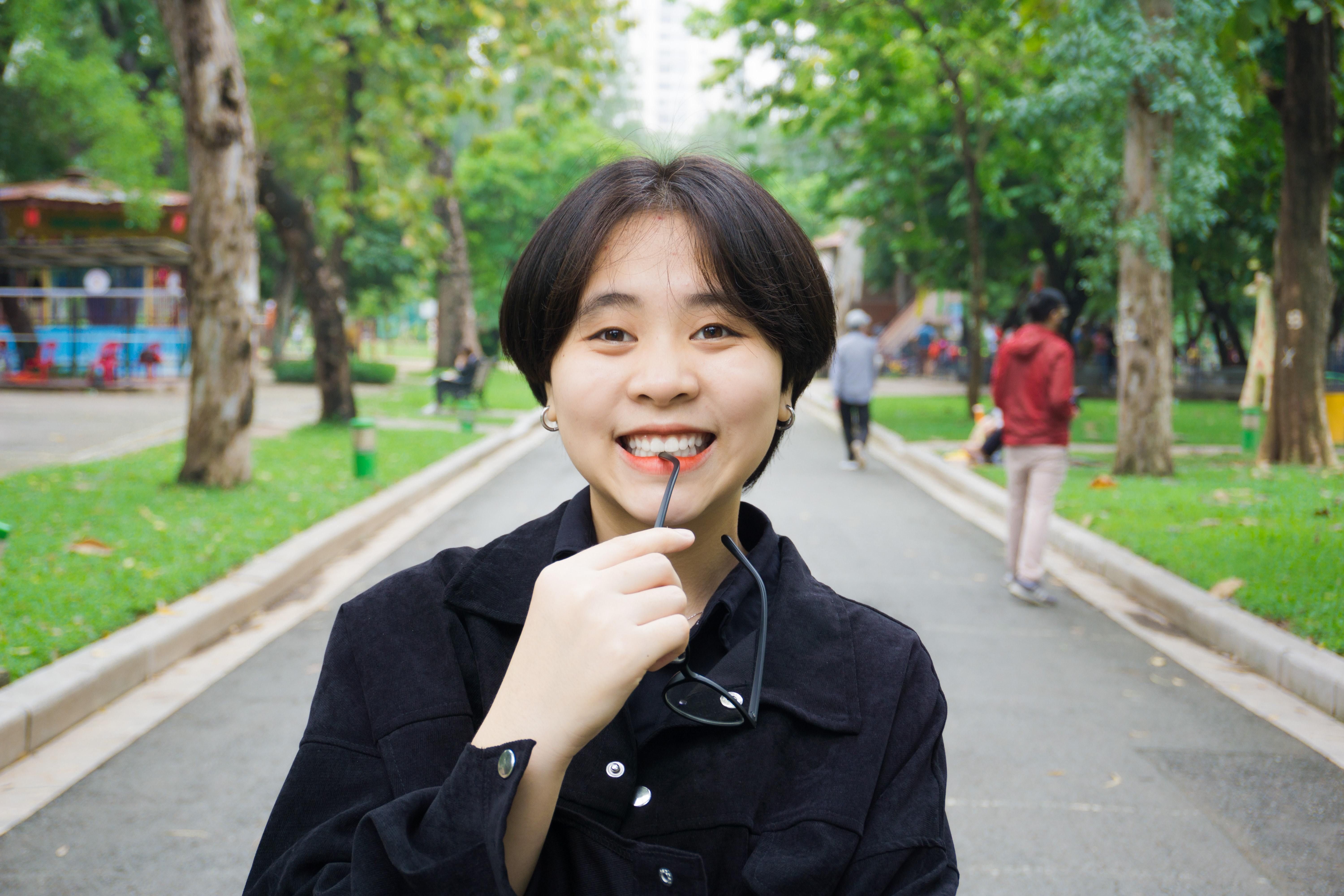 It's May, which means that we are now observing Asian American and Pacific Islander (AAPI) Heritage Month, an opportunity to recognize and honor the contributions of AAPI communities to the fabric, culture, and history of the United States. First signed into public law in 1978 by President Jimmy Carter as Asian–American Heritage Week, it was extended to a full month in 1992 (rebranded as Asian/Pacific American Heritage Month). And, in 2009, President Barack Obama signed Proclamation 8369, officially recasting the 31-day celebration as Asian American and Pacific Islander Heritage Month.
There are a number of ways to observe Asian American and Pacific Islander Heritage Month in the Twin Cities, including three exhibits at the Minneapolis Institute of Arts and two more at the University of Minnesota's Weisman Art Museum. For more on these offerings and other festivities (Minnesota History Center, Hmongtown Marketplace, Walker Art Museum, Hook and Ladder Theater), please visit Meet Minneapolis online. St. Paul's Theatre Mu has created the Reflect With Us initiative, inviting people to share their "stories and reflections of what it means to be a part of the AANHPI community—the joys, the fears, and all the little things in between." Likewise, the St. Paul Public Library still has several events scheduled between now and the end of May.
And, of course, the Library of Congress, National Archives and Records Administration, and several other entities provide a multitude of online materials that allow for the study of AAPI history and culture year round. Resources include educational tools for teachers, historical collections and art exhibits, audio and video programming, social media links, and many other research tools. For more information on these materials, visit the Library of Congress online.