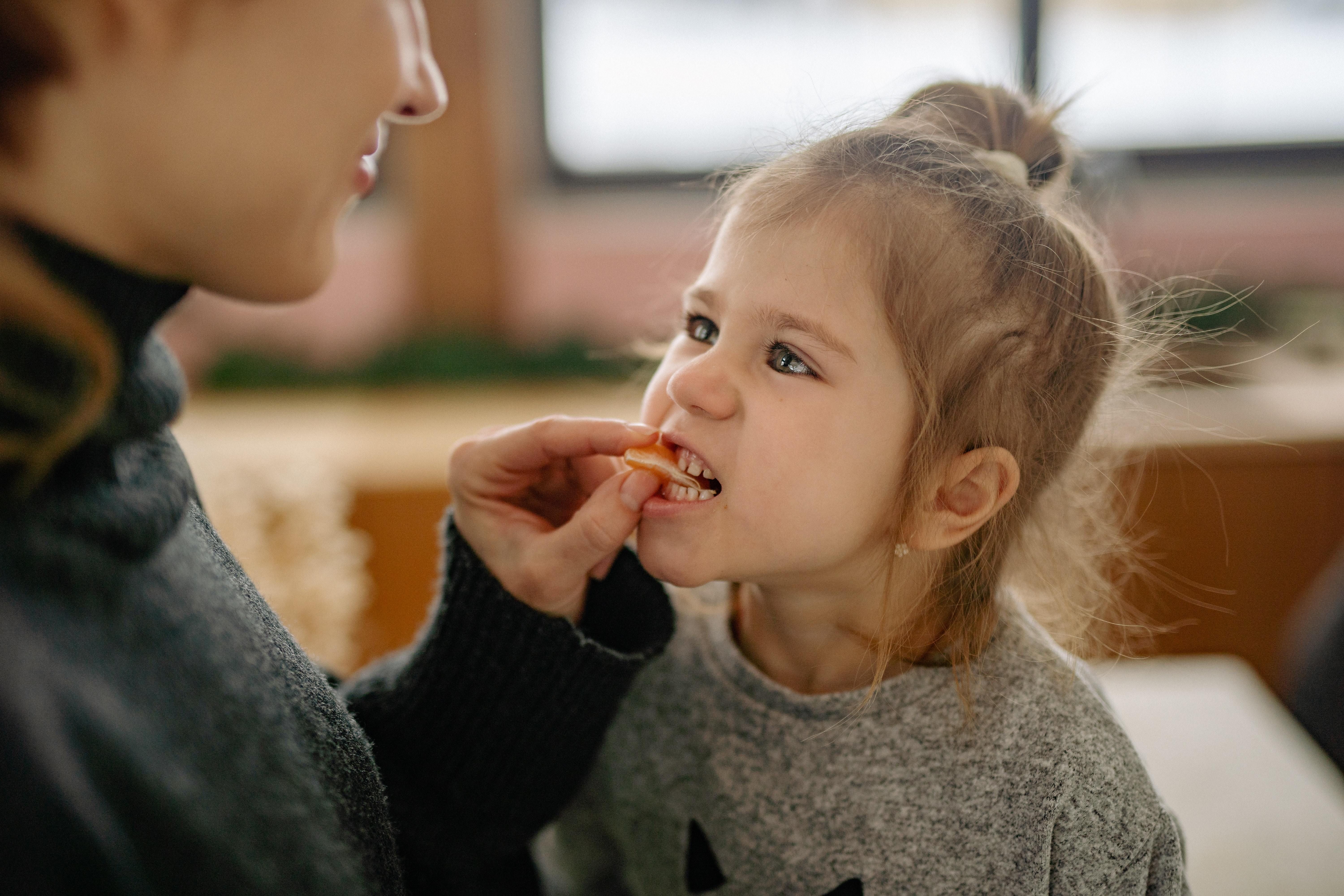 For the 25th consecutive month since the beginning of the COVID-19 pandemic, the State of Minnesota has approved Emergency SNAP (E-SNAP) benefits to the state's SNAP participants. Thus, households that were eligible for SNAP during the month of February will see additional benefits automatically added to the EBT cards between now and the end of March.
The Minnesota Department of Human Services (DHS) also reminds SNAP households that they can still use their EBT cards to purchase groceries online for both home delivery and curbside pick up from state approved retailers. These retailers currently include Aldi, Amazon Fresh, Amazon Prime, and Walmart. For more information about how to order groceries online using SNAP, please visit the DHS's SNAP FAQ webpage. The DHS also maintains a dedicated webpage detailing the latest changes and updates to SNAP, which includes the news that SNAP participants must renew their benefits (at least) annually, and, the permanent increase to SNAP benefits (the first in the history of the program).
And remember, if you or someone you know is currently struggling to put food on the table, you may be eligible for SNAP. Residents of Ramsey or Washington counties can call Community Action's Food Support Program at 651-603-5883, send an email to foodsupport@caprw.org, or visit us online. For those that live in other Minnesota counties and may qualify for SNAP benefits, please call the Minnesota Food Help Line at 888-711-1151, or apply with a SNAP specialist through the DHS food helper webpage.