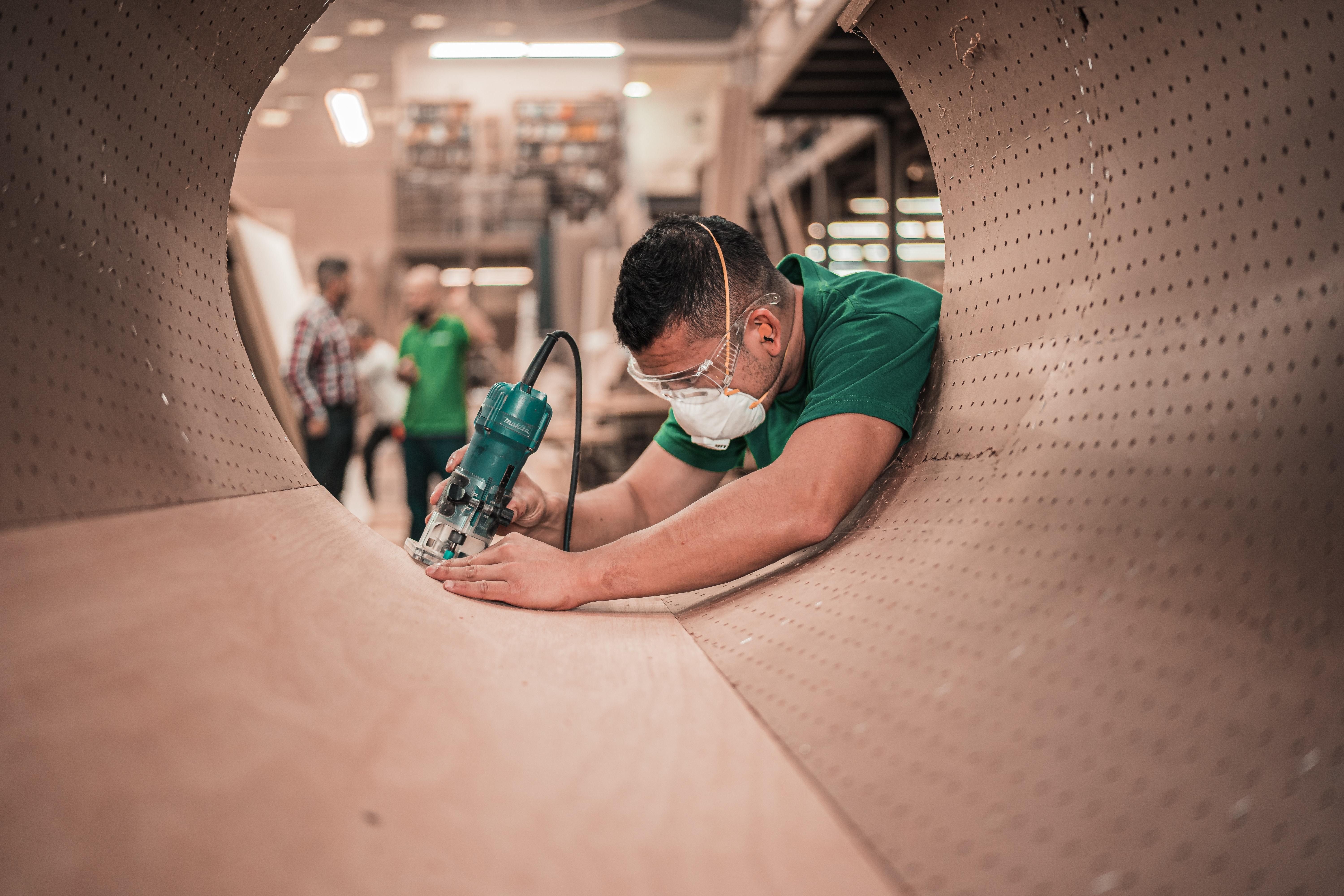 CareerForceMN offers an extensive catalogue of job-related resources, online tools, and other services designed to help Minnesotans start, advance, or even change their career. In addition to employment readiness, interest, and skill assessments, CareerForceMN can tailor its resources to meet the unique needs of each individual career seeker. For example, CareerForceMN will:
Help individuals with criminal records find work and plan a career
Find employment and career opportunities to current and former military members
Provide career planning and education resources for youth
Provide planning and education programs that serve people of color, women, immigrants and refugees, and people with disabilities
Support the needs and career goals of Minnesota workers over the age of 50
Support employers in establishing and maintaining an inclusive and equitable workplace
CareerForceMN also maintains a comprehensive list of upcoming job/career fairs and networking events throughout the Twin Cities and greater Minnesota. Employers with hiring events coming up soon include Minneapolis-St. Paul International Airport, the United States Postal Service, and the St. Paul Public Schools. For more information on upcoming career fairs and networking opportunities, please visit CareerForceMN's dedicated event webpage here. And, for other career resources or to locate a CareerForceMN office near you, click here.