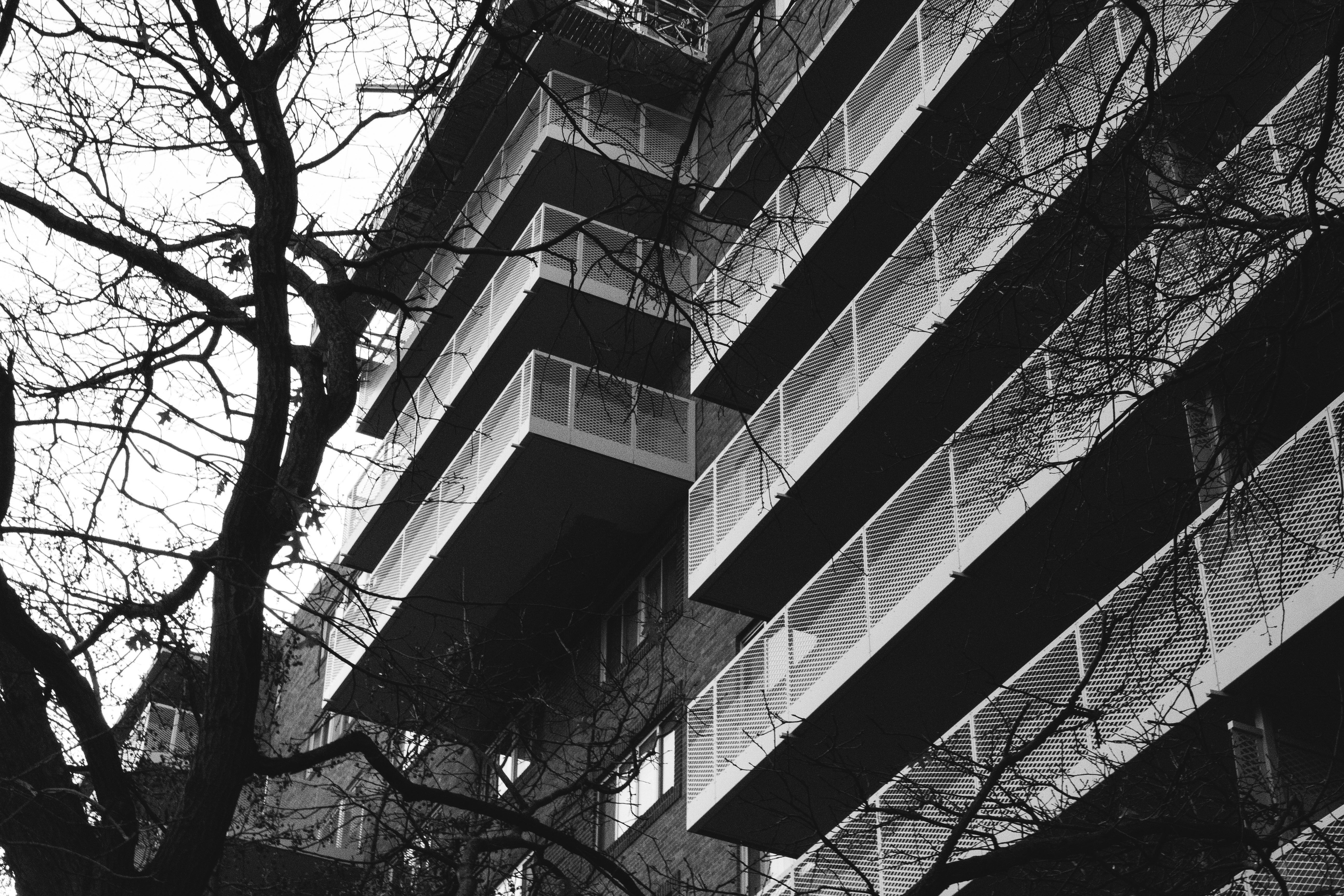 Last Thursday's Working Together blog highlighted the Executive Council vote to extend Governor Walz's peacetime emergency powers, which included his ability to prolong Minnesota's moratorium on evictions. Yesterday, as one of 15 Executive Orders signed, President Biden extended the Center for Disease Control and Prevention's (CDC) original federal moratorium on evictions by two months through March 31, 2021. And, according to NPR, the President is soon expected to increase the moratorium on foreclosures.
Diane Yentel, President and CEO of the National Low-Income Housing Coalition, states that "Without this action… millions of renters could have lost their homes" during this latest surge of the coronavirus. However, Yentel warns that some landlords might still seek to evict tenants regardless of the moratoriums, and reminds renters facing possible eviction, that they must sign a CDC Declaration Form to submit to their landlord and possibly their local housing court. The CDC Declaration, which must be signed by everyone on the lease, can be accessed here.
It is vital during this time that people remain safe in their homes as a recent study published by the Social Sciences Research Network (SSRN), reveals that lifting or not enforcing eviction moratoriums "is associated with increased COVID-19 incidence and mortality, supporting the public health rationale for use of eviction moratoriums to prevent the spread of COVID-19." We simply cannot allow anyone to be removed from their home during the pandemic.
In addition to the Executive Order, help is on the way to Minnesotans in the form of rental assistance dollars provided by the second coronavirus relief package, and possibly through the President's proposed American Rescue Plan. However, if you are still facing eviction in spite of state and federal moratoriums, Housing Link MN can connect you to free legal assistance through organizations such as Mid-Minnesota Legal Aid, Southern Minnesota Regional Legal Services (SMRLS), and Volunteer Lawyers Network (VLN) among others.