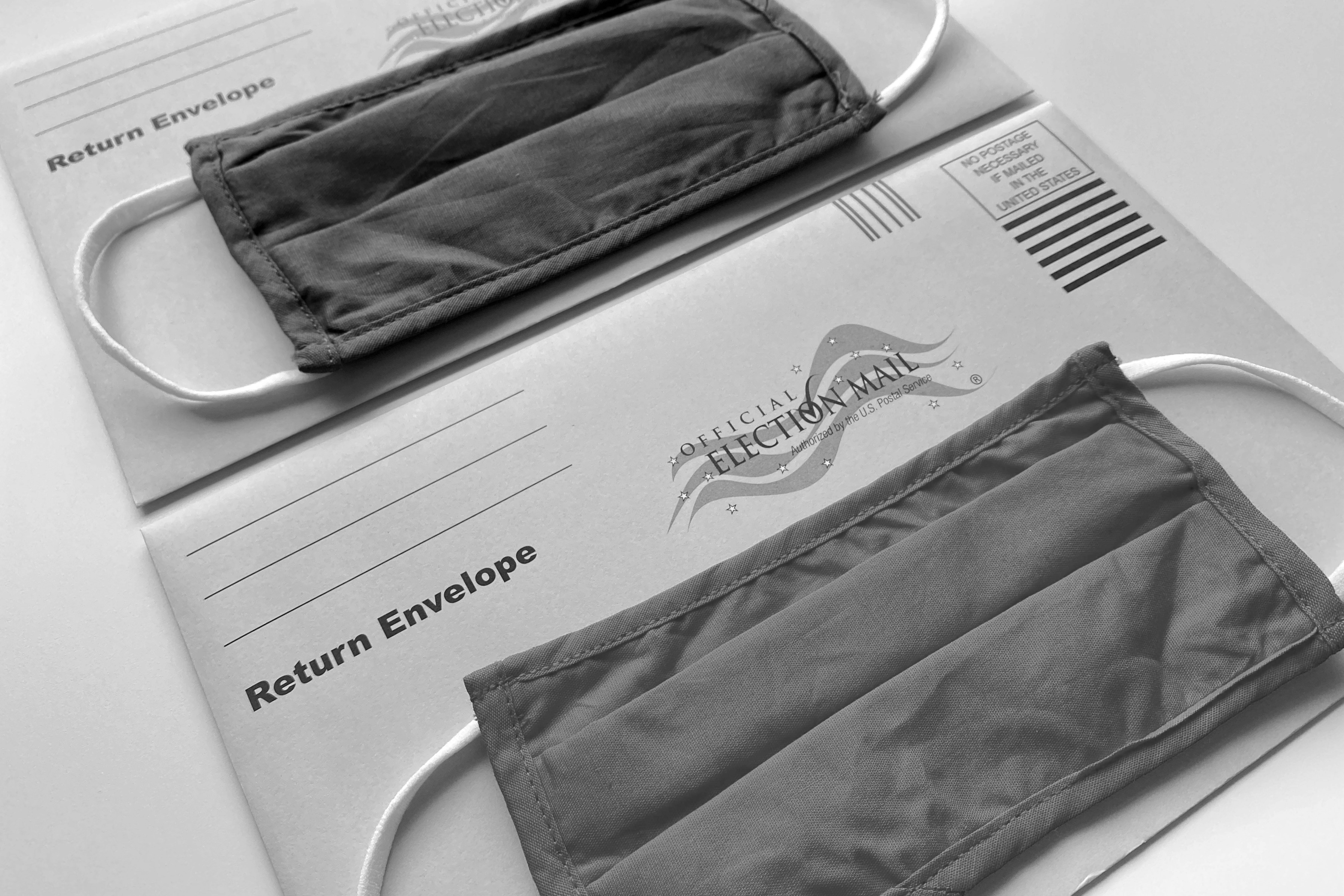 On the heels of our state's historic 2020 primary election—during which more Minnesotans cast their vote by mail than voted at all during the 2016 primary—comes a Pew Research Center Poll that reveals one-half of all Americans fear that they will face difficulties voting in the upcoming November 3, 2020, general election, now a mere 81 days away.
As many Americans favor absentee ballots in response to the COVID-19 pandemic, coupled with a legislative push toward "universal mail-in voting" in November, the President is opposing critical funds for the US Postal Service that would support the processing and safe delivery of millions upon millions of absentee ballots. 
"In recent weeks," notes The Washington Post's Jacob Bogage, "The Postal Service has warned states that long-standing classification practices for ballots and other political mailings may not be enough to ensure timely delivery for the November election."
This blog will continue to follow these developments and provide our communities with updated information and instructions on how and when they can vote as we approach election day. Here in Minnesota, its not too early to request your absentee ballot online or by filling out and submitting the 2020 Minnesota Absentee Ballot Application to your local election office. The ballot can then be submitted as early as Friday, September 18, 2020, when early voting begins in Minnesota.