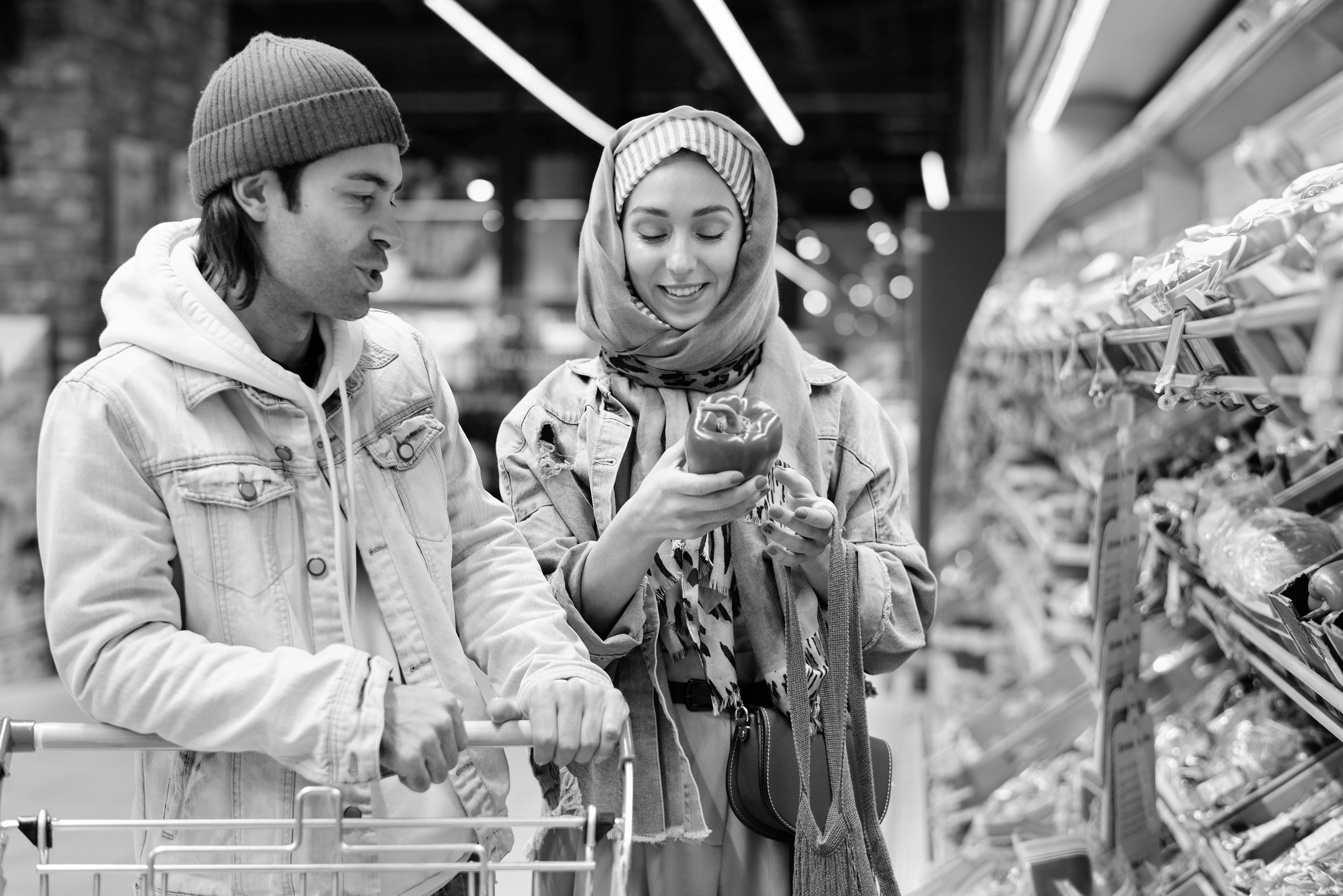 As a number of news outlets have recently reported, thousands of SNAP (Supplemental Nutrition Assistance Program) households in Minnesota will need to reapply for their benefits before they are set to expire on Tuesday, September 1, 2020. The Minnesota Department of Human Services (DHS) is reminding beneficiaries that, if they haven't already, should be receiving SNAP recertification forms in the mail soon. According to the DHS, these forms include either: 
"[A] renewal (Combined Application Form) or the 6-month report form. Participants must complete the paperwork and provide verifications for changes such as income, housing or household size to their local county or tribal human services office."
In light of the current federal unemployment benefit, which ends today, July 31, and other hardships resulting from the coronavirus pandemic, the DHS has appealed to the United States Department of Agriculture USDA) to extend eligibility to SNAP recipients without requiring them to complete recertification paperwork. And, while the DHS and other human services departments in other states continue to put pressure on the USDA to reconsider, the DHS asks that families "pay attention to their notices and act quickly," adding that Minnesota counties and tribal governments "have the flexibility to complete applications and interviews over the phone." 
For assistance with the application process, the DHS has created a comprehensive list of SNAP Outreach grantees (which includes Community Action agencies and other community-based organizations) for the federal fiscal years 2020–2022. These outreach partners "are approved to assist with applications, take verbal signatures over the phone and submit the application on the participant's behalf" to ensure that their benefits are not cut or delayed. To access this list, please click here.  
Finally, in an effort to streamline this process and eliminate confusion for Minnesota families, MFIP (Minnesota Family Investment Program) and other cash assistance programs are also in the process of sending out application forms so that families receiving multiple benefits can complete recertification for each program at the same time.