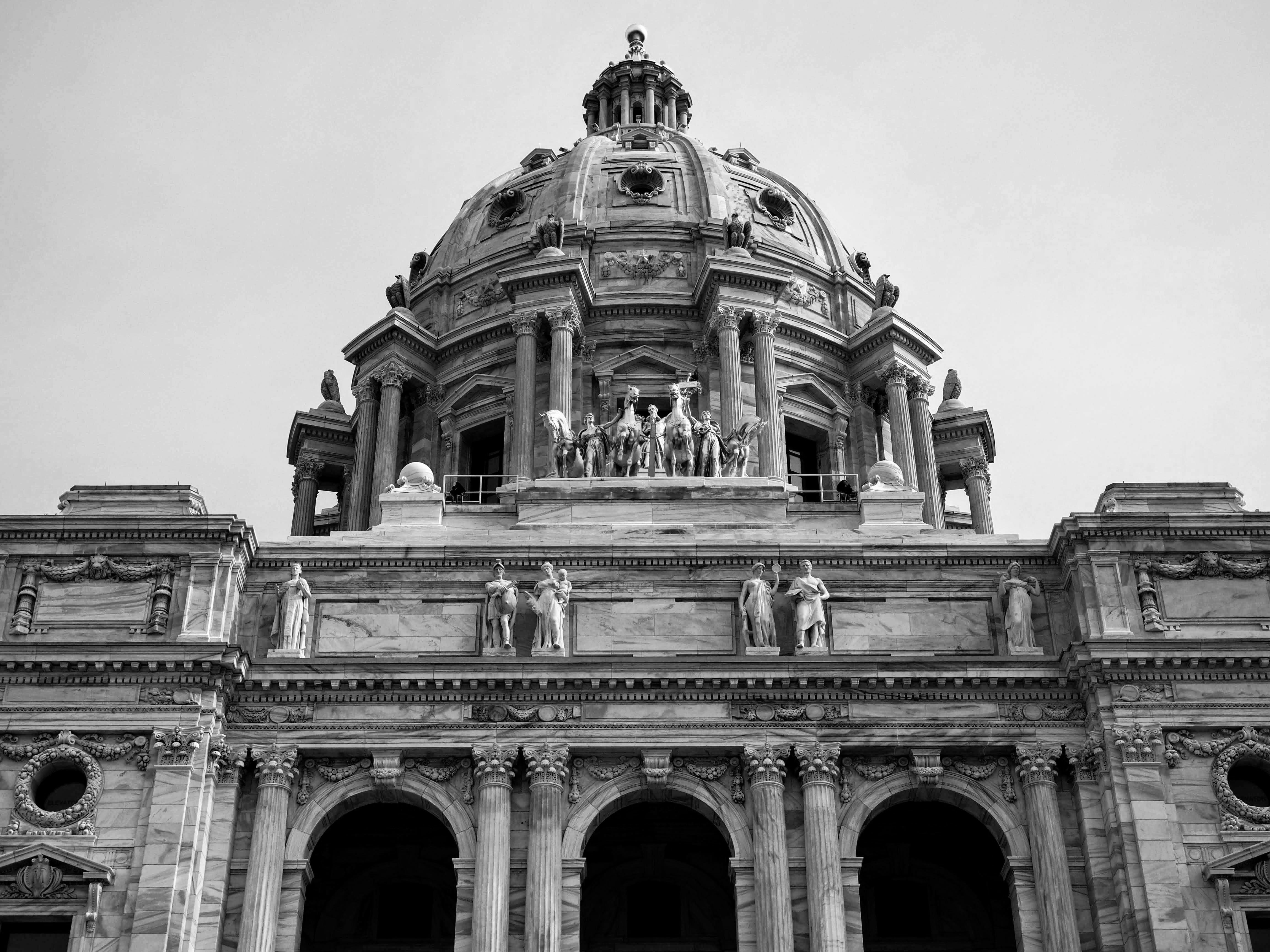 Part four of a four-part blog
In the first three installments of this four-part blog, we've addressed the increasing number of Twin Cities neighborhoods that are classified as Areas of Concentrated Poverty (ACPs), which are census tracts where at least 40 percent of residents live at or below 185 percent of the federal poverty threshold. Furthermore, we've discussed the US Census designated subset of ACPs, known as ACP50s. These are ACP census tracts where at least 50 percent of residents are people of color. 
Today, in the Twin Cities metropolitan area, four out of every five ACPs are also classified as ACP50s. And, this trend certainly holds true in Ramsey County. Although the state's smallest in terms of geographic area, Ramsey County is Minnesota's most densely populated and third most diverse county (out of 87) where more than 30 separate census tracts have met the definition of an ACP for at least six consecutive years. 
A recent Ramsey County brief, citing a 2018 report from the Metropolitan Council, states that "a person of color, regardless of their income is as likely to live in an Area of Concentrated Poverty as a person living in poverty due to race-based barriers to housing choice." 
This statement further echoes a slew of studies—including those by the Washington DC-based Economic Innovation Group, the Federal Reserve Bank of Chicago, and the University of Minnesota's Mapping Prejudice project—that historically detail how housing covenants, institutional redlining, predatory lending, and other dubious housing policies and practices have continued to foster rampant racial disparities such as those in the Twin Cities where black-white gaps in housing, employment, education, and healthcare are among the worst in the nation.
In its attempt to address these disparate conditions and the increasing number of ACPs in the Twin Cities, the Metropolitan Council has posed five questions related to future policy implications and planning, which are: 
What are the investments—both the Council's and beyond the Council's alone—that these communities need to turn around past history? 
Where are we prioritizing transportation investments? 
Where are we funding Livable Communities Act investments? 
Where are Housing Choice Voucher recipients choosing to live? 
How can we collaborate with other stakeholders to increase our leverage to increase residential choice and expand opportunity for everyone?
For its part, the Ramsey County Public Health Department has been closely monitoring ACP neighborhoods to better understand the current health and wellness of residents in order to help "inform community partners, policy makes, and county program leadership."
As we move through 2020—in the wake of the COVID-19 pandemic and the tragic deaths of George Floyd, Breonna Taylor, Ahmaud Arbery, and Rayshard Brooks, among others—much has been made of the emergent DEI movement (Diversity, Equity and Inclusion) as well as the formal declarations citing racism as a public health emergency by city, county, and state governments, both here in Minnesota and across the country.
Nonetheless, as today's commentary from the Star Tribune's editorial board notes: 
"Acknowledging the damage done by racism is a critical step in improving the lives of all Americans. Yet the declarations will be nothing more than symbolic without effective action. The challenge ahead for state and local leaders is to find new solutions while also protecting the resources needed to sustain current programs as budgets are stretched in the contracting coronavirus economy."