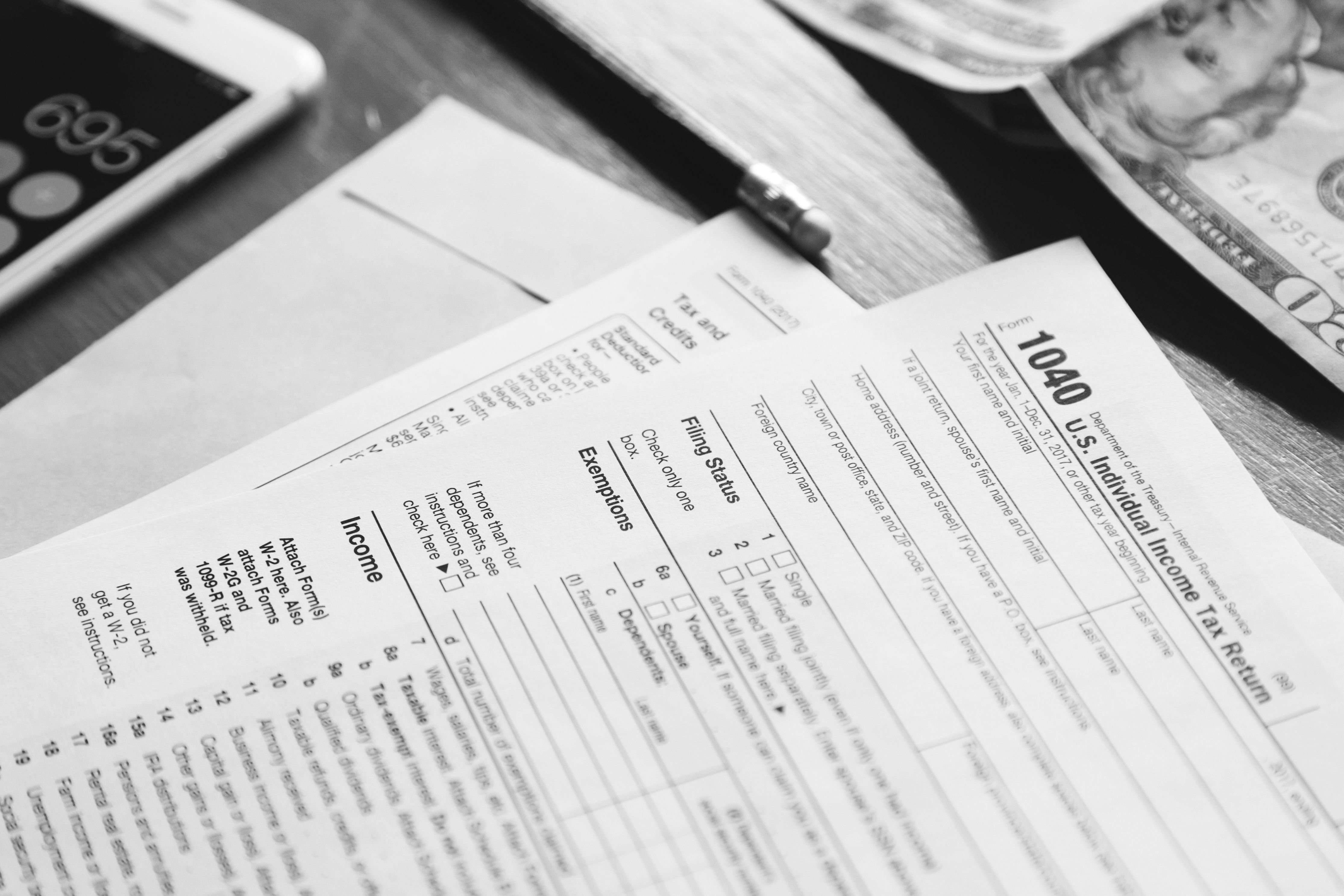 As the Internal Revenue Service (IRS) continues to process and disburse Economic Impact Payments to eligible Americans as part of the Coronavirus Aid, Recovery, and Economic Security (CARES) Act, it announced yesterday (May 18) that they are adding as many as 3,500 telephone representatives to answer basic questions about these stimulus payments.  
The IRS release notes that while telephone assistance is still limited, "the answers for most of the common questions related to Economic Impact Payments" remain available by visiting irs.gov. 
Millions of Americans should soon be seeing an IRS letter in their mailbox (Notice 1444), which confirms their previous receipt of an Economic Impact Payment. At the bottom of the notice is a toll-free number: 1-800-919-9835. Most questions via this phone number can be answered through an automated system. At the conclusion of this automated message, those who still need assistance with their inquiries will be provided a prompt to speak directly to an IRS representative.
The IRS frequently posts new and updated information regarding Economic Impact Payments and encourages those who want to know the status of their payment to use the Get My Payment Tool. The IRS also reminds those that are eligible for an Economic Impact Payment and aren't required to file a tax return, to use the Non-filers tool (available in both English and Spanish) to register to receive their payment.