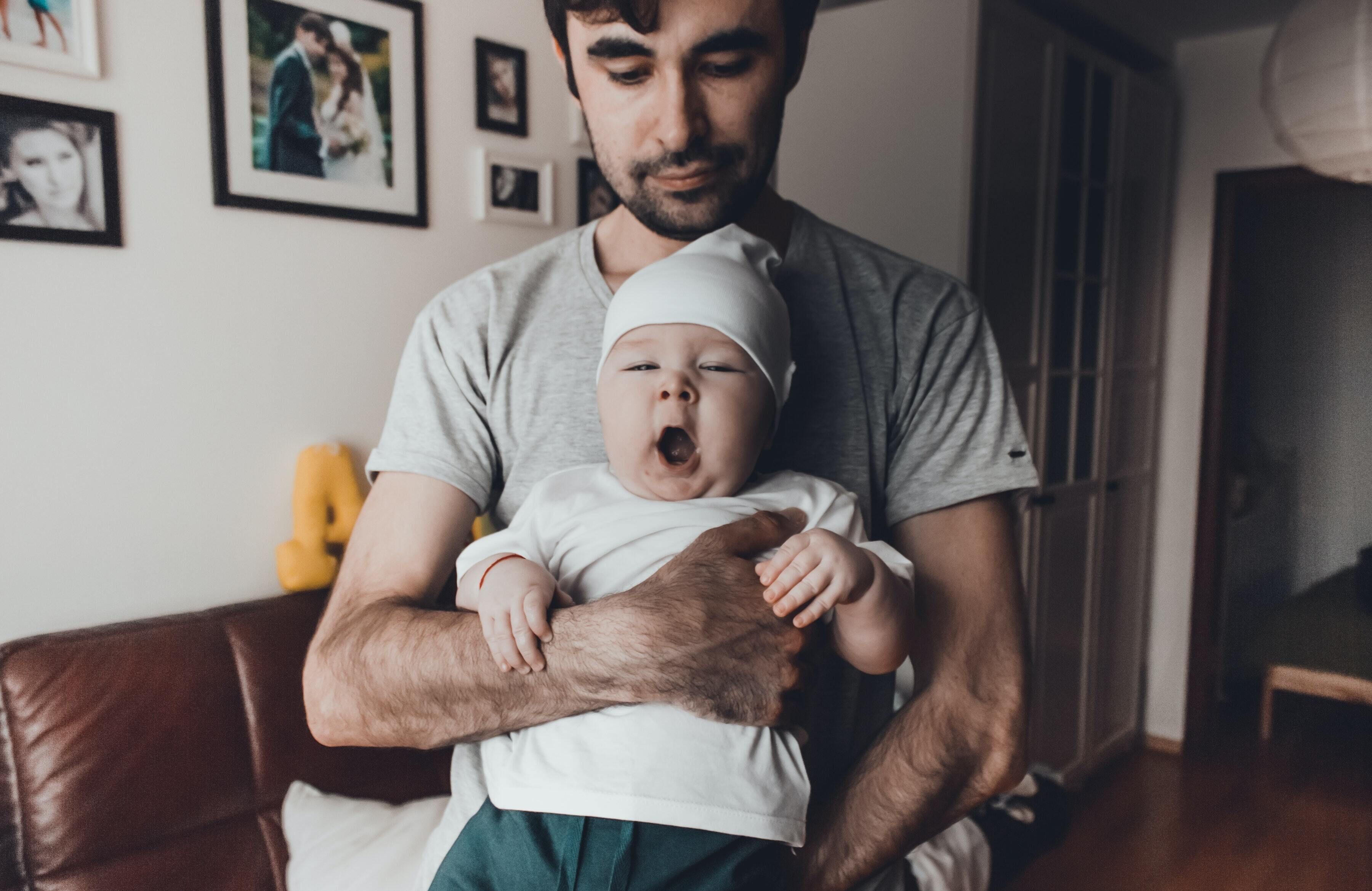 You wake up in a frenzy an hour and a half before work. That means we are rushing through our morning routine at an ungodly speed with the will and determination of a marine. Not only are you tasked with getting yourself ready but you're also tasked with getting your little one together and to school while also getting to work on time. Imagine starting your day with this anxiety inducing routine five times a week. I personally would need to spend the entire weekend in bed just to recover. Then the cycle continues week after week and that doesn't even include after work or school activities. This sounds like a nightmare. There has to be a better way to live. Right?
Every parent has asked themselves if balance is possible for them or if they will be confined to this dreadful routine, or lack thereof, week after week and day after day. I'm happy to announce that you can reclaim your life and routine with a few simple, yet intentional, steps.
Carve Out Time for Yourself
The key to a work life balance as a parent is a routine with room for grace, or a toddler meltdown. I personally found that starting my day two hours before having to get my little one ready made me feel less rushed preparing for the day. Although I do love my sleep and I'm tempted to hit snooze, I knew that if I was going to find time for myself in the day it would first thing in the morning. This time allowed me to set a plan for the day, get myself ready without being rushed and enjoy a meal accompanied by the beautiful silence of the morning. This habit gave me a head start and extra time in case I experienced any child related delays. Two hours before your little one may be difficult to work into your schedule but starting out with 30 minutes and working your way up will make a world of difference.
Prepare Meals in Advance
The next key to a work life balance is preparing meals in advance. As a single parent the last thing that I want to do after working all day is cooking. So I don't. I prepare my meals for the week on Sunday. Those meals will usually last until Wednesday. I can usually decide whether I feel like making a meal to last until Friday or enjoy a meal out. The time previously spent cooking is now placed towards reviewing homework, playing with my little one, or just relaxing. I've found that coming home to one less thing to do boost my mood, reduces stress, and give me more time to spend with my family.
Reduce Screen Time
I'm usually spending most of my day staring at a screen while working, or at my phone during my break, so time away from a screen is just what the doctor ordered. A recent article published by Comparitech states that the average American spends 7 hours looking at a screen per day. I highly doubt that factors in screen time spent on social media or watching TV. Less time spent staring at screens means more time spent with family. Reduced screen time has also proven to reduce stress, blue-light related headaches, neck and back pain, and so much more. Your little one is likely to be against this so I recommend having a fun family activity ready. They'll be having so much fun they'll hopefully forget about their tablet or TV.
Occasional Imbalance Is Okay!
The most important part to a work life balance is understanding that sometimes you'll have those crazy days where you're struggling to keep it all together. Don't panic, instead call a lifeline. Whether that's at work or within your household. If you're feeling overwhelmed by work, prioritize and delegate what you have the capacity for and reach out to coworkers or supervisors for assistance. If you're feeling overwhelmed by your little ones, reach out to family or friends to see if they can assist you by helping watch your child(ren) so that you can find some alone time to regroup. Understandably, it may be difficult to find a lifeline at home so reach out to your community and the different resources they have available.