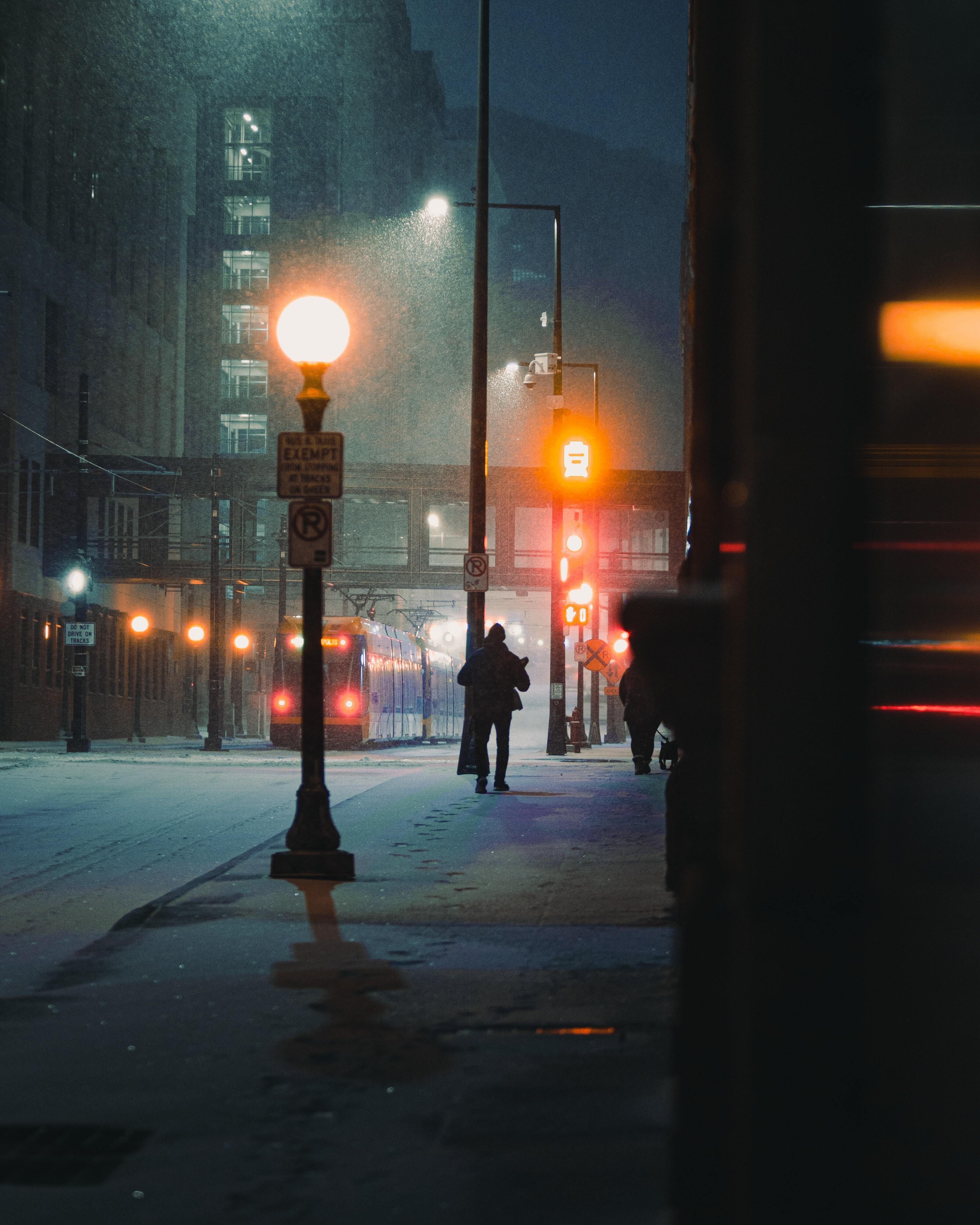 A new report from the State of Minnesota, "The Economic Status of Minnesotans 2023", demonstrates deep chasms of racial inequality in Minnesota on multiple metrics. The report analyzed data in the state between 2016 and 2020 and paints a picture of stark differences between races—and cultural groups within races and ethnicities—on metrics including homeownership, median income, labor force participation, and educational attainment.
As reported in the StarTribune, these economic disparities aren't just demonstrative of income inequality, but wealth attainment among groups. Homeownership, for instance, is "a central way to build wealth for many families." And in a state where homeownership rates for white households is 77% and 25% for black households, it's evident that the problem is much larger than just how much households are bringing in monthly.
These disparities in Minnesota, sadly, come as no surprise as they have been well documented for years, including in Community Action's Working Together blog ("Racial Disparities in Minnesota amongst the Highest in the Nation" July 27, 2021). And as State Demographer Susan Brown said in the StarTribune article, "The report shows how deeply the differences affect communities and how unlikely these issues are to be fixed quickly."
While the report itself offered no solutions itself, groups such as the Northside Economic Opportunity Network are addressing economic disparity using various approaches, including training Black entrepreneurs and helping Black small-businesses purchase their own buildings.
We at Community Action have been doing our part to keep the community educated on the issues of racial disparity and inequity. You can learn more about racial disparity and inequity in Minnesota and the Twin Cities on our dedicated webpage, where you can also access resources and organization pages committed to eliminating racial disparity in the Twin Cities and the State of Minnesota.
Read the full report here: "The Economic Status of Minnesota 2023".