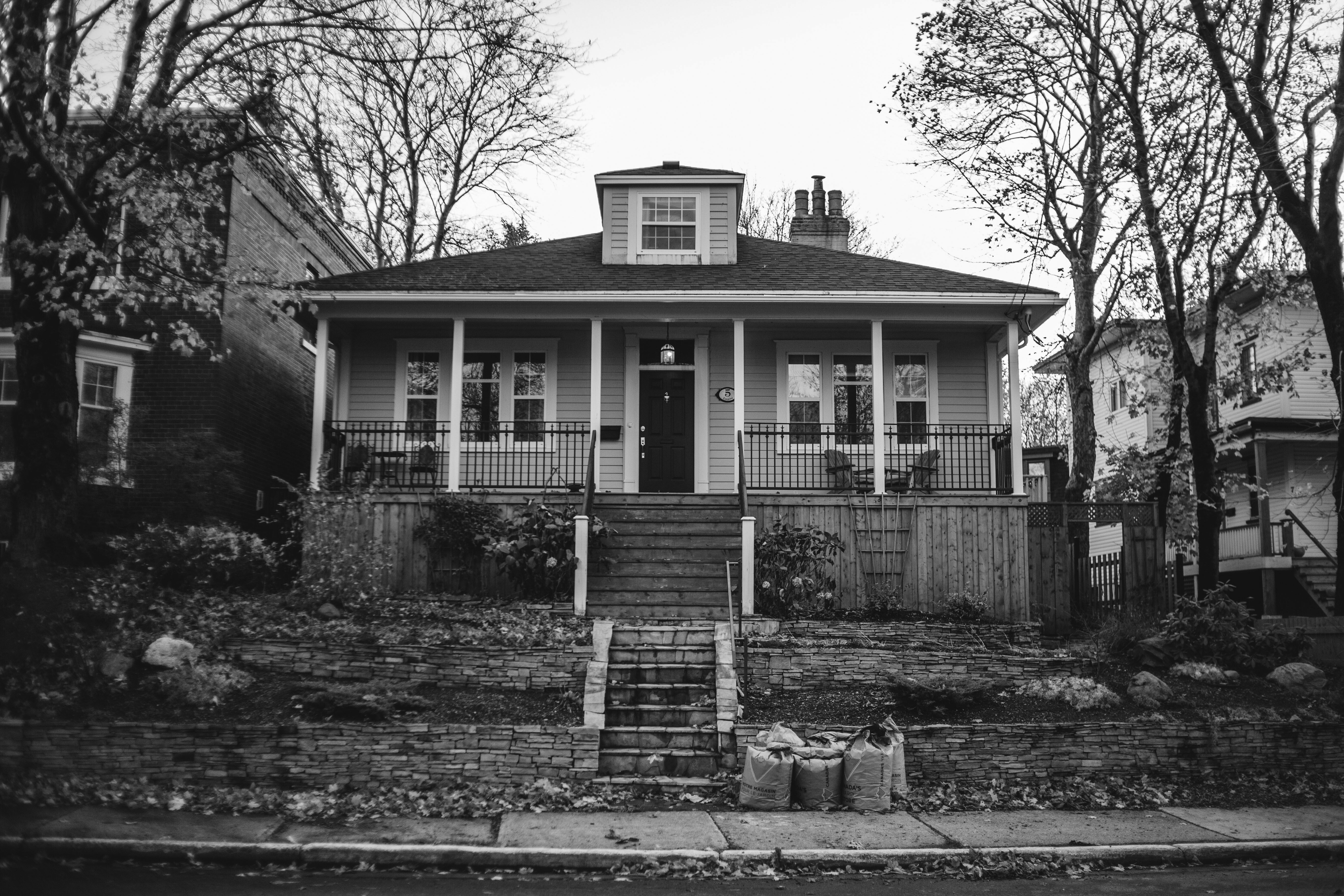 On September 14, as the Minnesota Reformer reports, the St. Paul City Council is set to roll back many of the features of the Residential Rent Stabilization Ordinance passed less than a year ago with 53% support amongst voters.
The City Council introduced a package of amendments earlier this month. These amendments are aimed at weakening and reversing many of the rent stabilization rules in place after passage of this ordinance, which are among some of the strictest rent stabilization rules in the country.
Among some of the amendments proposed are:
A vacancy decontrol amendment which would allow landlords to "bank" annual increases once a tenant moved out to allow them to raise rent by more than the current 3% annual limit.
Inflation would become a reason landlords could seek exemption from the capped annual rent increase of 3%.
While these amendments will surely impact renters across St. Paul, low-income residents are also surely to bear the brunt. Many advocates for the current rent stabilization ordinance fear these new amendments will remove the protection from landlords forcing out their tenants so they can charge higher rent to new tenants.
These proposed amendments, should they pass, would also come at a time when many state and local governments are rolling back their Covid-19 rental assistance programs. However, there are dedicated webpages for Ramsey County residents and Washington County residents seeking housing assistance.