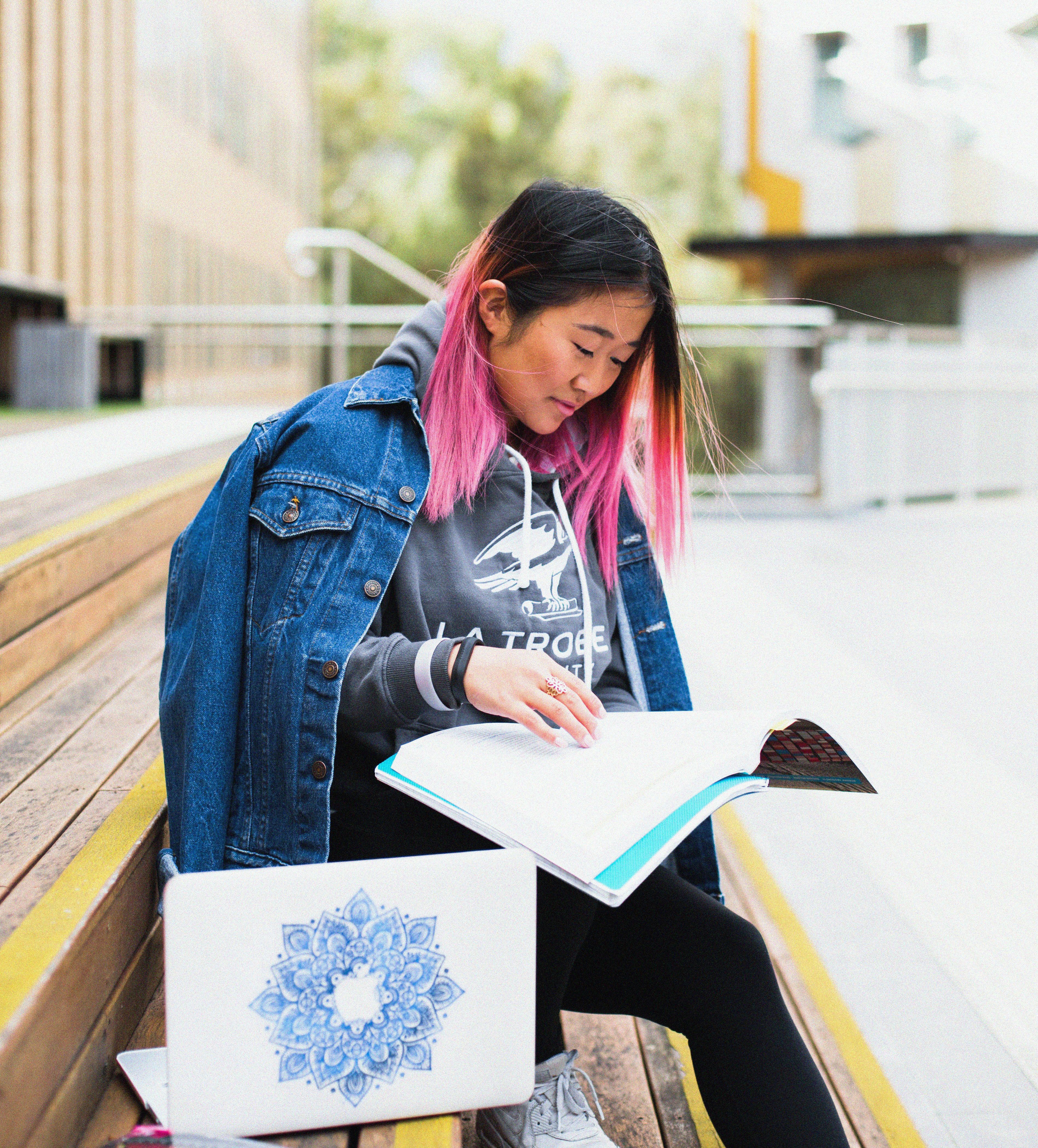 Last week, the City of Saint Paul announced its plans to expand both its People's Prosperity Guaranteed Income Pilot Program and CollegeBound Saint Paul through a brand new initiative known as CollegeBound Boost. College Bound Boost is designed to build on the success of the other two programs (each commissioned in 2020), through the random selection of 333 low-income families currently enrolled in CollegeBound Saint Paul.
Administered by the Office of Financial Empowerment and slated to begin this summer, each family enrolled in CollegeBound Boost will receive a $1,000 deposit into their child(ren)'s CollegeBound Saint Paul savings accounts (one deposit per child), in addition to $500 per month for two full years through the People's Prosperity Guaranteed Income Pilot. CollegeBound Boost is supported through funds from the American Rescue Plan Act of 2021 and private philanthropy.
According to Mayor Melvin W. Carter, III:
"Direct cash payments are a simple, effective way to help Saint Paul residents achieve economic security. CollegeBound Boost is our bold approach to combine these payments with asset-building opportunities, supporting families in building for their future."
Although critics have maintained that programs such as these were doomed to failure, independent research reveals that families participating in guaranteed income pilots across the nation are using these dollars to pay down household debt, catch up on past due bills, purchase groceries, cover additional basic needs, and even put money into their savings.
Moreover, the Baby's First Years study, a collaboration between six leading research universities, suggests such programs are playing a critical role in the social, emotional, nutritional, and cognitive development of participating newborns and infants.
Published by the Proceedings of the National Academy of Sciences (PNAS), the Baby's First Years study explains, "Providing monthly unconditional cash support to families living in poverty may impact early childhood brain activity, highlighting the importance of centering children's development and well-being at the forefront of future policy considerations."
CollegeBound Boost is also partnering with researchers from the University of Michigan's top ranked School of Social Work. Led by William Elliott, III, who previously founded the Center of Assets, Education and Inclusion (AEDI) at the University of Kansas, researchers at Michigan will "study the impacts of combining guaranteed income and asset building" programs for families taking part in College Bound Boost." Elliot's team is already conducting similar research on college savings programs in Oakland, San Francisco, Indianapolis, Albuquerque, and Portland, Maine.
"CollegeBound Boost is about tangible hope for Saint Paul families," notes Elliott, "Guaranteed income helps parents make it through a month. But savings for the future – through savings deposits from the city – gives families tangible hope for their kids' future. Both sides of the equation are crucial, and families will benefit immensely."  
For more details on CollegeBound Boost, as well as CollegeBound Saint Paul and the People's Prosperity Guaranteed Income Pilot, please see the city's complete June 29, 2022, news release. And, for more information on the Office of Financial Empowerment and its additional efforts to support residents in the City of Saint Paul, visit them online.