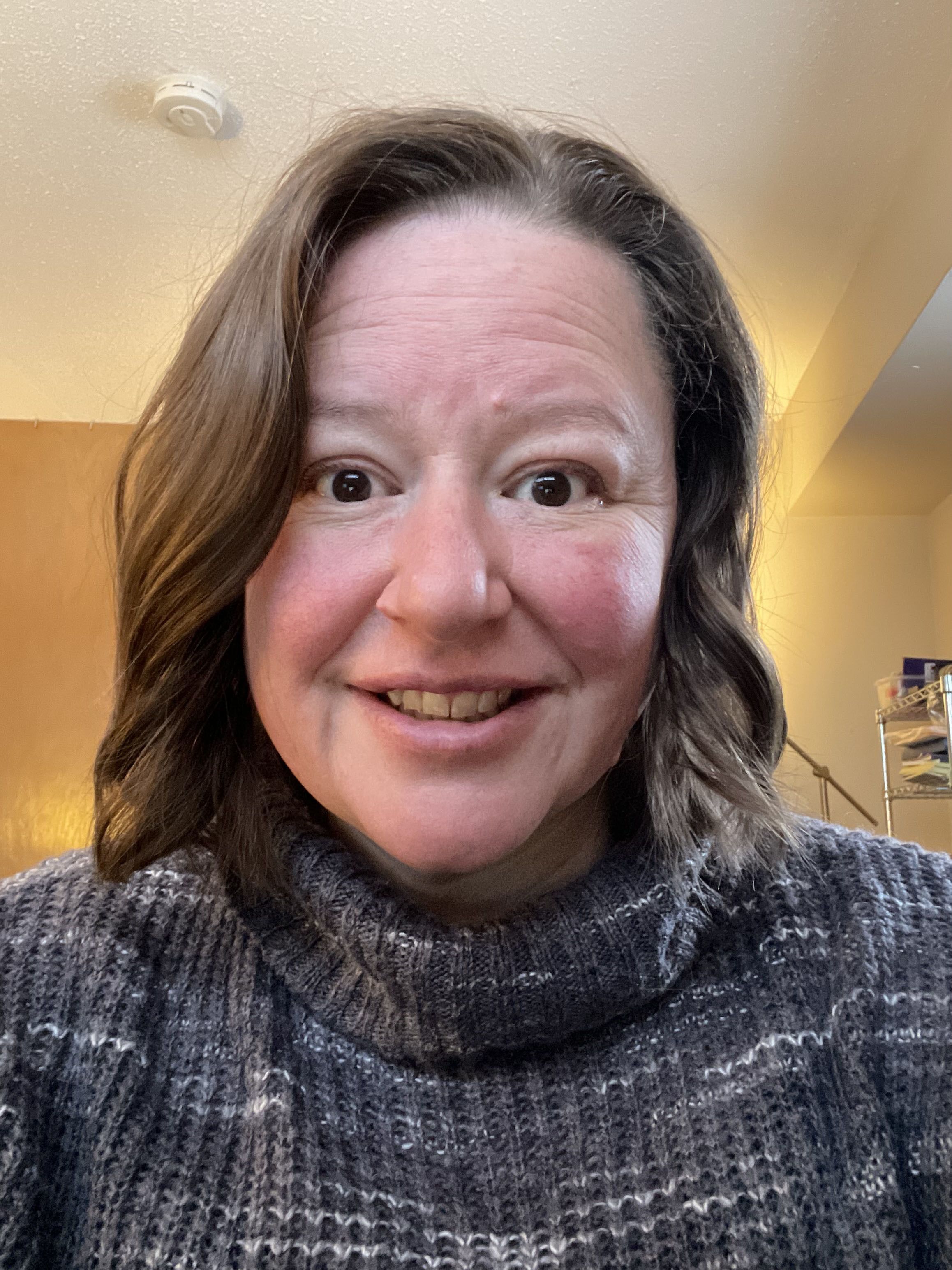 Recently, Minnesota Community Action Partnership (MinnCAP) celebrated its latest graduating class of the Community Action Leadership Institute (CALI). Established nearly a decade ago, CALI was designed to bring Community Action employees together from around the state, providing them the opportunity to: reflect on the purpose of their work; enhance their leadership skills and  capacity; deepen their commitment to equity and systemic change; develop new tools and strategies to maximize their growth and impact within the Community Action Network; and discover how to apply their best self to all aspects of their life and career.   
The CALI Class of 2021 – 2022 was made up of 23 Community Action employees, representing 11 of Minnesota's 24 CAP agencies, including our very own Angela Prokop, Nutrition Coordinator with CAPRW Head Start and Early Head Start. Angela reveals that taking part in CALI was always something she wanted to do, however, for one reason or another it never worked out until this past year. In addition to making CALI participation a goal in her most recent performance review, Angela's other objectives included her own professional development and increasing her network among other professionals and agencies working toward a likeminded mission. But as she happily admits, she got plenty more out of the experience.
"I've always lived and worked in urban environments," explains Angela, "But through the Leadership Institute, I learned firsthand how rural agencies, with unique challenges of their own, also experience many of the same struggles that agencies serving urban populations do, and usually with far fewer resources to address such obstacles."
As part of the CALI curriculum, students are divided into small groups to create and deliver a presentation to MinnCAP's Board of Directors, with the intention of expanding our collective imagination and the resources and toolkits available to all agencies in Minnesota's Community Action Network. Angela's group created what they called a Diversity Audit, designed to increase diversity, equity and inclusion in both the hiring process and the overall work environment.
Considering the total experience in CALI, Angela was especially uplifted by meeting and working among such a wonderful group of colleagues that are "dedicated to the same principals, ideals, and mission to help our fellow neighbors" across the state. Invoking the words and spirit of the late Senator Paul Wellstone, Angela declares, "We all do better, when we all do better."