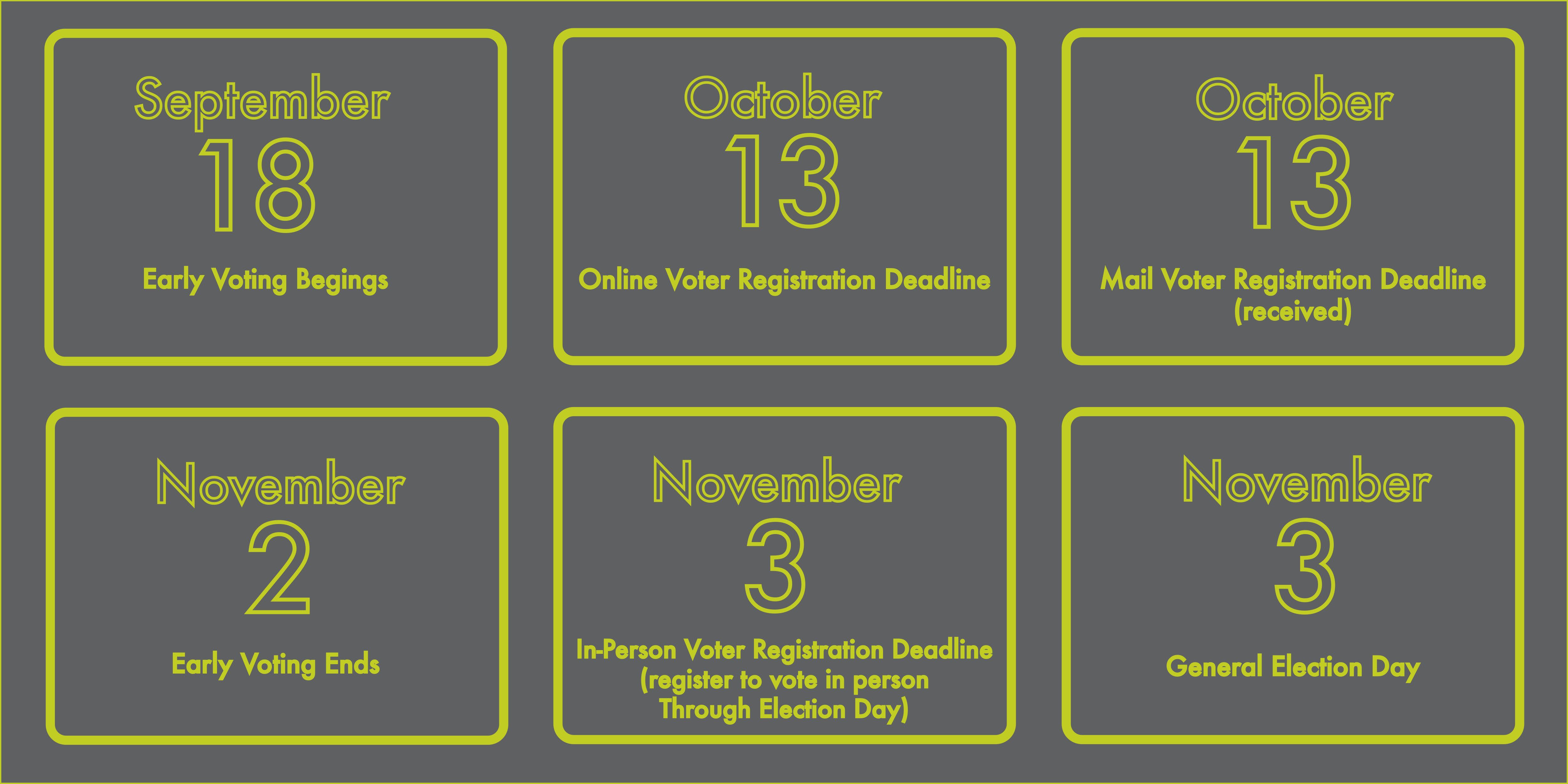 Early voting has started. In Minnesota, all voters have the option vote by mail. And, unlike several other states, you do not need to provide a reason to vote early in our state. Registered voters can now request their ballot for the 2020 general election.
Those who have yet to register to vote can do so online or by mail by visiting the Minnesota Secretary of State website. The deadline to register for those who choose to vote early by mail is October 13, 2020. Anyone who choses to vote early in-person or in-person on Election Day has the option to register when they arrive to vote. If you are unsure of your voter registration status, you can track it online here.   
Residents in any of Minnesota's 87 counties may request their absentee ballot here. You can also request an absentee ballot by completing the Minnesota absentee ballot application form and returning it by mail, email, fax, or in person to your County Elections Office. For voters in Ramsey County, please visit the Ramsey County Vote by Mail webpage for address, email and fax information. Voters in Washington County can access those details here. Remember, that in order to vote by mail you must be registered at least three weeks prior to Election Day (Tuesday, October 13.
For the 2020 General Election, your absentee ballot must be received by Election Day, Tuesday, November 3. In light of the COVID-19 pandemic and potential delays at the United States Postal Service, it is that recommend you complete and mail your ballot as soon as possible. And: 
For those mailing their ballots inside Minnesota, make sure that you mail your absentee ballot at least 5 days (October 29) before Election Day.
For those mailing their ballots abroad, it is recommended that you send your ballot in least 12 days (October 22) before Election Day.
Absentee ballots can also be delivered in person (between now and 3:00 pm on Election Day) at your local Elections Office. For a comprehensive guide to the 2020 general election, please access Community Action's dedicated webpage Take Action: Vote 2020!