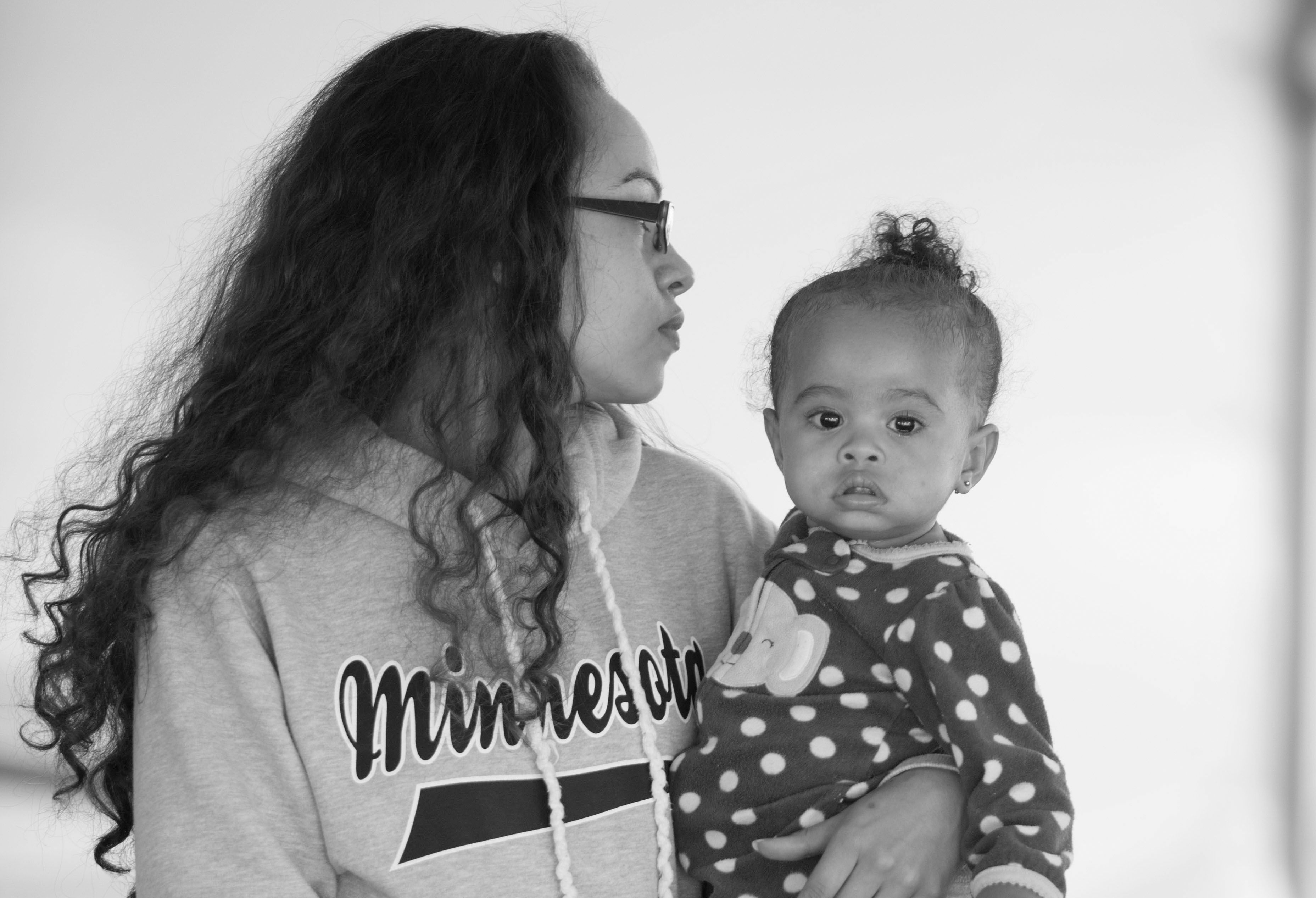 In recent months there have been a multitude of reports that highlight the disproportionate financial and health-related impact of the coronavirus on low-income people and communities of color. It's undeniable that the widespread effects of this pandemic have served to exacerbate long-standing racial and economic disparities. However, according to a new study from the National Bureau of Economic Research (NBER), gender disparities, particularly relative to the pay gap and employment, have bucked recent trends.
Although recent recessions prior to the onset COVID-19 (such as the financial crisis of 2007-2008) yielded significantly higher workforce losses for men as compared to women, the authors (Titan Alon, Matthias Doepke, Jane Olmstead-Rumsey, Michèle Tertilt) of the NBER report note that during just the first two months of pandemic, unemployment rates for women far exceeded those of men. There a number of reasons for this trend. For one, the authors state women are disproportionately represented "in-person service jobs" whereas men are "generally more likely to hold jobs that enable them to work remotely." Moreover, the closures of schools and childcare facilities have forced some women "to reduce their work hours or drop out of the labor force entirely."
As such, the NBER economists now project that the COVID-19 pandemic will increase the gender pay gap by at least five full percentage points adding that "We project it's going to take more than 10 years for the gender wage gap to close to what it was before the pandemic." Still some, including Harvard economist Claudia Goldin, suggests that there may be a glimmer of hope, in that, our ability to adapt during this pandemic might increase workforce flexibility in the future further shape the trend toward telecommuting.
If you have been negatively impacted by this pandemic, there are resources available to help. The State of Minnesota maintains a COVID-19 Response Page that provides emergency financial assistance, unemployment insurance, food support, emergency childcare, housing assistance, mental health support, and healthcare resources. Likewise, Community Action has COVID-19 Relief and Crisis Assistance to support those who have lost income as a result of the pandemic and need assistance with housing costs such as mortgage, rent, and utilities. Funds are available based on residency requirements. For more information, to check eligibility, and to apply, please visit us at https://caprw.org/resources/covid-19-relief-and-assistance.html.