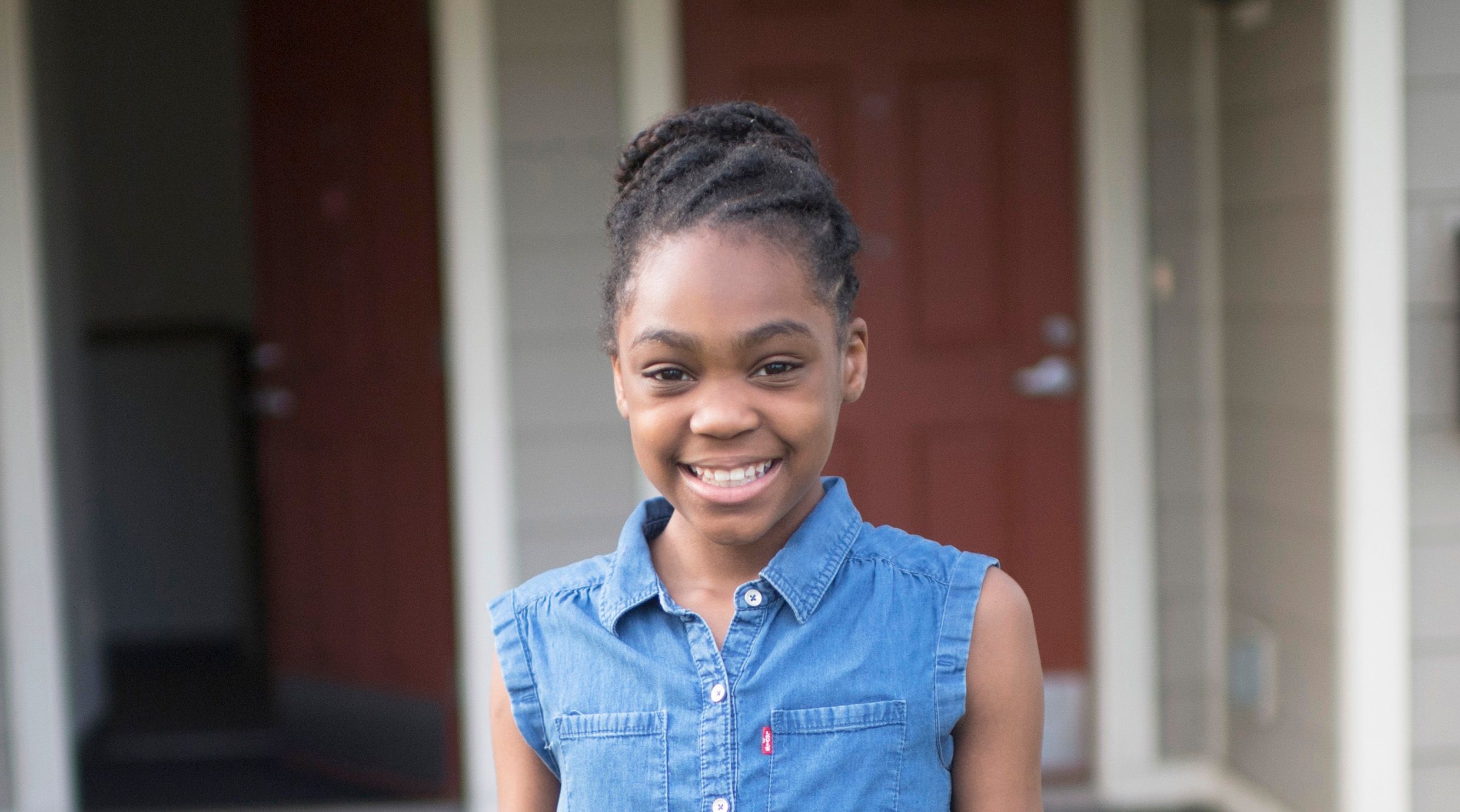 We are pleased to announce that we are partnering with the City of Shoreview to provide additional affordable housing units in Ramsey County. During our last few Community Needs Assessments, residents represented by Community Action Partnership of Ramsey & Washington Counties (CAPRW) have consistently cited affordable housing as one of the most pressing issues in our service area. 
Therefore, under the leadership of our Board of Directors, coupled with the strategic insight and dedicated training of fiscal and program staff, Community Action entered the arena of Housing Development in 2016. The goal of these efforts is to continue increasing the number of affordable rental units through the redevelopment and maintenance of our aging housing supply. Among the sites we currently manage include properties in Forest Lake, Little Canada, and North St. Paul. 
In addition to housing development, CAPRW is relying on its holistic tradition to service and thus providing services to help maintain these properties including Energy Assistance, weatherization, job training, Car Ownership, financial education, asset development, and other supports. As we move forward, Community Action will work to: 
1) Further enhance our knowledge and expertise in housing development, finance, and compliance; 
2) Implement housing specific financial management tools;
3) Identify and leverage new funding sources and financing mechanisms; 
4) And foster additional management and maintenance partnerships. 
More than anything, this program is designed to make an indelible impact not only in the lives of individual families, but also increase positive social and economic outcomes for the larger communities that we serve. 
For more information on our affordable housing initiatives, please visit us at caprw.org. And, to see the difference that new affordable housing units can make in our neighbourhoods, here is another story from our archives:
Koung is a young single mom of three children that recently decided to move out of her parents' house to establish a home of her own for her family. She briefly shared a small apartment with a friend while she applied for public housing but had little hope due to the daunting years long waiting list.
While living and working in St. Paul, Koung couldn't believe how difficult it was finding affordable housing in the city. "It's hard to support a family and afford rent on one income." Although she'd searched many online listings, she wasn't able to find any affordable options. Eventually she discovered HousingLink.com and identified Community Action's listing for a house in Forest Lake, MN. After walking through the house, she knew this was the right place for her family, despite being over 25 miles from her parents and work. 
"In the past I only had experience with slum lords. I was receiving no service from them.  Now I have my own washer and drier and just got a new fridge. It has been easy to contact Community Action for issues at my new house. I'm getting better service for the same price as my old place."
One benefit that Koung did not anticipate was utilizing Community Actions other services like Energy Assistance. Community Action staff helped her apply for Energy Assistance. She notes that the extra benefit helped her pay for food for her family and gas to get to work. Koung is grateful for her new home and absolutely believes more affordable housing like hers should be made available for people in her situation.  "I did not even know stuff like this existed. I had given up. It was like someone saved me."