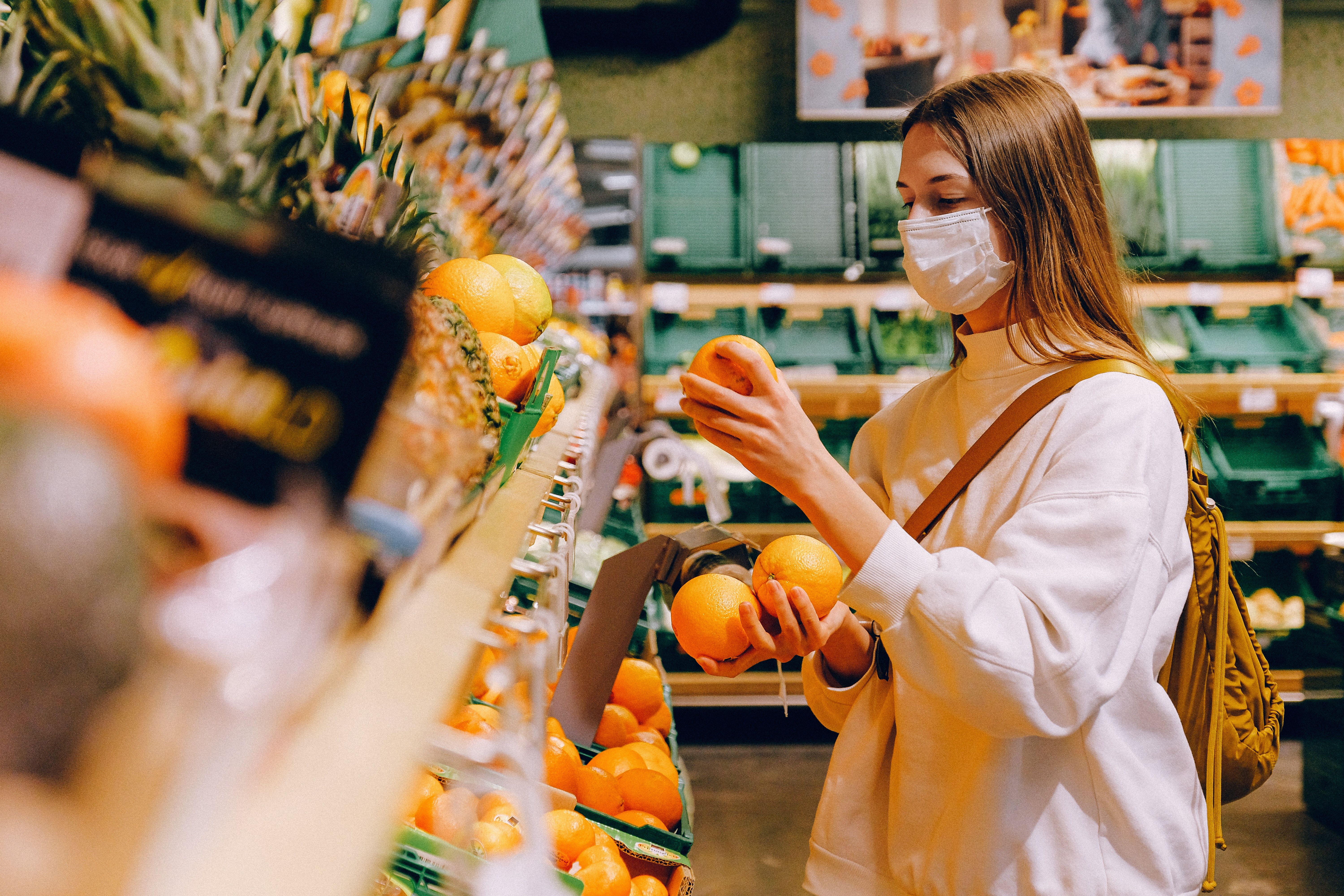 There are a couple of new updates that we are pleased to share from the Minnesota Department of Human Services (DHS). Minnesota SNAP (Supplemental Nutrition Assistance Program) participants can now order groceries (SNAP eligible items only) online for home delivery from both Amazon and Walmart (efforts are underway to secure the participation of additional retailers). There is a minimum order requirement for delivery from Amazon and for either deliver or curbside pickup from Walmart.
EBT (Electronic Benefit Transfer) cards can be used for SNAP eligible food purchases only and not for delivery costs (delivery costs must be secured through another form of payment. Minnesota Cash Assistance benefits other than SNAP cannot be used to make online grocery purchases.
To order at Amazon, please visit https://www.amazon.com/snap-ebt/ and: 
1) Create an account and add your SNAP EBT card 
2) Shop for eligible food items 
3) Enter your EBT pin to pay
To order groceries from Walmart, register online at https://grocery.walmart.com/ and:
1) Create an account 
2) Choose your store for free pickup and reserve a time slot OR choose delivery 
3) Shop for eligible food items 
4) Enter EBT pin to pay
DHS is also reminding Minnesota families with children between the ages of 5 to 18 may be eligible to participate in the new Pandemic-EBT program, which provides an additional one-time payment of $325 per child to purchase food. For more details and to determine eligibility, please reference Community Action's Working Together blog from June 3, 2020.
If you have any questions, or need additional help applying for or using your P-EBT benefits, please contact the P-EBT Hotline at (800) 657-3698. And, if your family is having trouble purchasing healthy food, please contact your local county or tribal human services agency or the Minnesota Food Helpline online at hungersolutions.org or by calling 651-486-9860.