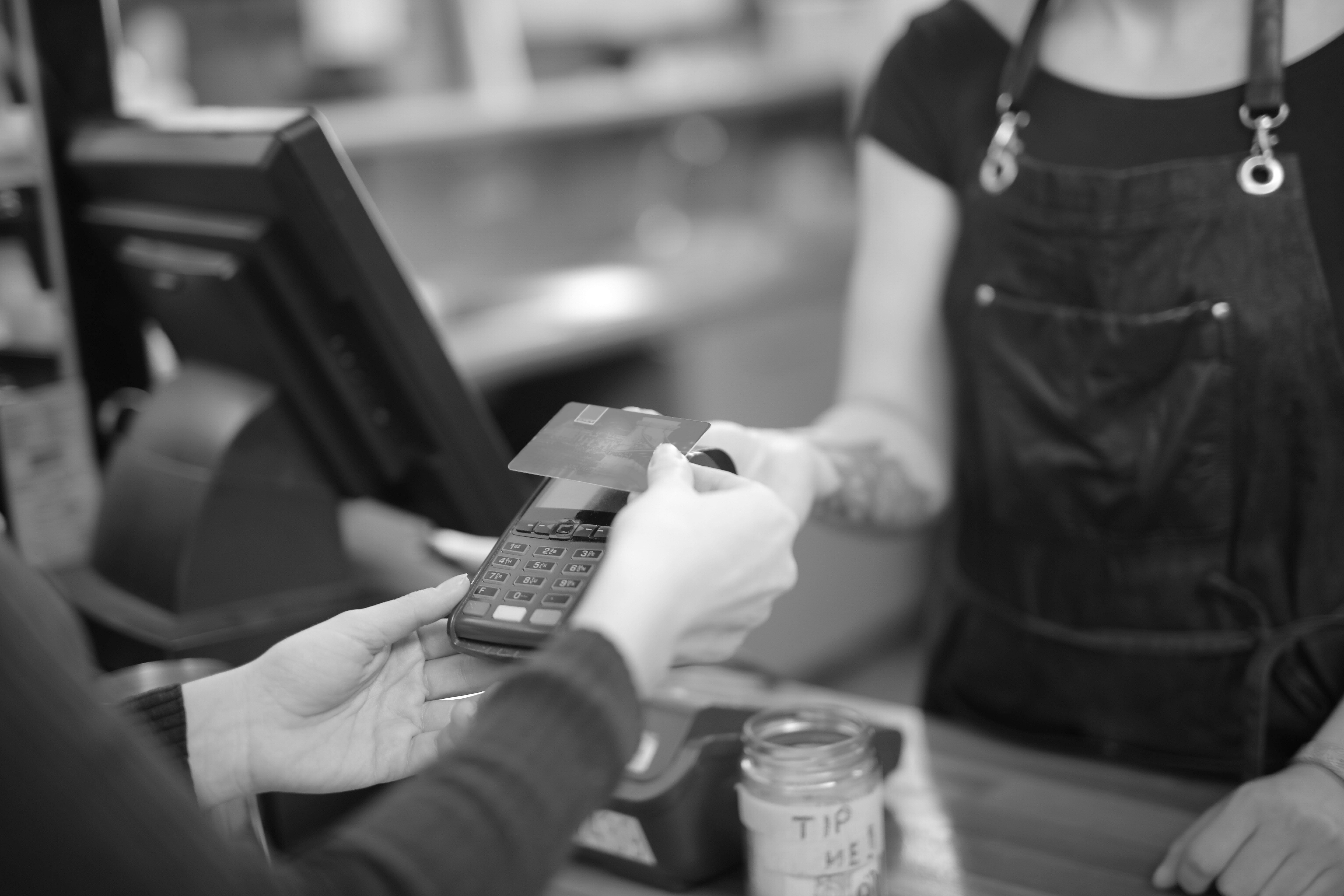 On March 18, 2020, the Families First Corona Virus Response Act (FFCRA) was officially signed into law. And, as part of the FFCRA, the US Department of Agriculture Food and Nutrition Service has established the Pandemic-EBT (P-EBT) program, designed to address the nutritional needs of children who have been unable to access free or reduced-priced meals as part of a regular school day.  
The Minnesota Department of Human Services (DHS) and the Minnesota Department of Education (MDE) are in the process of issuing P-EBT food benefits to eligible Minnesota families with school-age children. According to the DHS, there are two primary categories of eligibility to receive P-EBT benefits.
1) Families with children between the ages of 5 and 18 (as of September 1, 2019) that were receiving SNAP (Supplemental Nutrition Assistance Program) and/or MFIP (Minnesota Family Investment Program) benefits as of March 18, 2020, will receive a one-time P-EBT benefit of $325 per child. This benefit has been calculated for the timeframe of March 18, 2020 through June 4, 2020. 
Eligible SNAP and MFIP beneficiaries do not need to do anything to receive the P-EBT payment as it is being loaded onto to the head-of-household' current Electronic Benefit Transfer Card. This added benefit will support approximately 130,000 SNAP and MFIP participants, who will be notified directly by the DHS.
2) Families with children within the same age group (5 to 18 as of September 1, 2019) who were eligible to receive free or reduced-priced meals during the school year, or whose children were enrolled in a Community Eligibility Provision School, must submit an application for P-EBT benefits through the Code for America Portal, which will go live on Monday, June 8, 2020. For more information on this portal, please visit codeforamerica.org.
The deadline to access and submit this online application is Tuesday, June 30, 2020. If the DHS and MDE determine that a family is eligible (based on the information provided in their application), they will receive a special P-EBT card via US Mail, similar to a regular Electronic Benefits Transfer card. The P-EBT card must then be activated and food benefits, in the amount of $325 per child, will be available for up to 365 days from the date that the P-EBT benefits were issued. It is estimated that as many as 220,000 Minnesota school children (and up to 1.3 million kids nationwide) will be served by this program.
The DHS has set up a telephone hotline starting this week to answer any questions about the P-EBT program. Participants can call 651-431-4050 or toll free at 1-800-657-3698. The P-EBT hotline can be reached Monday through Friday, from 8:00 AM to 4:00 PM CST. You can also visit mn.gov to visit the DHS's dedicated P-EBT webpage.