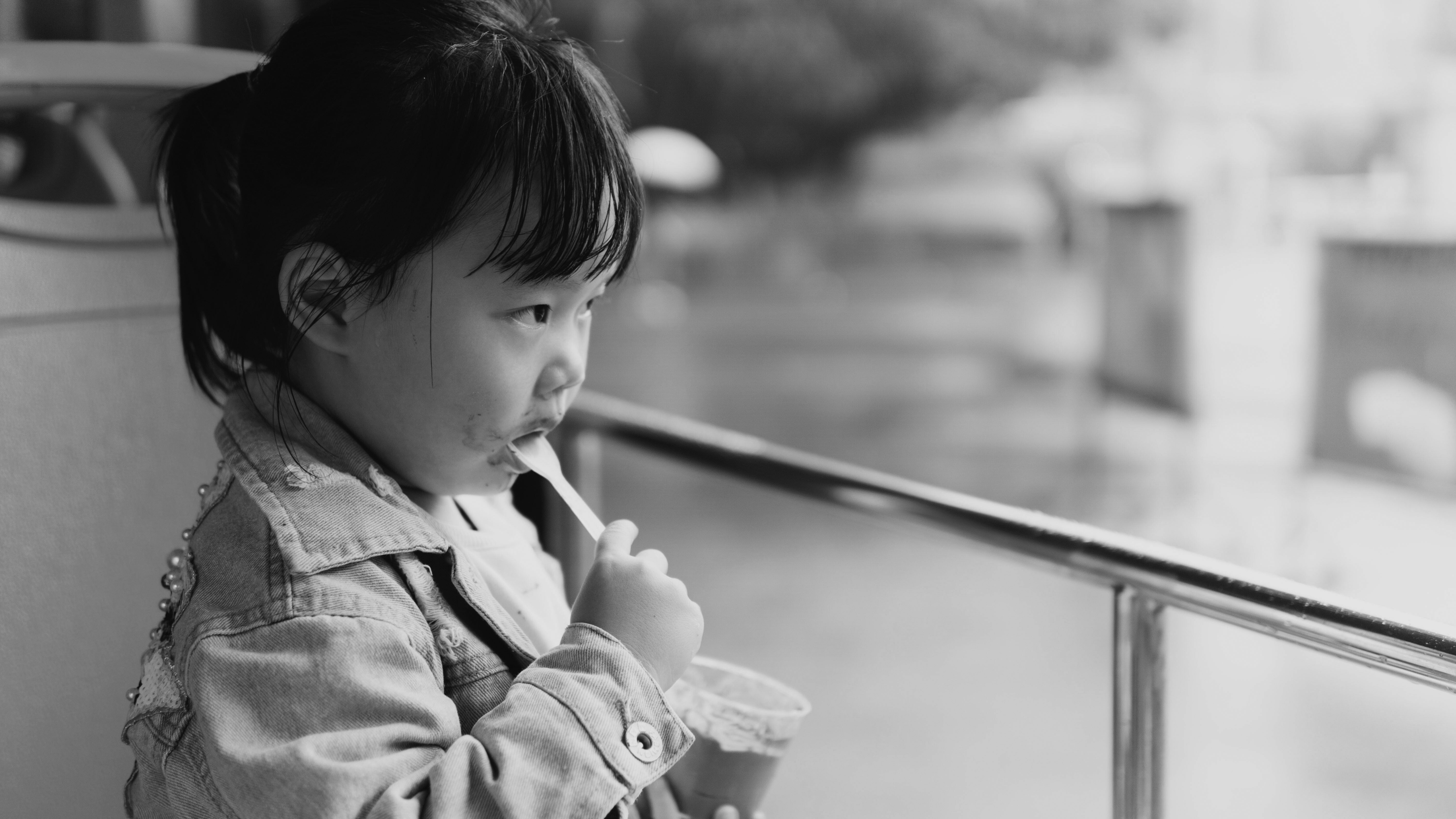 During the Covid-19 lockdown, the federal government issued a waiver for the state of Minnesota to temporarily provide extra Supplemental Nutrition Assistance Program (SNAP) benefits, called Emergency SNAP or E-SNAP.
These extra benefits are set to end after February. Most households will get their last Emergency SNAP payment in March, and the SNAP program benefits will return to pre-pandemic standard amounts in April.
During the period in which E-SNAP was in place, households received a temporary boost to their monthly benefit to the maximum allotment for their household size. If families were already receiving the maximum allotment, they received an additional $95 per month.
This change in the SNAP benefits will affect hundreds of thousands of struggling families across the North Star state. In 2021, the Center on Budget and Policy Priorities reports, 452,700 Minnesotans received SNAP benefits, which was 8% of the state's population. Additionally, 64% of SNAP recipients were in families with children, and 33% were in families with members who were older adults or disabled.
If you are seeking nutritional resources or have questions about SNAP or other available nutrition programs, there are many resources at your disposal. You can contact Minnesota Food Helpline at 1-888-711-1151 or visit them online for questions about food shelves, farmer's markets, and food programs. MN Food Helper helps folks who are applying and recertifying SNAP benefits. WIC (Women, Infants and Children) provides nutritious food to low-income pregnant, postpartum, and breastfeeding women, infants, and children (call 1-800-942-4030 or visit them online). You can also visit Community Action's food support webpage for info and to access SNAP screening tools in multiple languages. You can also call us at 651-603-5883 or email us at foodsupport@caprw.org.