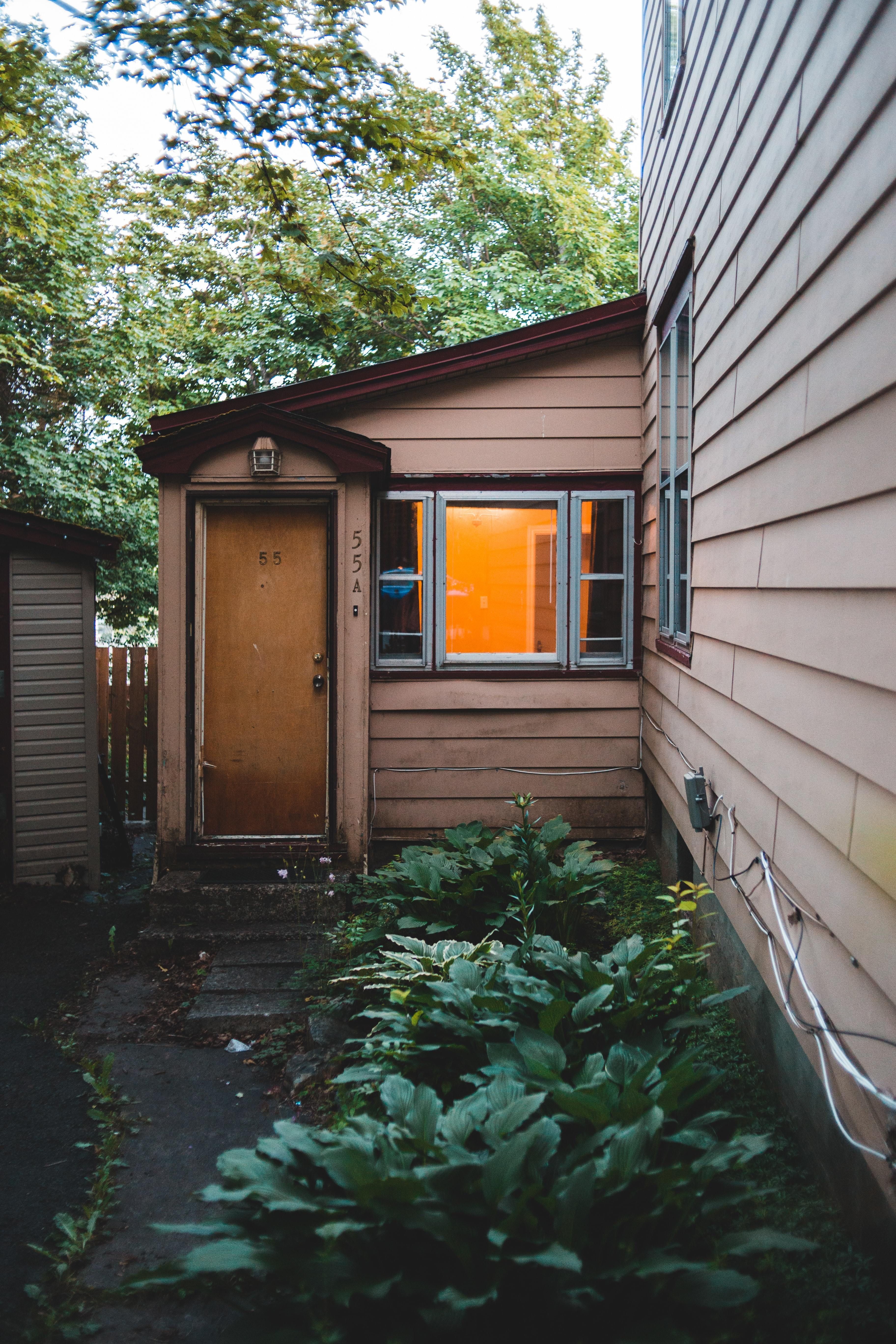 On Tuesday, January 17, the Minnesota House of Representatives' Housing Finance and Policy Committee held a hearing on rising evictions across the North Star state. As the House reported, there were more than 22,000 evictions filed in Minnesota in 2022, which means roughly one in every 30 renters in Minnesota faces eviction.
Ron Elwood, an attorney at Mid-Minnesota Legal Assistance laid out some of the driving forces his organization has noticed that contribute to this rise, including: "housing unaffordability, the length of time it takes to make new units accessible, the gap between the need and availability of rental assistance, the court process and the current challenge of finding housing with an eviction filing on record."
Elwood also brought up the reality that, even if these eviction filings don't lead to eviction, they still cause lasting harm to renters. As Elwood stated at the hearing, "an eviction filing is merely an allegation, an unproven allegation, but it becomes a scarlet letter regardless of the outcomes or merits of the case. It follows a person for at least seven years."
While experts agree that the rate of evictions and eviction filings were a huge problem prior to the Covid-19 pandemic, however, after the eviction moratorium ended in 2022, the problem is "bigger than before."
During the pandemic, even with the eviction moratorium in place, there was an abundance of rental assistance available from local and state governments. There are less avenues for rental assistance available now, but some are still operational.
Ramsey County still offers an Emergency Assistance program, which folks seeking rental assistance can access through our Community Action website or directly at Ramsey County's website. Ramsey County's Emergency Assistance will help with rent or mortgage payments, as well as utility assistance including heat and water. Folks can also apply for utility assistance for heat and water through Community Action's Energy Assistance webpage.