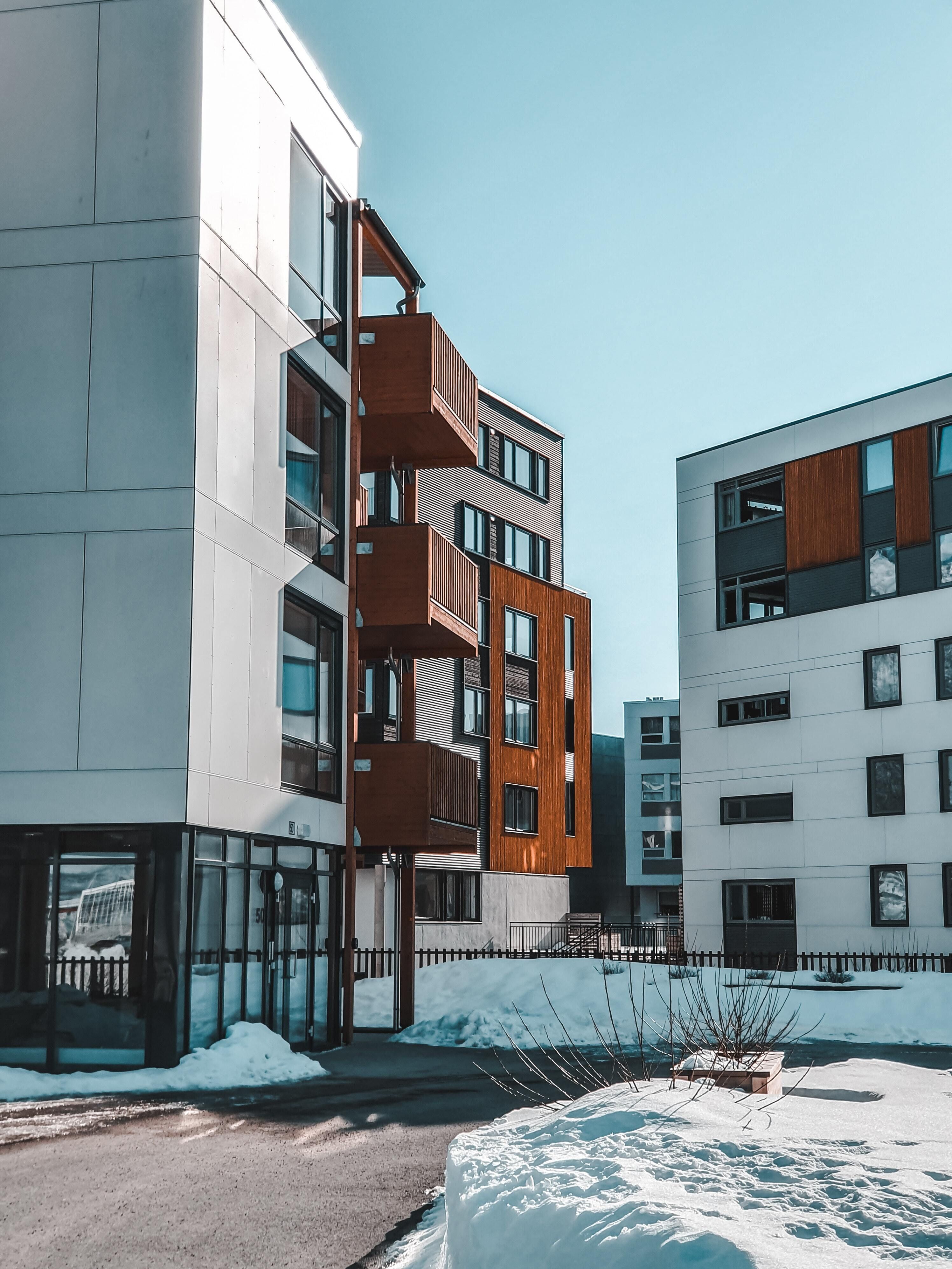 Housing continues to be a major issue, not only here in Minnesota, but across the US. Over the past five years, nation-wide rent increases have risen on average 5.8% year-over-year, but 2021 to 2022 saw a staggering increase of 14%.
Even though Minnesota ranks on the lower end of rent increases nation-wide, this might reflect the fact that certain communities feel the weight of these rent increases disproportionately to others. After all, the Federal Reserve Bank of Minneapolis stated in 2021 that Minnesota has one of the worst racial and ethnic homeownership gaps in the country. In Minneapolis-St. Paul metro, for instance, homeownership for Black families is one-third the rate of white families—the largest gap in the US.
It's no surprise that many states and cities—from Colorado to Columbus, Ohio—are starting to take action on creating affordable housing for their residents, including Minnesota and St. Paul.
It's been a year since St. Paul Mayor Melvin Carter announced a combined $74 million in funding—including $37 million of American Recovery Plan Act funding—to assist families who earn 30% or less of the Twin Cities median income, what city officials call "deeply affordable housing".
So, it came as welcome news when the City of St. Paul announced the approval of financing of three new affordable housing projects as part of the Highland Bridge Master Plan, which requires at least 20% of planned 3,800 housing units to be affordable at 30, 50, and 60 percent of the St. Paul median income.
These three new projects—The Lumin at Highland Bridge, Nellie Francis Court, and Restoring Waters—will create a total of 195 affordable units available in early 2024 and include units for senior housing, workforce housing, and deeply affordable housing.
Even with projects like this, which represent a hopeful step in the right direction, housing remains an enormous issue for so many families across Ramsey and Washington counties. You can learn more about Community Action's own affordable housing programs on our dedicated webpage.