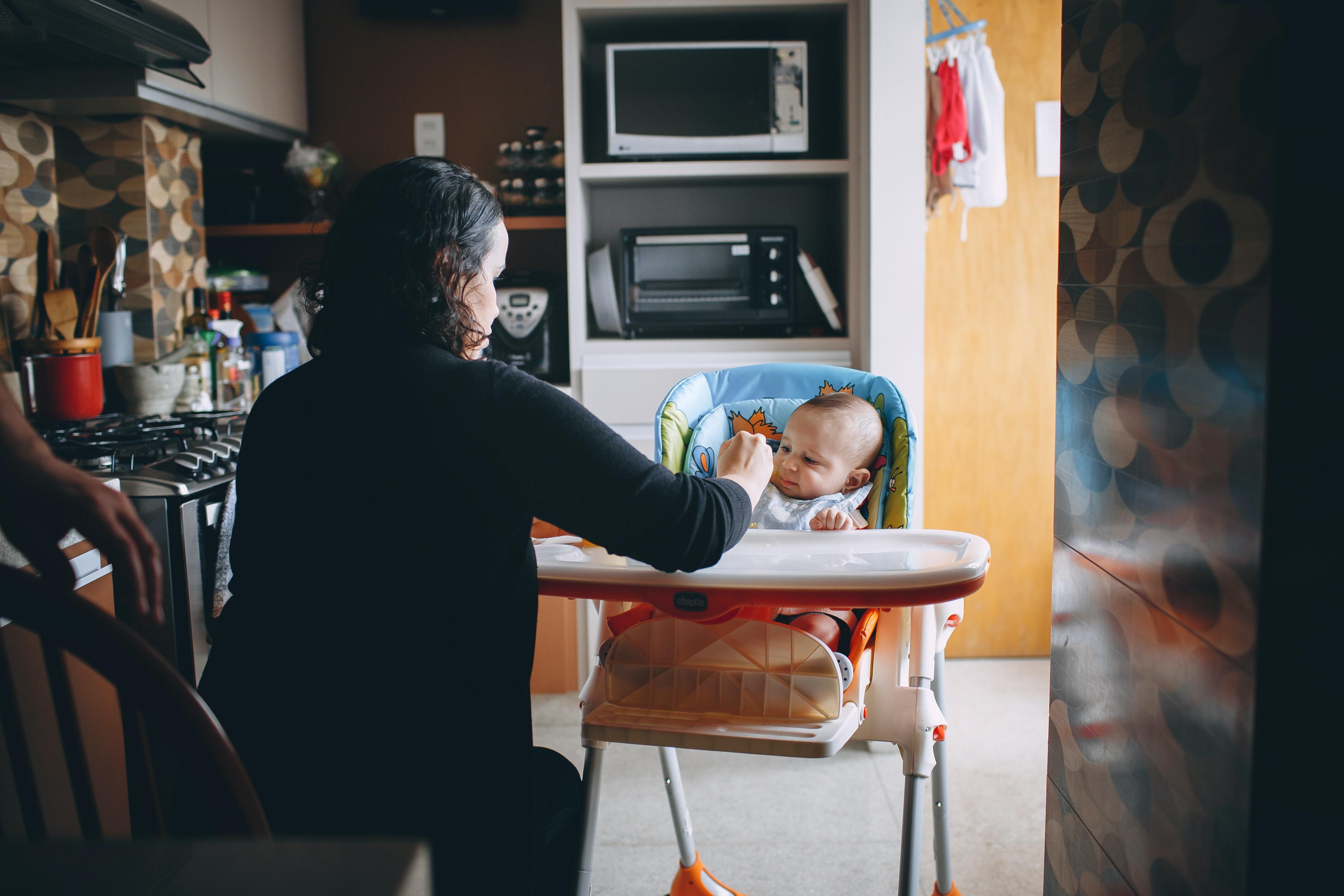 Here at "Working Together", we have been following the story of St. Paul's People's Prosperity Guaranteed Income Pilot program for more than a year. Recently, on the heels of a report that showed the promise of the program, we reported on St. Paul Mayor Melvin Carter's announcement that he was expanding the program with CollegeBound Boost.
There are still many spots to fill for the CollegeBound Boost program, and we encourage all eligible families to try to enroll. To be eligible for CollegeBound Boost, families must have a CollegeBound eligible child (that is, a child born on or after January 1, 2020), be current St. Paul residents, and have incomes at or below 300% at the federal poverty level.
What Is CollegeBound Boost?
Whereas, the initial pilot program provided 150 St. Paul families with $150 per month of guaranteed income for 18 months, the expanded CollegeBound Boost program offers 333 St. Paul families $500 per month in guaranteed income with no strings attached for 24 months. Additionally, $1000 will be deposited in the CollegeBound account of eligible children of participating families.
The idea of the CollegeBound Boost program is not only to continue and expand the success of the guaranteed income pilot program, but also to provide an early investment in children's educational futures by helping families begin to save for their college education. You can learn more about the program here.
For those interested in enrolling, families must first have a CollegeBound account and participant code. For more information on how to set up a CollegeBound account and to get a participant code, send an email to collegebound@ci.stpaul.mn.us or call them at 651-266-8829. You can also learn more about the CollegeBound program on their dedicated website or sign up directly and check eligibility through the City of St. Pau's webpage.