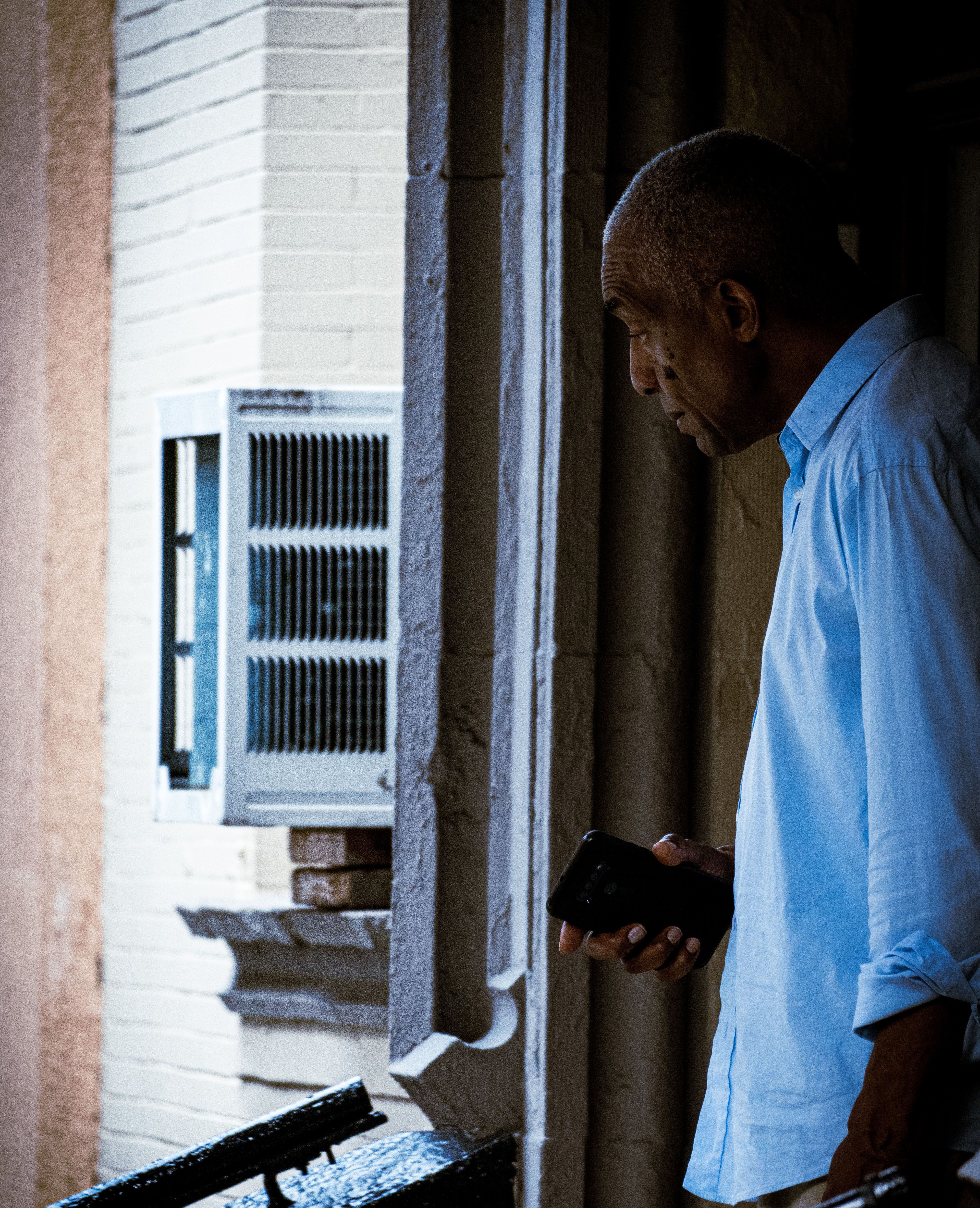 Last week, Minnesota Community Action Partnership executive director, Bill Grant, issued an impassioned and detailed call to action published in the MinnPost, urging Minnesota lawmakers and policy makers to invest in our Minnesota neighbors living with low-incomes, folks Bill Grant says "[are] struggling every day to live in dignity and respect."
The call to action details many topics throughout the op-ed, including how the pandemic increased the demand of state and federal assistance for vulnerable families and how that was a "stress-test" for the social safety net.
Grant also discusses the report on poverty conducted by the Humphrey School of Public Affairs at the University of Minnesota with MinnCAP that was released last spring. We covered this poverty report in a blog here on "Working Together" in April, which you can read here. This report highlights many of the racial disparities in Minnesota, particularly how for Black and Indigenous populations in Minnesota federal benefits are too low to offset the costs of basic needs. You can read the full report here.
Grant discusses many more topics in this call to action, and we encourage everyone to read it. We also encourage all Minnesotans who support the mission of Community Action to contact your representatives and let them know that you support legislation that invests in our most vulnerable neighbors who struggle to make ends meet and, like Grant said, struggle "to live in dignity and respect."