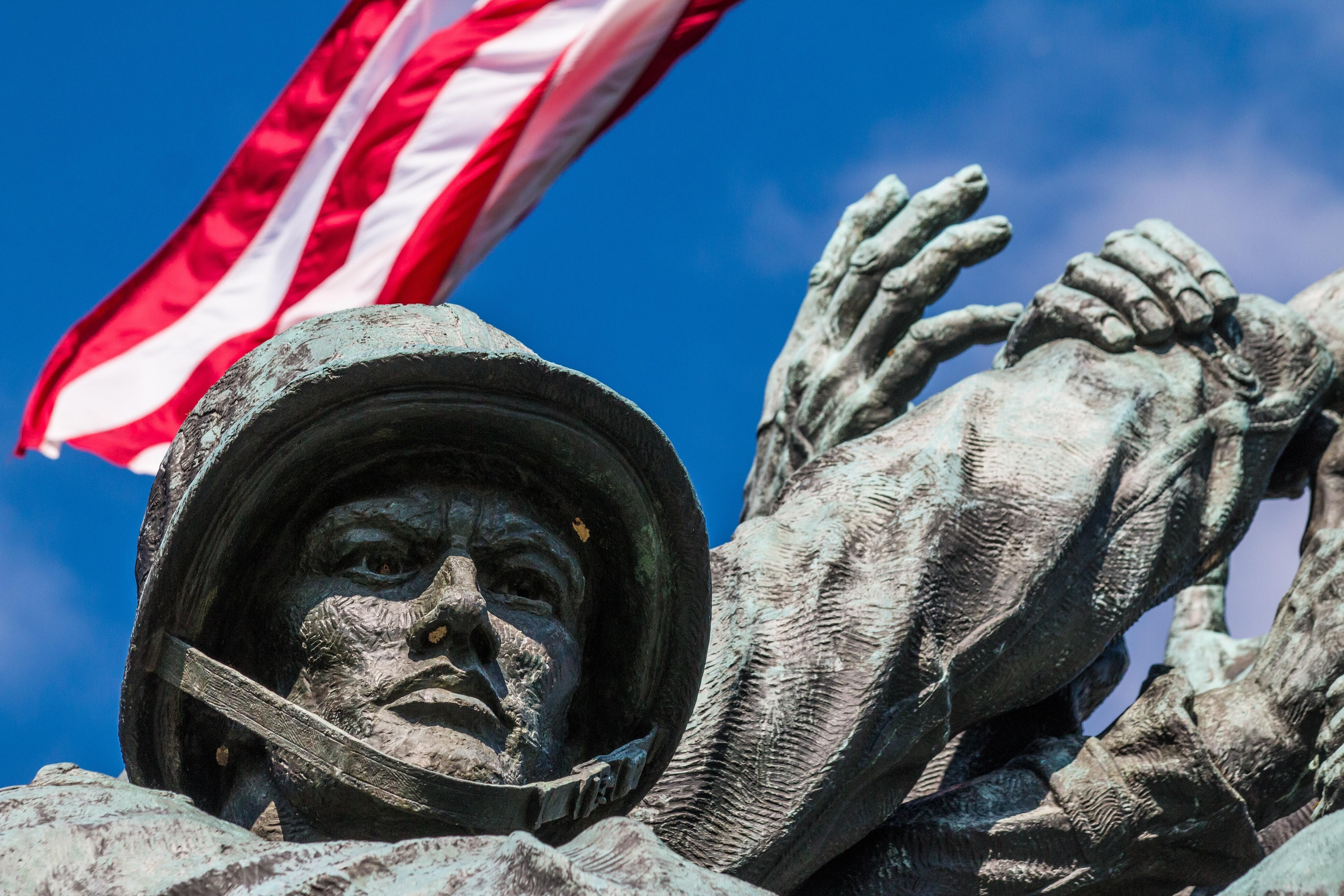 Since 1919, Americans have observed November 11 as a day of honoring the military veterans of the United States Armed Forces. Originally called Armistice Day, Americans used the day to celebrate the end of of major hostilities in World War I when in 1918 the armistice with Germany went into effect.
In 1954, at the urging of major US veterans organizations, November 11 officially became a federal holiday called Veterans Day, a day for honoring the service of all US military veterans, which is distinguished from Memorial Day, which honors those who died in service to our country.
This year, there will be many events across the Twin Cities, which you can attend to celebrate and honor our US military veterans. Please find a complete list here.
Of course, the best way to observe and celebrate this holiday is to reach out to any US military veterans you know—whether friends or family—and honor them directly for their service. We at Community Action would formally like to acknowledge the immense sacrifice that all of our US military veterans made for our country and extend a huge thank you! We hope to see everyone out today celebrating!