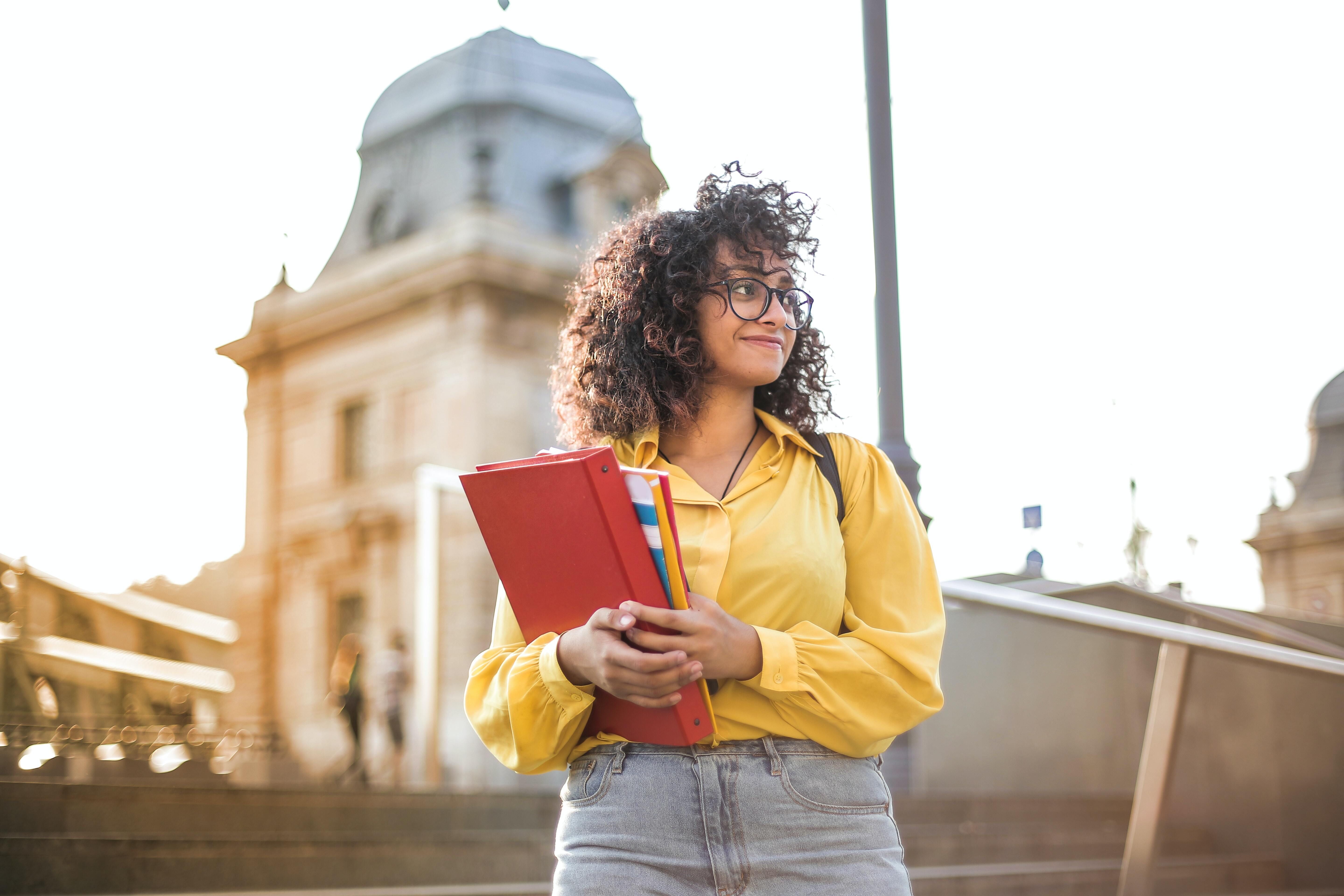 Now that applications are open for the Student Debt Relief plan the Biden Administration announced on August 24, there's a lot of information to sort through for potential applicants. Because the program is aimed at assisting low- and middle-income families, we at Community Action hope that all folks who are eligible apply for this program. That's why we're putting together a little study sheet to help orient, inform, and prepare borrowers:
How much debt relief are folks eligible for?
The US Department of Education will provide $20,000 in debt relief for Federal Pell Grant recipients and $10,000 for non-Pell Grant recipients.
Is there an income limit for eligible borrowers?
Yes. Borrowers with loans held by the USDE are eligible if their individual income is less than $125,000 annually, or $250,000 annual income for households.
How do I know know if I received Federal Pell Grants?
For some borrowers, college was a long time ago and you might not remember where your loans came from. Typically, Pell Grants are reserved for low- or moderate-income borrowers. You can log into your account at StudentAid.gov to see for sure.
What can I do to prepare for applying for Student Debt Relief program?
You'll first want to make sure you are eligible. Next, you'll want to log in to your account at StudentAid.gov and make sure that all of your contact info is up to date. If you don't have an account, you can create one. You'll also want to make sure your loan servicer has your current info. Your loan servicer will be available on your dashboard, once you log in to your StudentAid.gov account. Finally, you should sign up to receive notifications from the Department of Education, so you can stay up to date on your application as it goes through the approval process.
When can I apply for the Student Debt Relief program?
Applications open at the beginning of October, 2022. The deadline to apply is December 31, 2023. Even though there is a fairly large application window, you don't want to let this opportunity pass you by. So, apply as soon as you can.
The good news is that the Student Debt Relief program isn't the only way to receive student loan forgiveness, cancellation, or discharge. Please visit StudentAid.gov to learn more about other student loan forgiveness plan that you might be eligible for.