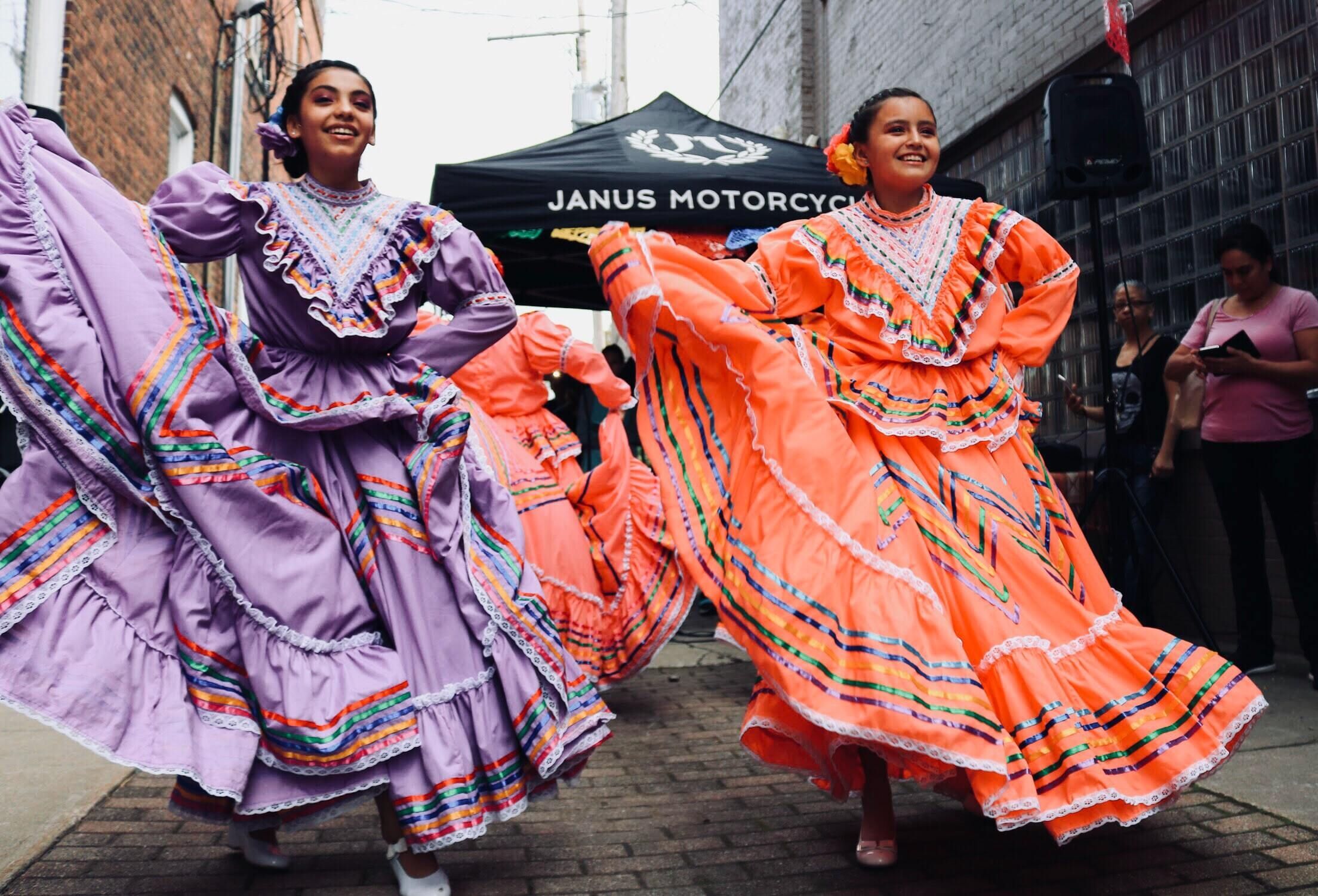 We are almost halfway through National Hispanic Heritage Month, and, while many of the festivities have past, there are still plenty of ways that you can celebrate. A number of art studios and galleries will feature month-long art exhibits in celebration of the various Latin American cultures. Additionally, the 10th Annual Cine Latino, hosted as part of the Minneapolis St. Paul International Film Festival, will feature a number of screenings from Hispanic and Latin American filmmakers.
National Hispanic Heritage Month, first observed in 1968, is a month long celebration of Latin American histories and cultures from September 15 through October 15 each year. While it might seem strange to have a celebratory month span two different months of the calendar, starting the celebration on the September 15 bears significance because many Latin American countries' independence days cluster around that date (including Costa Rica, El Salvador, Guatemala, Honduras, Nicaragua, Mexico, and Chile).
For a complete guide on how you can celebrate Hispanic and Latino culture during this Hispanic Heritage Month and beyond, check out the Minnesota Latinos website for a comprehensive break down of local events, Latino-owned businesses, and resources designed for the Latino community.