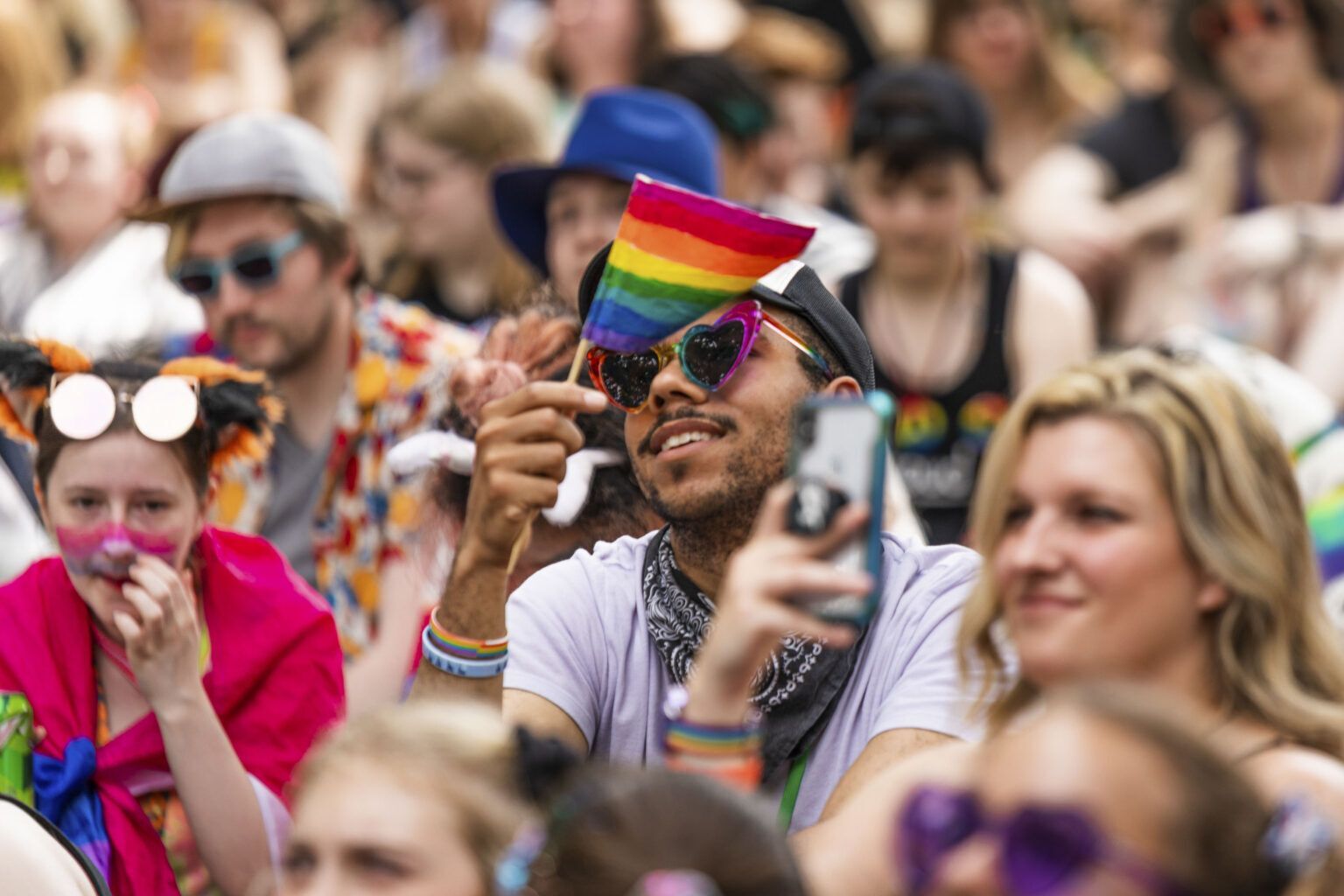 June is Pride Month in the United States, and 2022, marks the 50th Anniversary of Twin Cities Pride. For a complete list of events during the month of June, including the 50th Annual Twin Cities Pride Festival (June 25 – 26 in Loring Park), please visit Twin Cities Pride online. Likewise, there are several events throughout the rest of the summer in both the Minneapolis, St. Paul, and other Minnesota cities including Rochester, St. Cloud, Bloomington, and Duluth.
The Minnesota People of Color LGBTQ+ Pride Festival will take place from August 18 – 21, at various venues throughout the Twin Cities. This year's festival is titled "Black Magic: A Summer of Soul." More details and program updates can be accessed by visiting MN POC LGBTQ Pride on Facebook.
Earlier this week, the White House issued a proclamation celebrating LQBTQIA+ Pride Month and recognizing the "progress we have made as a nation in the fight for justice, inclusion, and equality while reaffirming our commitment to do more to support LGBTQIA+ rights at home and abroad." Read the President's complete statement here.
And, in addition to volunteer opportunities and year round events, Twin Cities Pride also maintains a comprehensive list of LGBTQIA+ resources, that includes links to organizations such as the National LGBTQ Task Force, GLAAD, the Trevor Project, PFLAG, American Veterans for Equal Rights, the ACLU, National Center for Transgender Equality, the Equal Employment Opportunity Commission, and the It Gets Better Project. To access these resources and more, go to the Twin Cities Pride Community Resources Page.