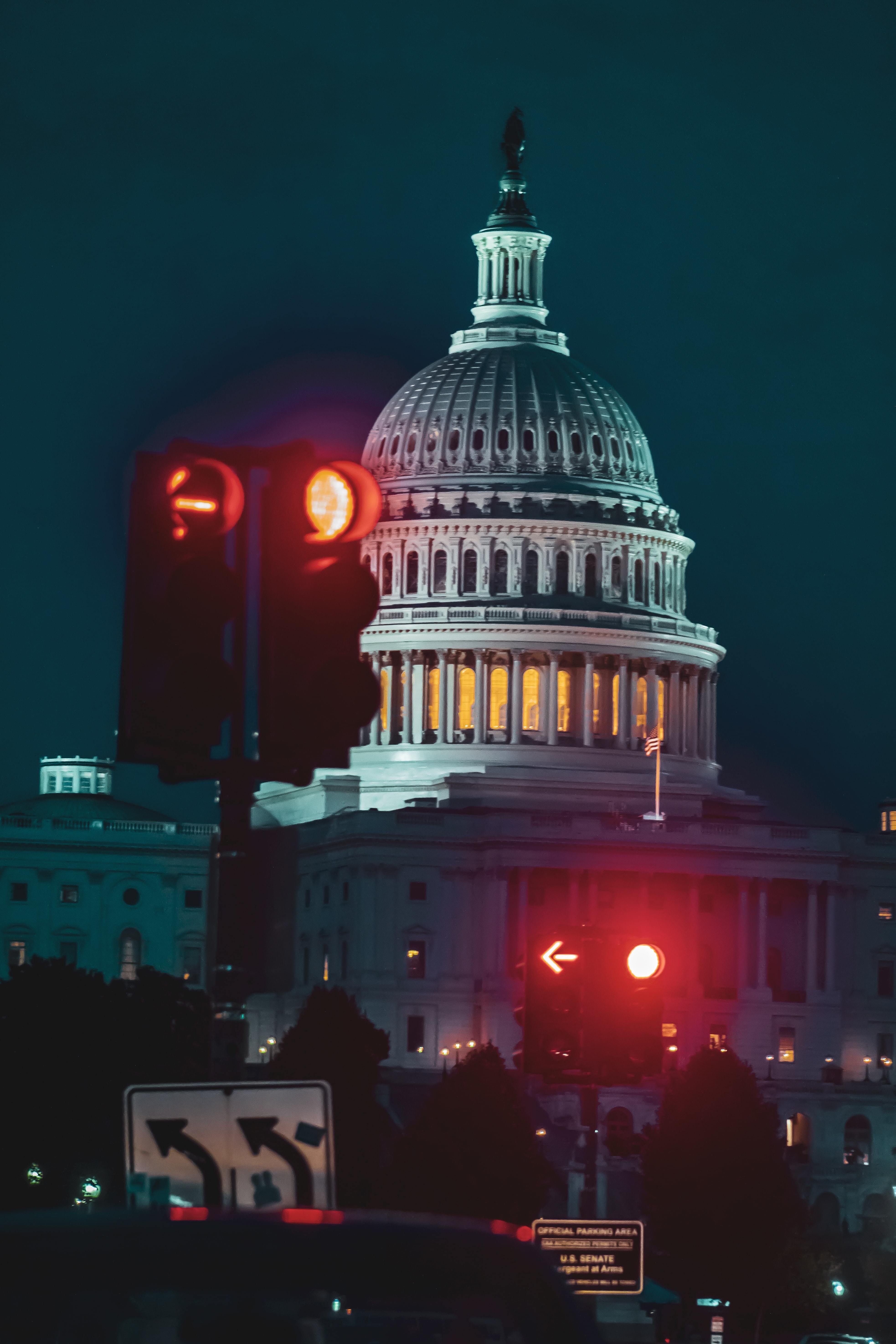 On May 13, 2022, Congress passed H.R. 5129, the Community Services Block Grant (CSBG) Modernization Act of 2022, by a bipartisan vote of 246 to 169. Three days later, the bill arrived on the Senate floor, where it currently sits awaiting a vote. This bill, which was first introduced in the House of Representatives on August 31, 2021, will reauthorize the CSBG program through Fiscal Year 2031, if it successfully passes in the U.S. Senate.
CSBG funds are the lifeblood of the 1,000 plus Community Action Agencies across America, not only because they are designated to alleviate the causes and conditions of poverty in our nation, but because these dollars lift children, families, and adults above the federal poverty threshold and help them set a course toward financial stability.
Here at Community Action Partnership of Ramsey & Washington Counties, the CSBG program supports the strategic initiatives of our agency and allow us to offer a suite of services and initiatives through our Financial Opportunity Programs department. Programs include Employment Services, Car Ownership and Car Repair, Getting Ahead, the Volunteer Income Tax Assistance (VITA) Clinic, and our Money Smart workshops. For more information about these programs, visit our Money, Jobs, and Transportation webpage at www.caprw.org. And, for more details on the Community Services Black Grant Modernization Act of 2022, including text, actions, amendments, co-sponsors, committees, and progress of the bill, click here.