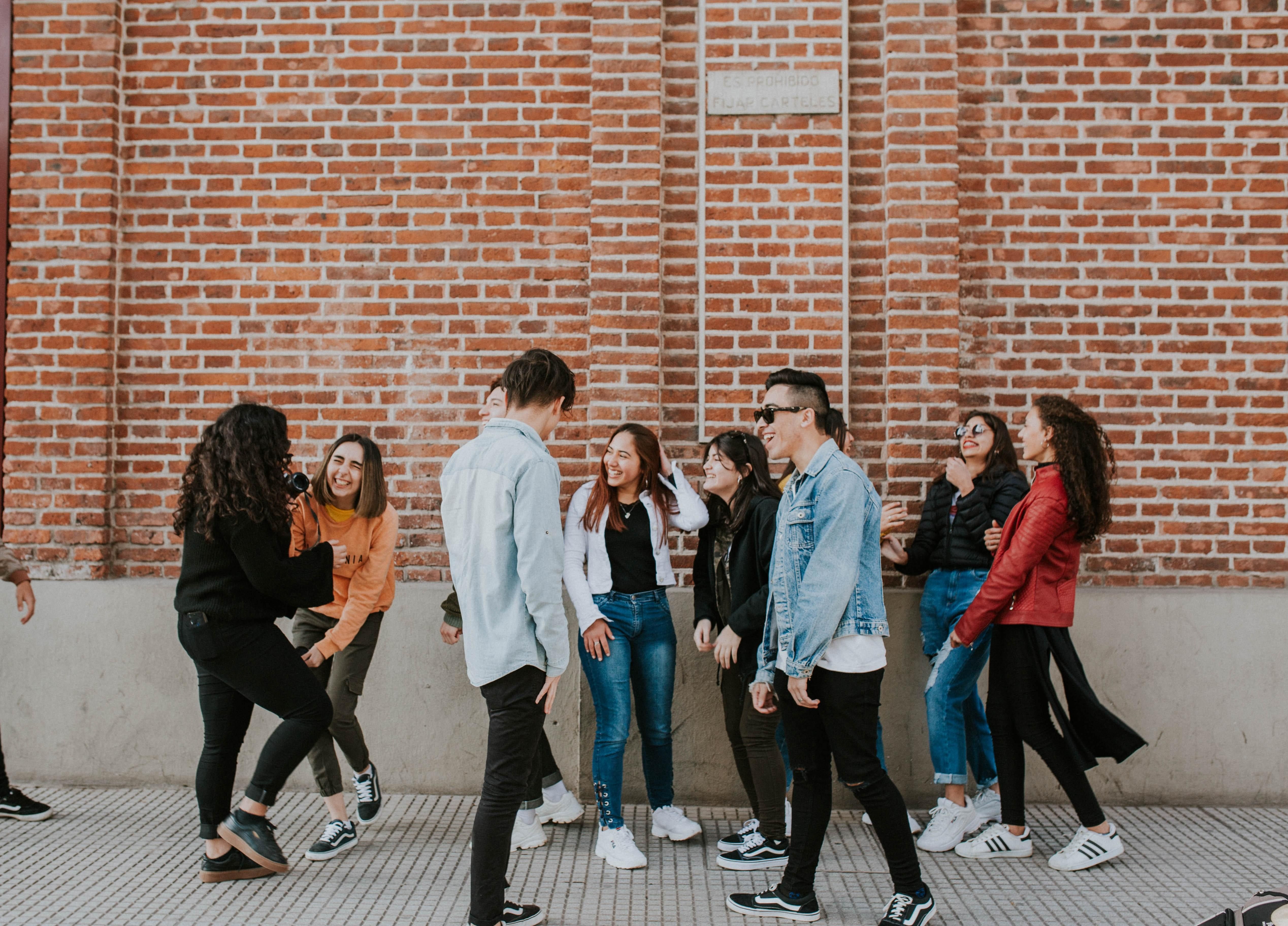 Next Monday, the Saint Paul Children's Collaborative (SPCC) is hosting an online Community of Care event on youth violence prevention strategies. This free webinar is designed to: explore the causes of youth violence; impart developmentally appropriate intervention practices; better understand and meet the needs of youth in our neighborhoods; and promote the safety and healing of our youth, their families, and the larger community.
The SPCC further explains that this event will benefit any youth worker or program that serves young people and seeks to address "challenging behavior ranging from disengagement to disrespectfulness, interpersonal conflict and fighting, gang involvement and violent and/or violent behaviors." Presenters include:
Kara Beckman, University of Minnesota School of Medicine Healthy Youth Development Prevention Research Center
Kurt RuKim and Shawn Davenport, Saint Paul Public Schools
David Starks, Face 2 Face
Erica Prosser, Saint Paul Parks & Recreation
The SPCC's Youth Violence Prevention event will take place Monday, May 23, 2022, from 2:30 to 4:00 p.m. CST. To participate, you must register in advance at Eventbrite. And, for more information on the Saint Paul Children's Collaborative—including their programs, services, and other initiatives— visit them online, send an email to spcc@saintpaulkids.org, or call 651-266-4266.