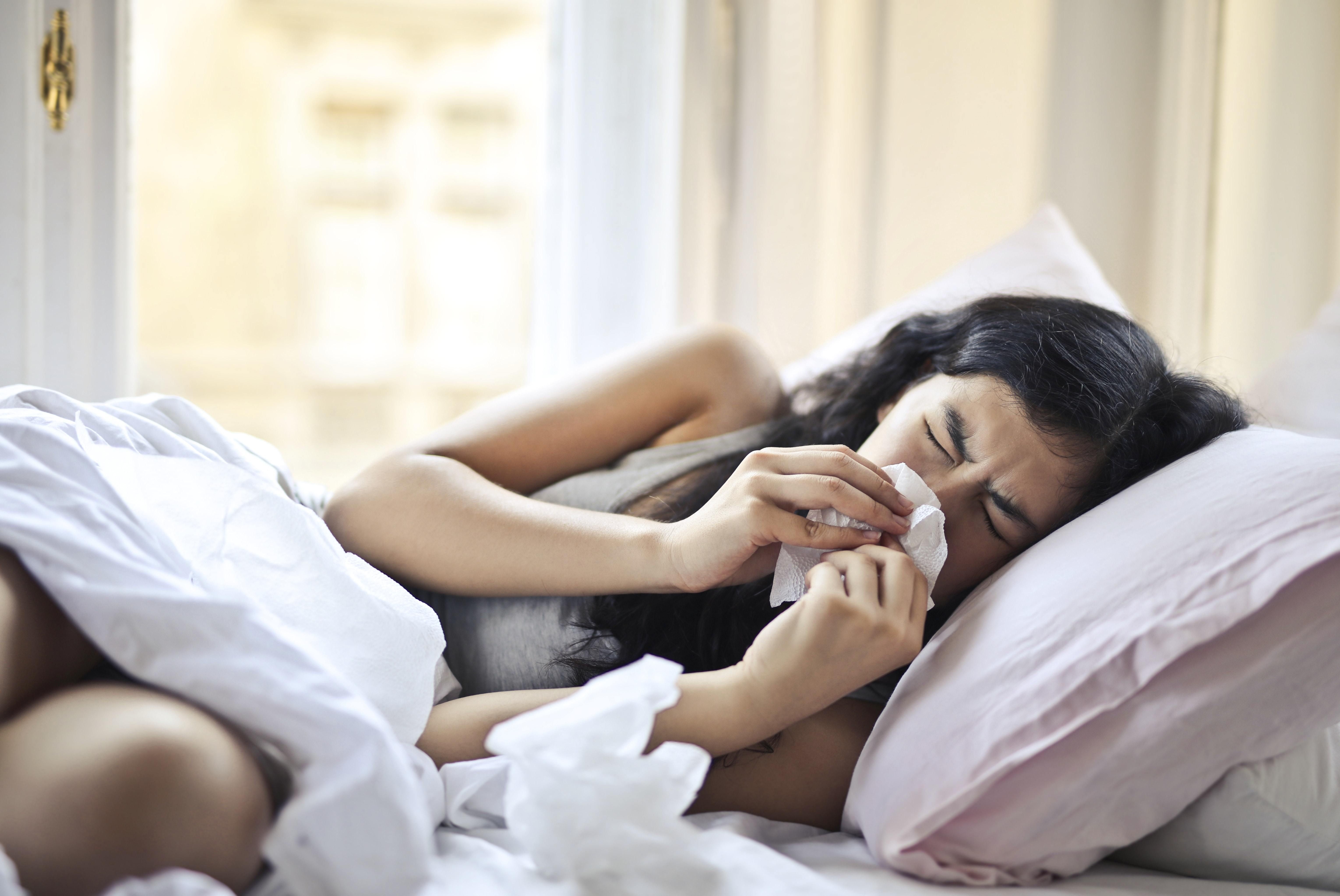 A little more than two years into the coronavirus pandemic, scientists continue to study the effects of Long COVID. Known officially in the United States as PASC (Post-Acute Sequalae of SARS-CoV-2), Long COVID cases are defined by symptoms "that persist four or more weeks after coronavirus infection." Such cases have significant implications regarding the long-term health of those infected, many of whom may qualify for disability benefits.
With funding from the CDC, the Minnesota Department of Health (MDH) is launching a two-year study to better understand the effects of Long COVID in our state, particularly in BIPOC (Black, Indigenous, People of Color) communities that are "disproportionately impacted" by the pandemic. Among the first of its kind in the nation, this Long COVID program will include a statewide survey and other measures designed to expand Minnesota's "pandemic response and recovery efforts." A comprehensive discussion of this program can be found in Pulitzer Prize-winning healthcare reporter Jeremy Olson's recent Star Tribune article.
For more information on this program and related resources, please visit the MDH Long-COVID program webpage. You may also direct questions via email to health.longCOVID@state.mn.us. Likewise, the National Institute of Health's is unveiling its new initiative RECOVER (Researching COVID to Enhance Recovery), which "seeks to understand, prevent, and treat PASC.