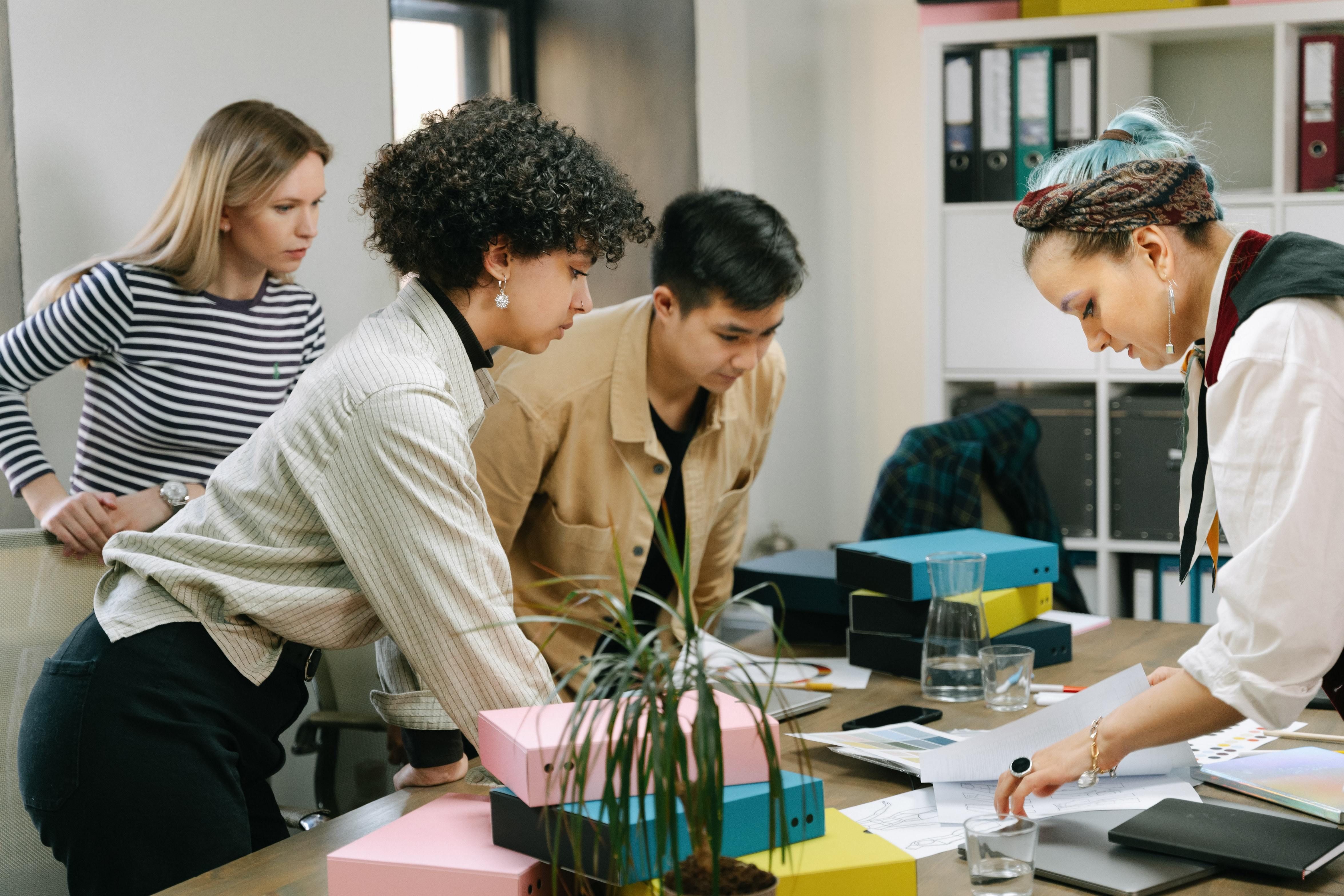 POSITION ANNOUNCEMENT – Executive Director
If you have a passion for empowering people to improve their wellbeing, you might be the next Executive Director of the Community Action Partnership of Ramsey & Washington Counties (CAPRW). We are looking for a servant leader who works tirelessly to develop the community they support. This leader is focused on what they can do with the community instead of what they can do for the community. This is a proven and successful leader that maintains a servant's heart and thus encourages their teams and stakeholders to do the same while empowering the community they serve.

The next Executive Director of CAPRW will have the opportunity to lead one of the largest Community Action organizations in the country. This is a long-standing organization, located in St. Paul, MN, in excellent operational and fiscal health. CAPRW is an important player in the social service ecosystem that is able to do large scale work with multi-county impact. This is an opportunity to utilize existing infrastructure to take the organization to the next level in terms of executing our vision and collaborating with/rooting into the community. With an annual budget of over $30 million the work of this organization has a significant impact on the lives of the low-income population that it serves. The next Executive Director will have a high profile on major issues in the community. This is an exciting opportunity for a leader experienced with Social Service nonprofits to move this established and well-respected organization to the next step in its evolution. For more detailed information about the position and a profile of the successful candidate, please contact:
Jackie L. Gorman
Senior Partner
Allen Austin
jgorman@allenaustin.com

– or –

Victoria Lopez Negrete
Partner
Allen Austin
vlopeznegrete@allenaustin.com
---
Interested candidates can also access the position announcement page at www.caprw.org. This webpage links to Allen Austin's Executive Search Specification, which highlights CAPRW, the communities it serves, and the role of the Executive Director along with requisite qualifications including professional experience and education, personal attributes, and performance expectations.