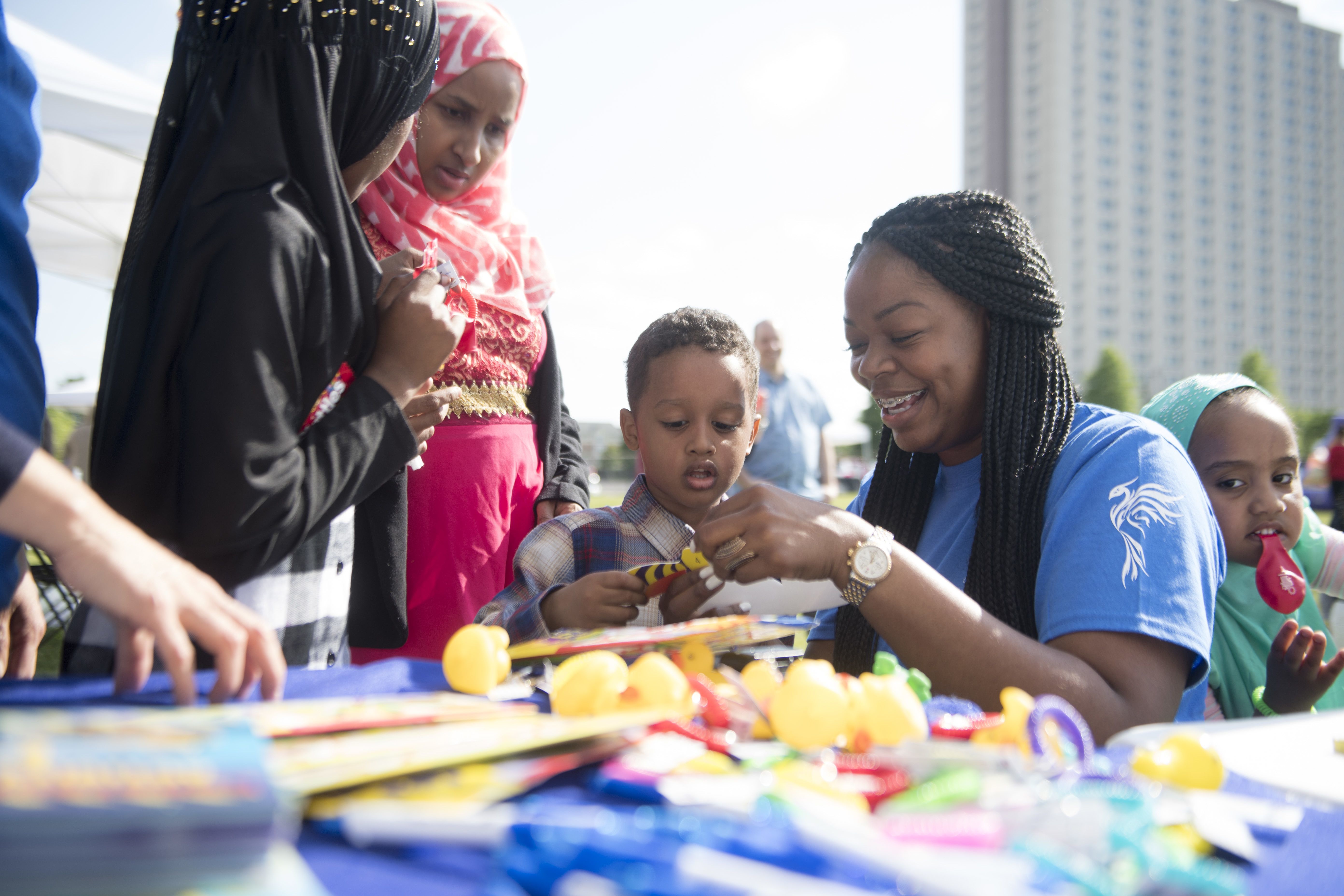 Are you looking for a new job? For a career with purpose? A recent survey from the global management consulting firm McKinsey & Company reveals that among the millions of U.S.-based employees that have recently left their jobs during "The Great Resignation," roughly 70 percent say that the pandemic has caused them to reconsider their purpose in both life and work.
If this description fits you, please consider a career with Community Action Partnership of Ramsey & Washington Counties. We are currently hiring for a number of positions in our Head Start and Early Head Start programs, Energy Conservation, Financial Opportunities Programs, Strategic Initiatives, and Human Resources. In Head Start alone, our new expansion means we are hiring Teachers, Teacher's Aides, and Teacher's Assistants (for preschool, toddlers, and infants) as well as school bus drivers, an Early Intervention Specialist, and a Licensed Practical Nurse.
Since 1965, Community Action Partnership of Ramsey & Washington Counties has partnered with our neighbors to help lift people out of poverty and chart a course toward financial independence. For more information on available positions and how to apply, please visit the Join Our Team webpage at caprw.org. This page will also allow you to access links to our Equal Opportunity Policy, compensation philosophy, Equal Pay Certificate of Compliance, and Workforce Certificate of Compliance. And, to those who are not seeking new employment but still looking for other ways to make a difference in your community, we have volunteer opportunities available as well. For more details, you can visit our Volunteer In Action page.