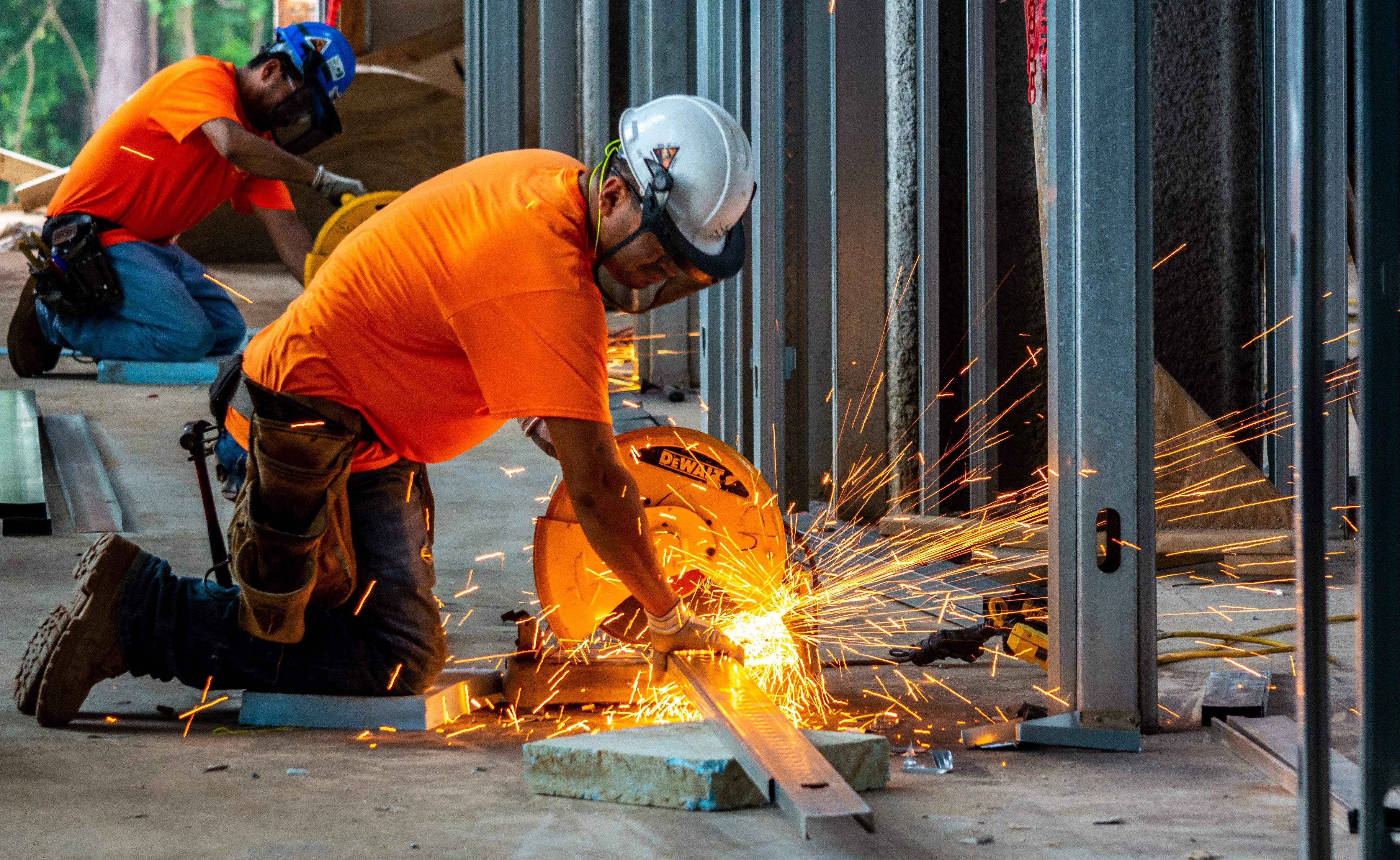 Ramsey County Job Connect, a free online job board, is designed to match job seekers with potential employers both in Ramsey County and across the Twin Cities metropolitan area. Job Connect highlights employment opportunities in dozens of specialized industries including technology, healthcare, education, finance, hospitality, manufacturing, childcare, transportation, and government. And, there are two separate portals: one for job seekers and another for employers.
The jobseeker portal enables individuals to search for employment opportunities based on job title, industry sector, location, job type, and whether or not it is adjacent to public transportation. In addition, job seekers can sign up to received targeted job alerts through the Connections Newsletter based on the preferences they select. And, job seekers also have access to the county's Workforce Training Dashboard that lists a multitude of training, apprenticeship, and certification opportunities (many of them free) for those looking to begin a new career.
The employer portal allows companies and local agencies to post current job openings, including detailed job descriptions, qualifications and duties, compensation packages, company associations, and additional materials to attract new employees.
To register for this service, whether you're a job seeker or an employer, please visit Ramsey County Job Connect. Another resource is MinnesotaWorks.net, a statewide employment database where "job seekers can upload their resume, apply for jobs online, manage and track job search efforts, and sign up for email notification of new job listings." Likewise, employers can post openings, recruit new employees online, and find resumes that match candidates to available opportunities.