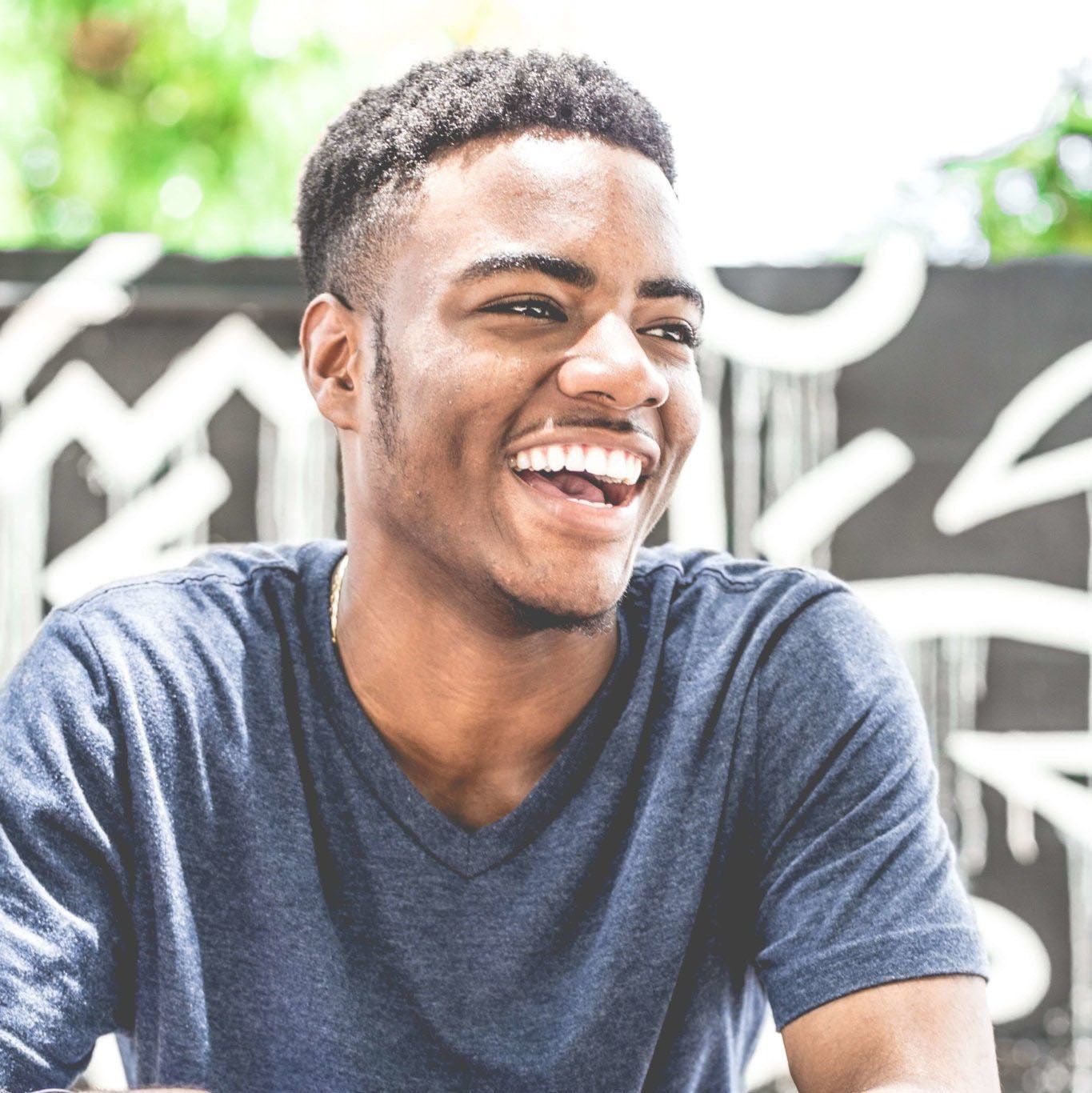 The St. Paul-based Irreducible Grace Foundation is seeking to establish the Black Youth Healing Arts Center (BYHAC). This center, to be located in the heart of St. Paul's Frogtown neighborhood, will serve African American youth in our communities through creative and performing arts initiatives, mental and emotional healing therapies designed to address racialized trauma, and comprehensive employment and housing programs. For more details on the BYHAC and how you can help make this center a reality, please view this short YouTube video or watch this recent story from KARE-11 News. 
About the Irreducible Grace Foundation
Founded in 2012, by a team of local educators, including Executive Director Dr. Darlene Fry, the Irreducible Grace Foundation (IGF) is a 501(c)3 nonprofit organization that was created to provide safe spaces to youth of color in the Twin Cities. In addition to mentorship, promotion of life skills, the teaching self-care practices, and other strategies, the IGF employs the visual and performing arts, coupled with breathing and movement techniques to "help young people learn new skills for dealing with stress and trauma" while also fostering the voices of those it serves. 
IGF offers both in-person and virtual health and wellness workshops that are designed to share these practices with youth everywhere. These workshops are cultivated and led by youth of color for other youth and feature artists that have experienced homelessness, foster care, food insecurity, and incarceration. IGF also sponsors community events and provides self-care resources and wellness tips for students, families, teachers, and school administrators. This includes IGF Kids, a series of instructional videos made by K-5 kids for kids that demonstrate "how breathing, mindfulness, movement, and music can be used to calm the body and recenter and refocus one's attention."
For more information on all that they offer and to connect with the Irreducible Grace Foundation, please visit them online at www.irgrace.org, email info@irgrace.org, or call 651-226-6594.