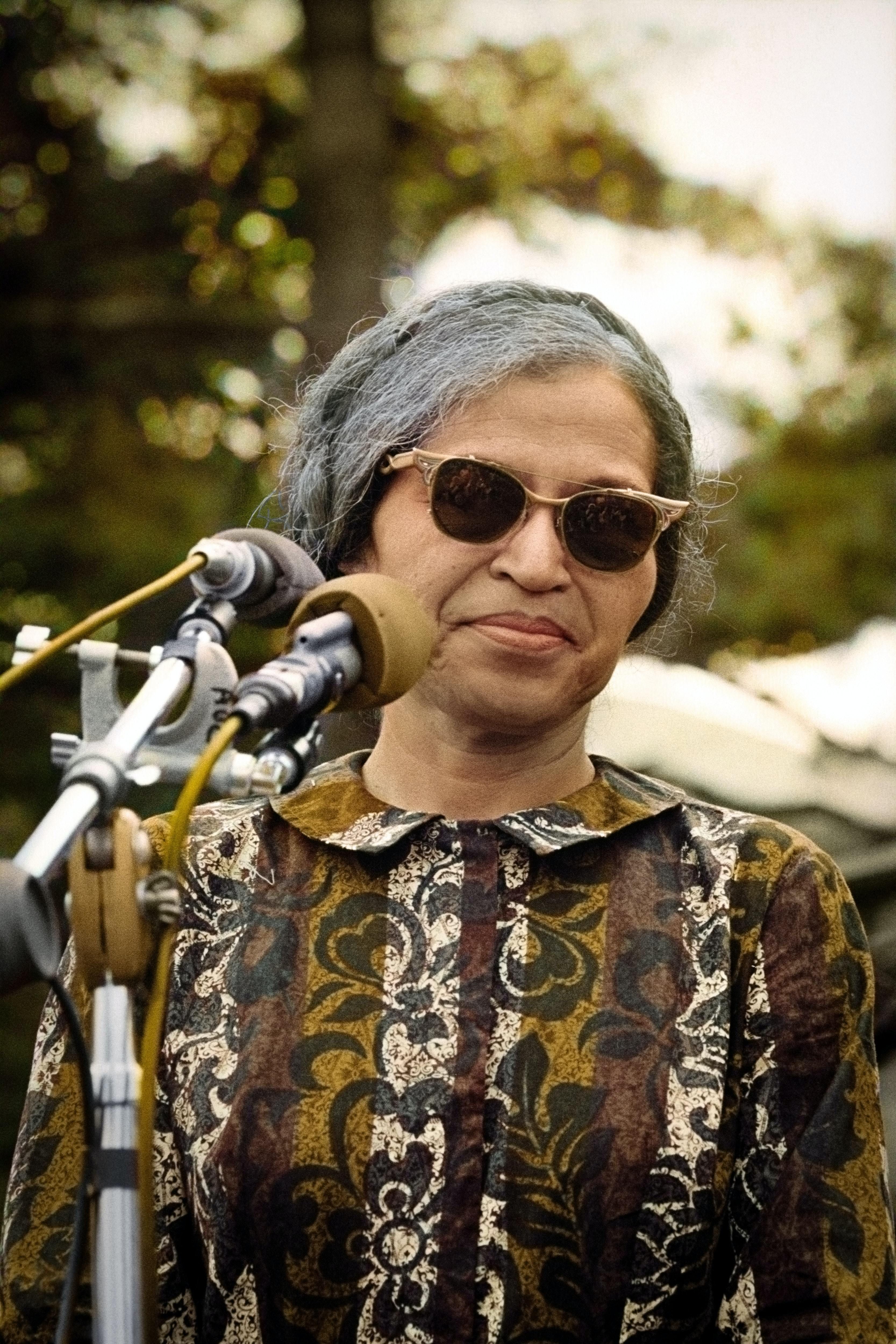 Today kicks off the 96th Annual celebration of Black History Month in the United States. Established by legendary historian and activist Carter G. Woodson as a week-long observation in February of 1926, it transitioned into a month-long celebration in 1970 and gained federal recognition in 1976. In the years since, the United Kingdom, Canada, and the Republic of Ireland have also come to officially recognize Black History Month.
There are a myriad of ways to commemorate Black History Month 2022 in the Twin Cities, including a visit to the Minnesota African American Heritage Museum and Gallery (MAAHMG) which launches a brand new exhibit today titled, Early African Americans of Southeast Minnesota. Curated by MAAHMG History Fellow Mica L. Anders, this exhibit runs through July 31, 2022. You can also take in other offerings at the MAAHMG, including the permanent exhibit, Unbreakable: Celebrating the Resilience of African Americans in Minnesota, designed by artist Timi Bliss and curated by museum co-founders Tina Burnside and Coventry Cowens. The MAAHMG is located at 1256 Penn Avenue North in Minneapolis. Museum hours are 1:00 pm to 5:00 pm Tuesdays through Fridays, and from 10:00 am to 1:00 pm on Saturdays. Admission and parking are free. For more information, send an email to info@maahmg.org or visit the museum online.
Likewise, teachers, students, families, and others can access a plethora of educational resources from around the country via the Center for Racial Justice in Education's Black History Month website. Tools include lesson plans and curricula for educators, how to integrate Black Lives Matter into the classroom, how to engage families in Black History Month, and other resources including issues related to the Afro-Latino community, Black women and girls, and Black LGBTQ+ experiences. To access these and other materials, please click this link.
Twin Cities Public Television is also dedicating and extensive amount of its programming, both on television and through its online streaming platform, to Black History Month. For more details, visit the TPT website here. And, for information on additional Black History Month programs, events, and activities throughout February, please follow Community Action on Facebook and Twitter and read our Working Together blog at www.caprw.org.