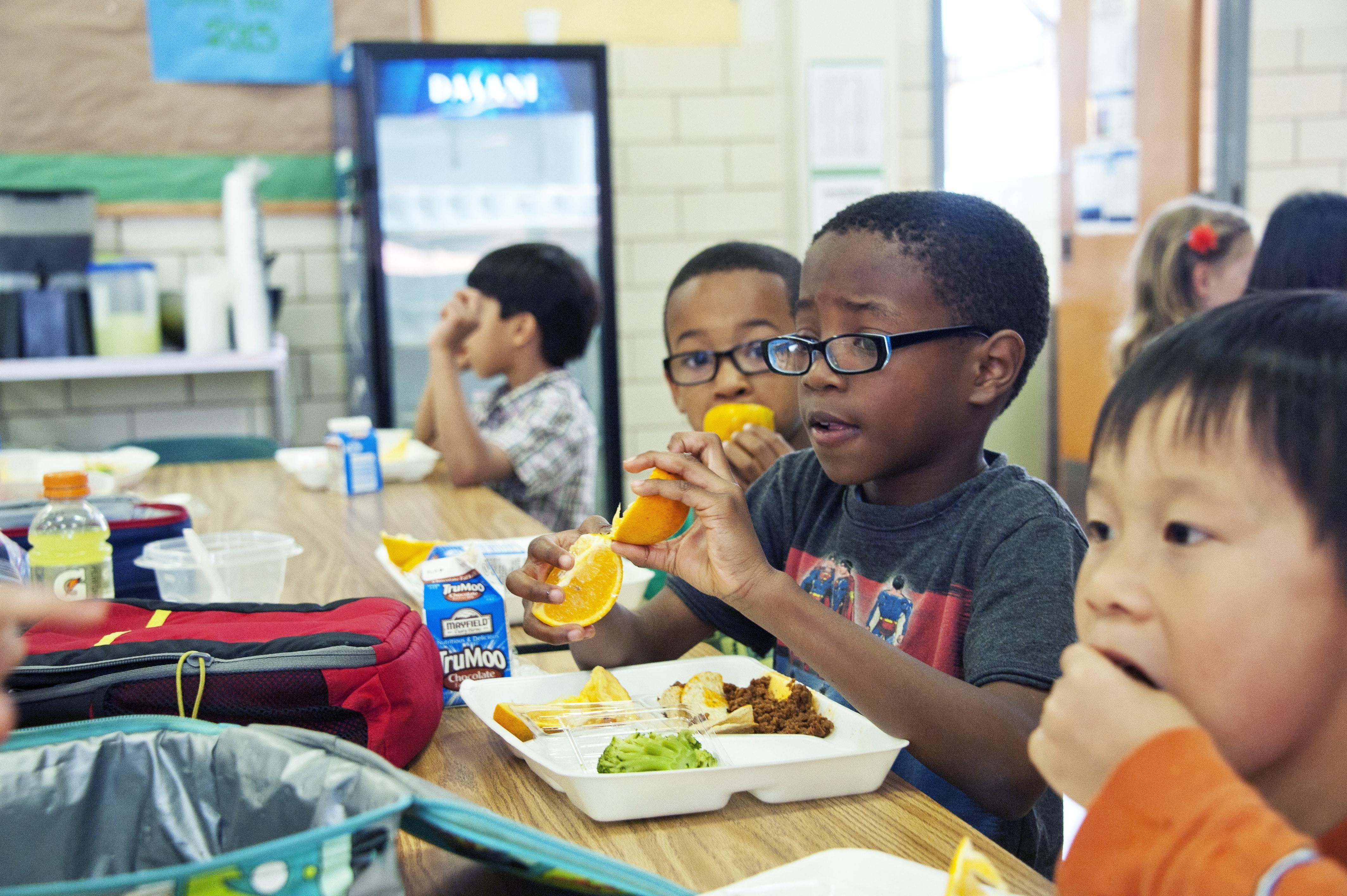 Recently, the United States Department of Agriculture (USDA) approved the State of Minnesota's Pandemic-EBT (P-EBT) Plan for the 2021-22 school year. Established as a temporary food benefit program in the summer of 2020, P-EBT has been critical in helping to meet the nutritional needs of school-aged children during the COVID-19 pandemic.
An initial round of P-EBT benefits will be distributed this month to families whose "children attend schools that closed or shifted to remote learning for at least five consecutive days in September, October, or November of 2021." For the remainder of the 2021-2022 school year, the Minnesota Department of Human Services (DHS) explains that P-EBT benefits will provided only for school days:
"…in which a school directs students to stay home for a COVID-19 related reason, including the: school-ordered quarantine of a student, group of students, a classroom, or a school; or any other stay-at-home order mandated by the school, as long as it is part of the school's or the state's protocol for managing COVID outbreaks, positive tests, potential exposure, etc."
The P-EBT benefit for the 2021-2022 school year is $7.10 for per child for each day missed due to a pandemic related reason. Students will be eligible for P-EBT benefits per the aforementioned guidelines if:
The school they attend participates in the National School Lunch Program or the  Seamless Summer Option; and
The student is eligible for free or reduced-priced meals.
And one or both of the following:
Their school closed or shifts to hybrid learning or has reduced hours for five consecutive instructional days due to a COVID impact.
Parent reports to the school that the absence is due to a COVID impact (and school accepts it meets the criteria).
For most eligible households, no action is required in order to receive P-EBT benefits. However, if your child(ren) attends a USDA Community Eligible Provision (CEP) School, please make sure you have submitted an Application for Educational Benefits directly through their school.
If you have questions or require additional information please feel free to contact the P-EBT Call Center at 651-431-4608 (or 1-833-454-0153) from Monday through Friday, 8:00 am to 4:00 pm. For assistance in other languages, please complete the P-EBT Help Form here. Finally, you can visit the P-EBT Frequently Asked Questions page or the DHS Pandemic Electronic Benefit Transfer webpage for additional information, resources, and assistance.