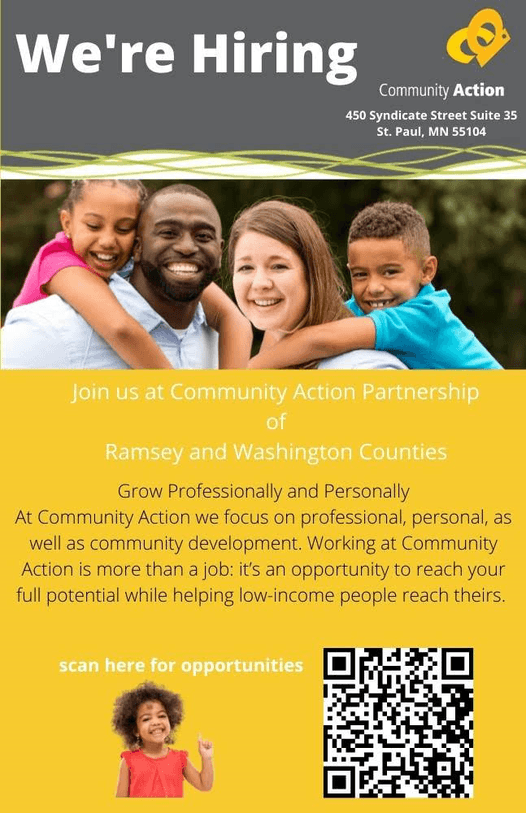 Nearly two full years into the COVID-19 pandemic, American workers continue to voluntarily leave their jobs. In November 2021 alone, a record 4.5 million employees simply quit, which was three times the number of those who were laid off during the course of that month. According to industry experts, there are a number of reasons for what has been dubbed "The Great Resignation."
Without question, the pressures and anxieties of the pandemic have played a role. Many have sought and/or found better jobs, while nearly a million more Americans have become self-employed contractors or started their own business. And others, it seems, are simply looking for a greater purpose in their life and career. A recent survey by McKinsey and Company reveals that:
"Nearly two-thirds of US-based employees said that COVID-19 has caused them to reflect on their purpose in life. And nearly half said that they are reconsidering the kind of work they do because of the pandemic. Millennials were three times more likely than others to say that they were reevaluating work… Moreover, when employees feel that their purpose is aligned with the organization's purpose, the benefits expand to include stronger employee engagement, heightened loyalty, and a greater willingness to recommend the organization to others."
If this describes you, then please consider a career with Community Action Partnership of Ramsey & Washington Counties. For 57 years, Community Action has worked to reduce the causes of poverty and its impact on people's lives. We are currently hiring for a number of positions, including career opportunities in our Head Start program, Energy Conservation department, Financial Opportunity Programs, and Strategic Initiatives.
Looking to find purpose in your career and make a difference in your community? Help us partner with people to overcome poverty. For a complete list of current career opportunities and position descriptions, please visit the Join Our Team webpage at caprw.org. You can also find links to our Equal Employment Opportunity Policy, compensation philosophy, Equal Pay Certificate of Compliance, and Workforce Certificate of Compliance.
---
In accordance with the requirements of the Americans with Disabilities Act of 1990 ("ADA"), and other relevant statutory requirements, Community Action will not discriminate against qualified individuals with disabilities on the basis of disability in its services, programs, or activities. Community Action is both an Equal Opportunity and an Affirmative Action Employer.
We believe it is vital to the Agency and to basic human dignity and welfare to promote economic, social, and educational opportunities for all. We are committed to providing reasonable accommodations and/or modifications to qualified individuals with disabilities to allow them to participate fully in employment and/or access our programs and services.