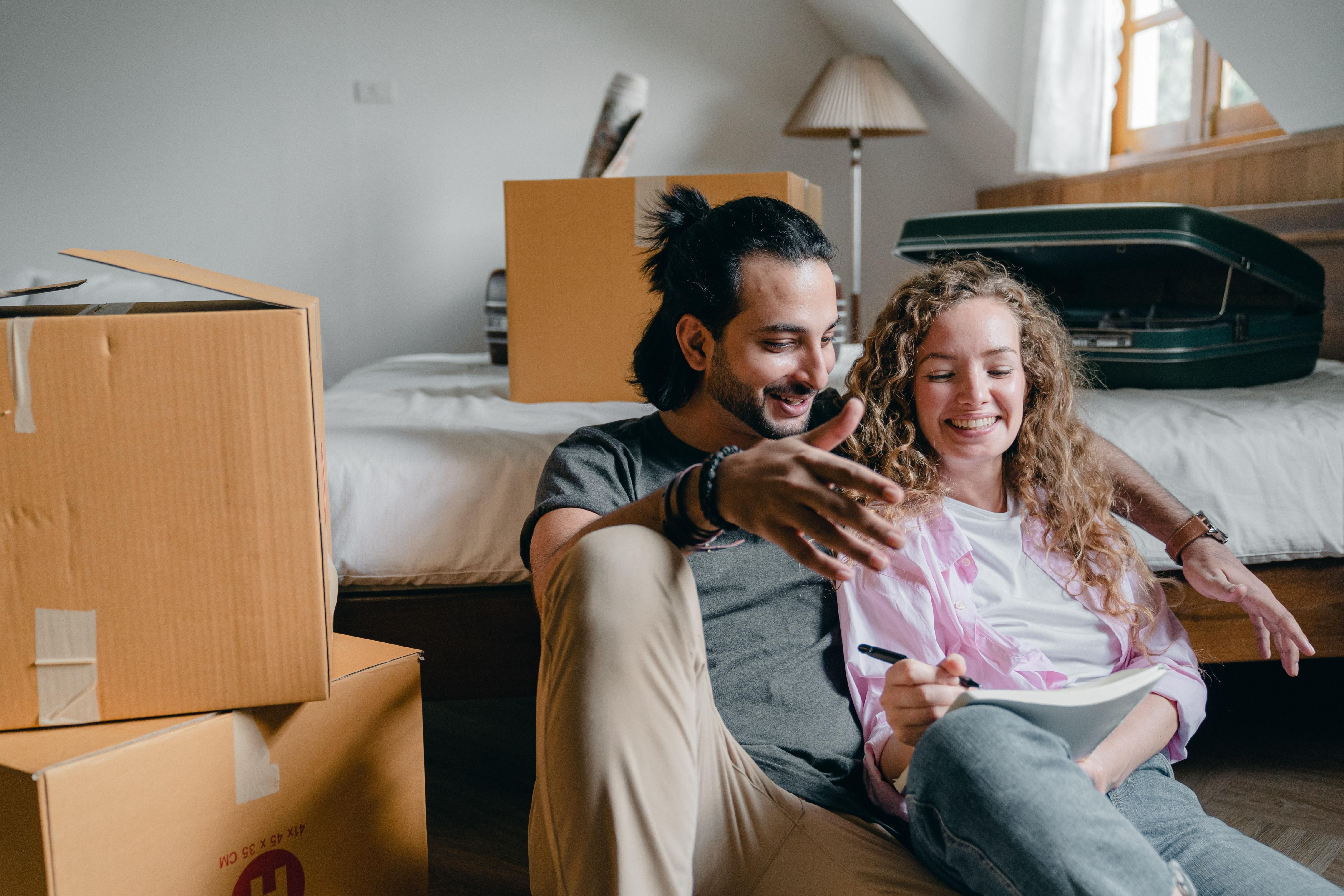 Last week, the City of Saint Paul and Ramsey County announced a joint plan to invest over $74 million toward the creation of 1,000 units of "deeply" affordable housing. As St. Paul City Council President Amy Brendmoen explains, "The demand is there, and the elected leaders are pushing for it. And… you know, if we're going to get there, we need some gap financing."
The newly constructed units will seek to provide housing options to individuals and families that are currently at or below 30% of the area median income (AMI), or $31,470 for a family of four. Both the St. Paul and Ramsey County and Ramsey County are contributing a little more than $37 million for this initiative, money that comes from the American Rescue Plan Act of 2021, which was signed into law on March 11. 
Although some of the units are planned for suburban Ramsey County, it is anticipated that most of the housing will be built in St. Paul, with neighborhoods like Highland Park, Hilcrest, and the Midway as prime candidates for new construction (including projects that are already underway). According to the Metropolitan Council, Ramsey County needs upwards of 15,000 affordable housing units to meet its current need. Please continue to follow our Working Together blog for future updates on this story and affordable housing efforts in St. Paul and Ramsey County.
On a separate note, both current homeowners in suburban Ramsey County as well as renters in both St. Paul and greater Ramsey County might qualify for housing assistance related to the COVID-19 pandemic. 
The Ramsey County Homeownership Preservation Program (RCHPP) was recently established to assist suburban Ramsey County homeownerships financially impacted by the pandemic. The RCHPP helps cover past due mortgage payments, HOA dues, water bills, homeowners' insurance premiums and property taxes. For more information and how to apply to the RCHPP, please call 651-659-9336 or visit them online.
And, for renters in St. Paul and Ramsey County affected by COVID-19, applications for the St. Paul – Ramsey County Rent Assistance Program can be accessed here.