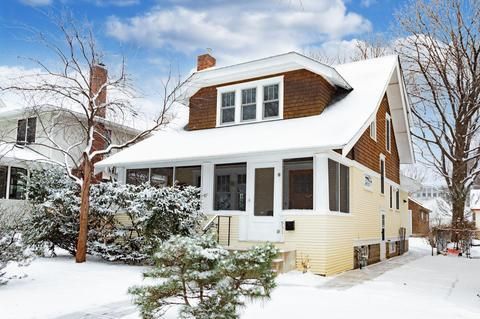 The Ramsey County Homeownership Preservation Program (RCHPP) was established to assist homeowners living at 80% (or below) of the Area Median Income (AMI) in suburban Ramsey County that have incurred past due housing costs related to the COVID-19 pandemic. Assistance provided by the RCHPP includes mortgage payments, HOA (Homeownership association) dues, utility bills, homeowners insurance, and property taxes. To qualify for assistance from the RCHPP, homeowners must meet the following criteria:
Living in an owner-occupied property in suburban Ramsey County (not City of St. Paul proper).
Experiencing a housing emergency, defined as being unable to pay a bill that may affect your ability to live in the home.
Self-attest to a COVID-related financial loss such as loss of income, increased health care costs, or costs associated with working from home.
Self-attest to a current household gross annual income of at or below 80% of the AMI.
To view the 2021 Area Median Income chart, click here. And, to begin the application process for RCHPP assistance, please call 651-659-9336 or visit the RCHPP webpage.
Although the RCHPP is exclusively for homeowners in suburban Ramsey County, there are resources for homeowners residing in St. Paul, including support from the Minnesota Homeownership Center, Minnesota Housing Finance Agency, and the City of Saint Paul Foreclosure Prevention Program. For more on these resources and others, visit the Ramsey County Foreclosure Prevention page. And, for renters in both St. Paul and greater Ramsey County that have been financially impacted by the pandemic, the Ramsey County Rental Assistance application can be accessed online.