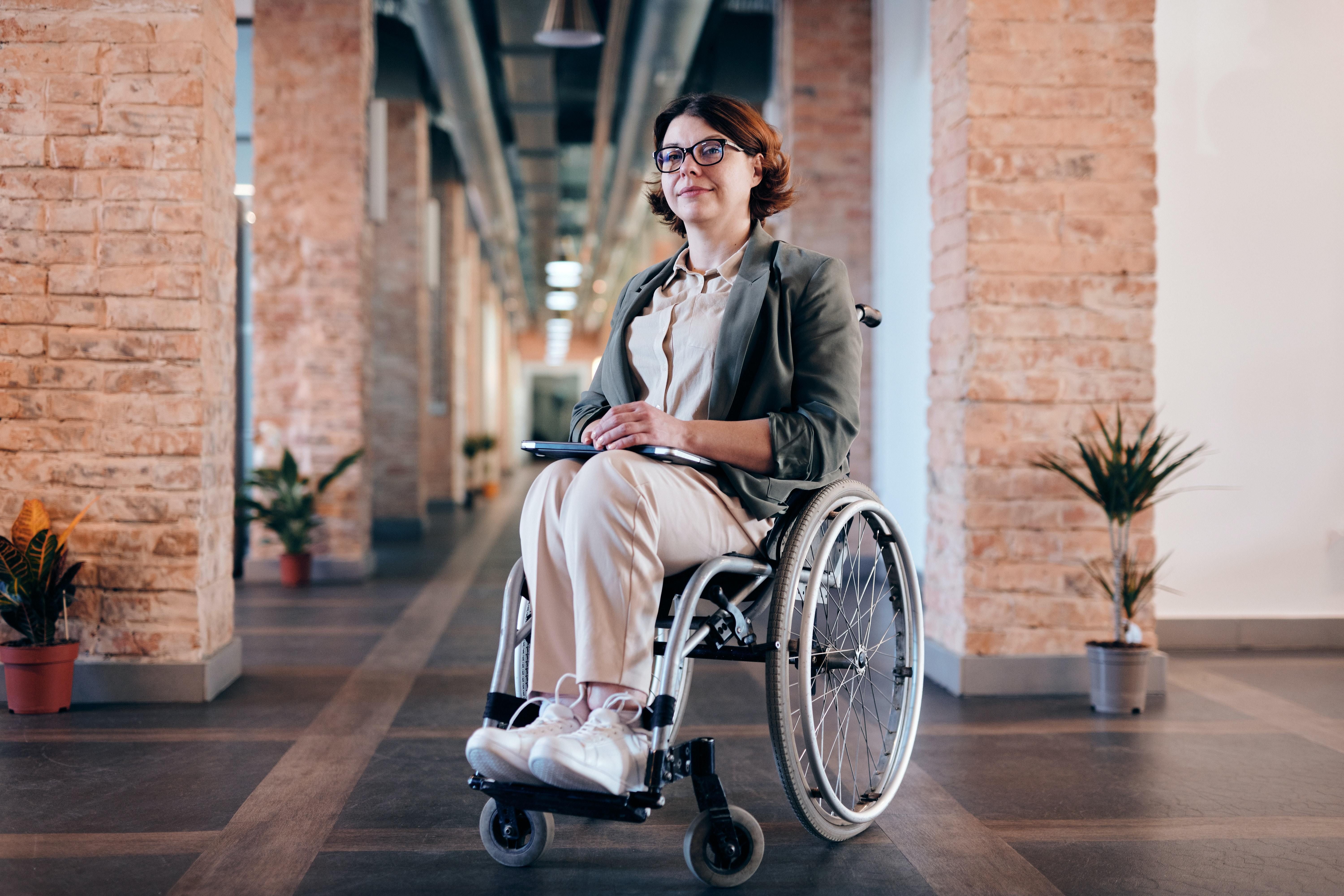 The Metropolitan Council—a policy-making body, economic planning agency, and provider of many essential services to the Minneapolis–St. Paul metropolitan area—is inviting Minnesota businesses to apply for certification through its Underutilized Business program (MCUB). The purpose of the MCUB is to help businesses owned by people of color, women, veterans, and the disabled to "stand out when competing for public contracts," including the sale of products and services or working as a subcontractor on Metropolitan Council projects and procurements.
There are four certifications that enable a Minnesota business to become part of the MCUB, which are the: 
Disadvantaged Business Enterprise (DBE) Program through the Minnesota United Certification Program (MNUCP)
Targeted Group/Economically Disadvantaged/Veteran-Owned (TG/ED/VO) Small Business Procurement Program through the Minnesota Department of Administration
Central (CERT) Certification Program for Women-Owned Business Enterprises (WBE) and Minority-Owned Business Enterprises (MBE) through the City of Saint Paul
Veteran Owned Business Program through the United States Department of Veterans Affairs
To qualify as an MCUB through one of these certifications, please visit the Metropolitan Council Underutilized Business Program webpage or apply directly through the Minnesota Department of Administration's one-stop shop certification portal. The Metropolitan Council's webpage also contains an active directory of MCUB firms as well as MCUB participation contract goals for locally funded projects and a description of the three MCUB procurement programs (Direct, Select, and Preference), which are designed to "reduce barriers and increase utilization of MCUB firms that do business with the Metropolitan Council." And, for questions and additional information on the MCUB, contact the Metropolitan Council by telephone at 651-602-1000 or via email at mcub@metc.state.mn.us.