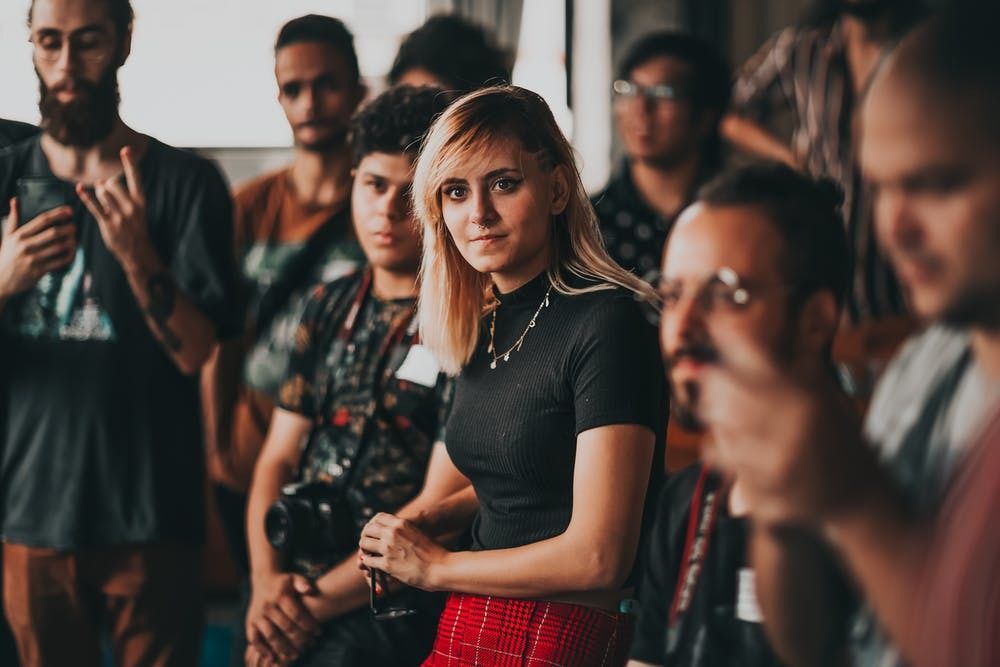 This Week the Minnesota Department of Human Services (DHS) will kick off a brand-new engagement platform – Community Empowerment Sessions. According to the DHS, Community Empowerment Sessions "are designed to uplift community voices and facilitate the process of co-creating solutions in partnership with the people that we serve. By encouraging community members to share their experiences, we (DHS) empower them to identify barriers and opportunities to better inform our policies and programs." 
The first Community Empowerment Session will be held virtually (via Webex) on Wednesday, December 1, 2021, from 6:00 pm to 7:30 pm Central Time. This inaugural session titled, "The Legislative Budget and How it Impacts Your Community," will focus on how the state's latest biennial budget will affect programs and services such as MFIP, General Assistance Minnesota Supplemental Aid, health care, childcare, behavioral health treatment, and other home and community-based initiatives. 
DHS is inviting individuals and families that have experience with these services, along with community partners, to take part in a collective effort "to help better inform polices and programs and identify topics/issues of community interest for future discussions." 
To join the Community Empowerment Session this Wednesday at 6:00 pm, please visit the webex.com meeting link. The meeting access code is 2490 505 3652, and the meeting password is fG8PDJrrz24. You can also join by telephone by dialing 1-415-655-0003 and entering access code 2490 505 3652. American Sign Language (ASL) and Communication Access Real-time Translation (CART) will be available. And, for more information on this Community Empowerment Session, presenters and facilitators, and what participants can expect, please visit the DHS online event page on Facebook. You can also direct questions about this first event and future sessions by email to community.relations.dhs@state.mn.us.