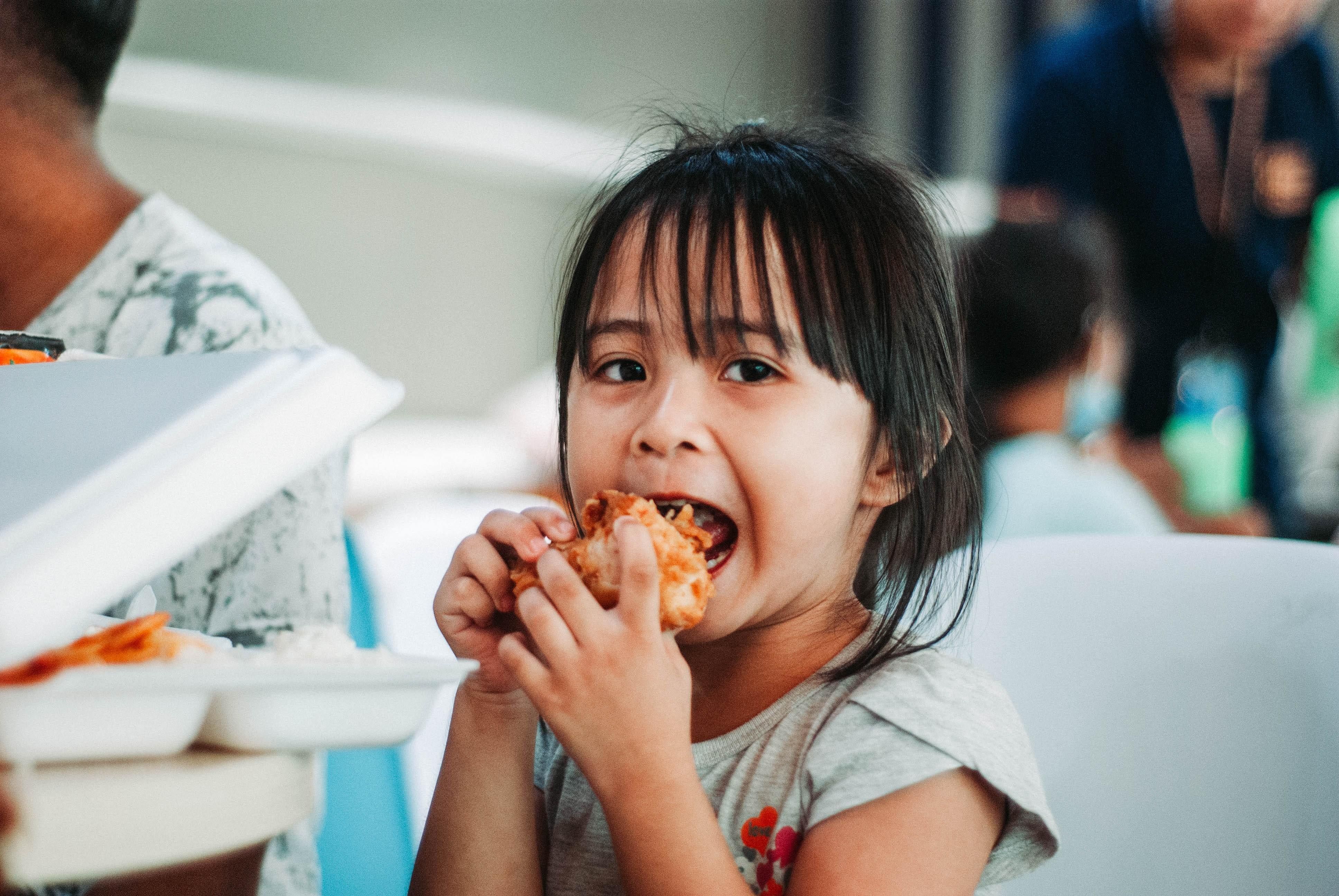 Last week, the people of Minnesota donated more than $34.3 million to nearly 6,500 nonprofit organizations and local schools, demonstrating once again why the North Star State consistently ranks as one of America's most charitable. And still, as Thanksgiving approaches, Minnesota continues to fare poorly among all 50 states when it comes to food insecurity and food deserts where many of our fellow residents lack "reliable access to enough affordable, nutritious, and culturally appropriate food." 
More than 600,000 Minnesotans, including one in every six children, are currently food insecure and thus, don't always know where their next meal will come from. Food insecurity is significantly more likely to affect BIPOC households, which is what scholars, activists, journalists, and food industry experts have come to call the "hunger divide." Here in the Twin Cities, Second Harvest Heartland has pledged to invest more than $13 million to tackle the hunger divide throughout Minnesota and western Wisconsin. And there is more good news. 
Last month, American households receiving benefits from the Supplemental Nutrition Assistance Program (SNAP) saw the purchasing power of those benefits increase for the first time in history.    
Families that are struggling to pay for groceries may be eligible for SNAP. For residents of Ramsey or Washington counties, please call our Food Support Program at 651-603-5883, email us at foodsupport@caprw.org, or visit us online. For those in other Minnesota counties that may qualify for SNAP benefits, call the Minnesota Food Help Line at 888-711-1151 or apply with a SNAP specialist on the Minnesota Department of Human Services food helper webpage.
Individuals and families can also find detailed information on other food assistance programs (WIC, SCFP, TEFAP), find their nearest food shelf, and locate other vital nutritional resources (free meal programs, fresh produce giveaways, etc.) by connecting with Second Harvest Heartland or Hunger Solutions Minnesota. And, for those who would like to help support the needs of their neighbors during this holiday season and beyond, both Second Harvest Heartland and Hunger Solutions accept tax deductible donations and offer volunteer opportunities. Every dollar donated can provide up to three meals for Minnesotans in need. For more details on how you can help, please visit Second Harvest Heartland online here or Hunger Solutions here.