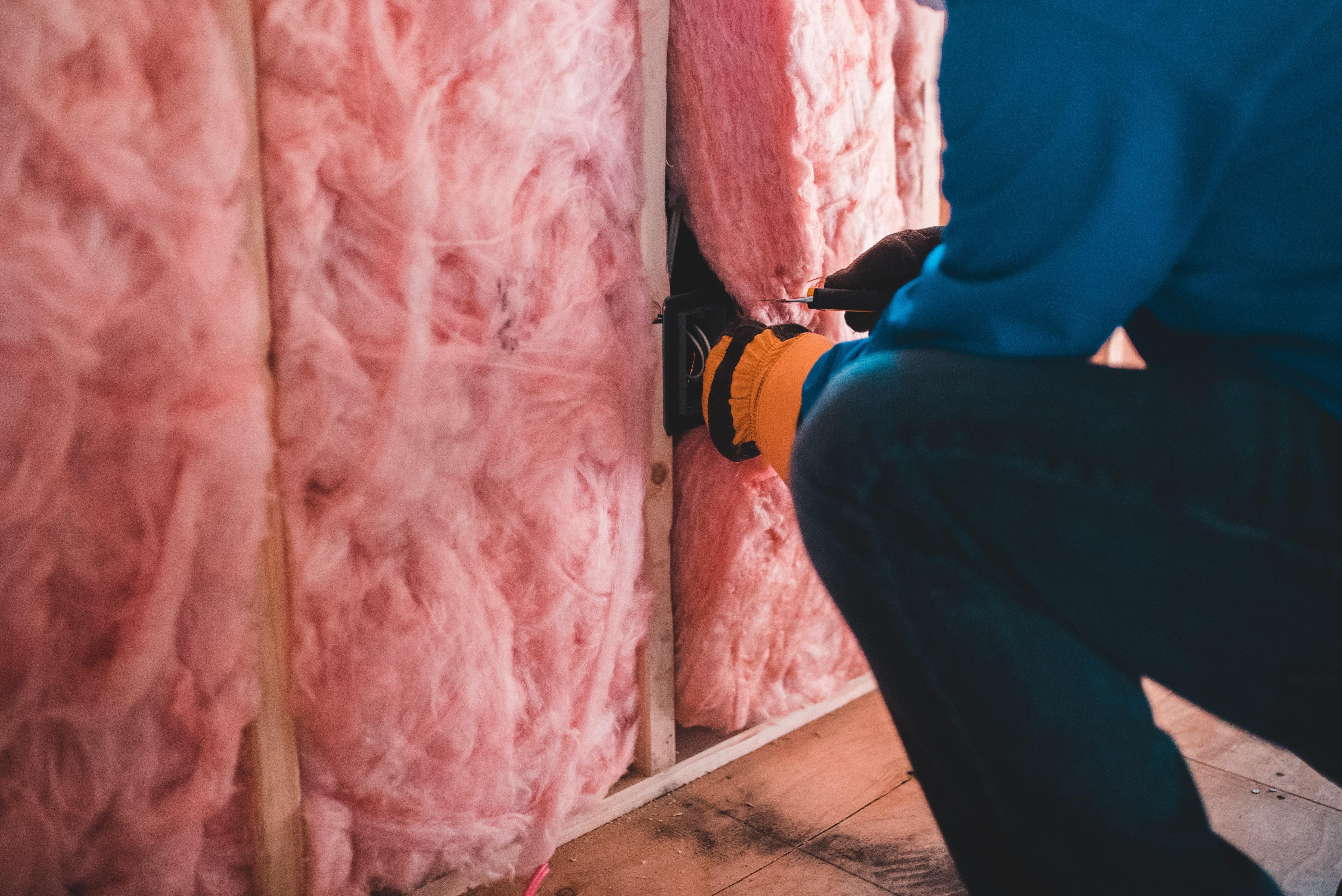 Today, in part three of our four-part series on weatherization, the Working Together blog will highlight how weatherization services and other energy conservation measures can save families money. For more than four decades, Community Action agencies across the nation have provided free weatherization services to low-income households to increase energy efficiency and decrease overall usage, improve health and safety in the home, and reduce utility bills. 
According to the American Council for an Energy-Efficient Economy, the median household in the United States spends approximately 3% of the annual income on home energy costs. However, on average, households at or below 200% of the federal poverty guidelines spend 2½ to 3 times as much on their energy bills. And the Minnesota-based partnership CERTs (Clean Energy Resource Teams) notes that some Minnesota families pay between 20% to 30% of their household income on energy. This "energy burden" disparately affects low-income households with young children, seniors, and those with disabilities.
Simple weatherization procedures such as air sealing, duct work, adding wall and attic insulation, installation of programmable thermostats, as well as furnace replacement/repair can reduce home energy costs by more than one-third, saving individuals and families hundreds of dollars each year in heating and cooling costs alone. America's Weatherization Assistance Program also stimulates the local economy, supports area businesses, and provides living-wage employment to more than 2 million people nationwide. 
Still, as CERTs reveals, it would take years to weatherize every eligible home in Minnesota. The framework of the proposed Build Back Better Act, which The White House released today, seeks to significantly increase weatherization services as part of a larger effort to address climate change and "reduce consumer energy costs, give our kids cleaner air and water, create hundreds of thousands of high-quality jobs, and advance environmental justice."
In the meantime, if you believe you may be eligible for weatherization services, there is help available. Residents of Ramsey and Washington counties can access Community Action's Energy Conservation Program by first applying for services through our Energy Assistance Program. Please call 651-645-6470, send an email to eap@caprw.org, or visit us online. For those residing in other Minnesota counties, you can visit the Minnesota Department of Commerce online or call them at 651-539-1500. 
Part four of this four-part blog will run tomorrow and focus on how weatherization improves the health and safety of Minnesota households.