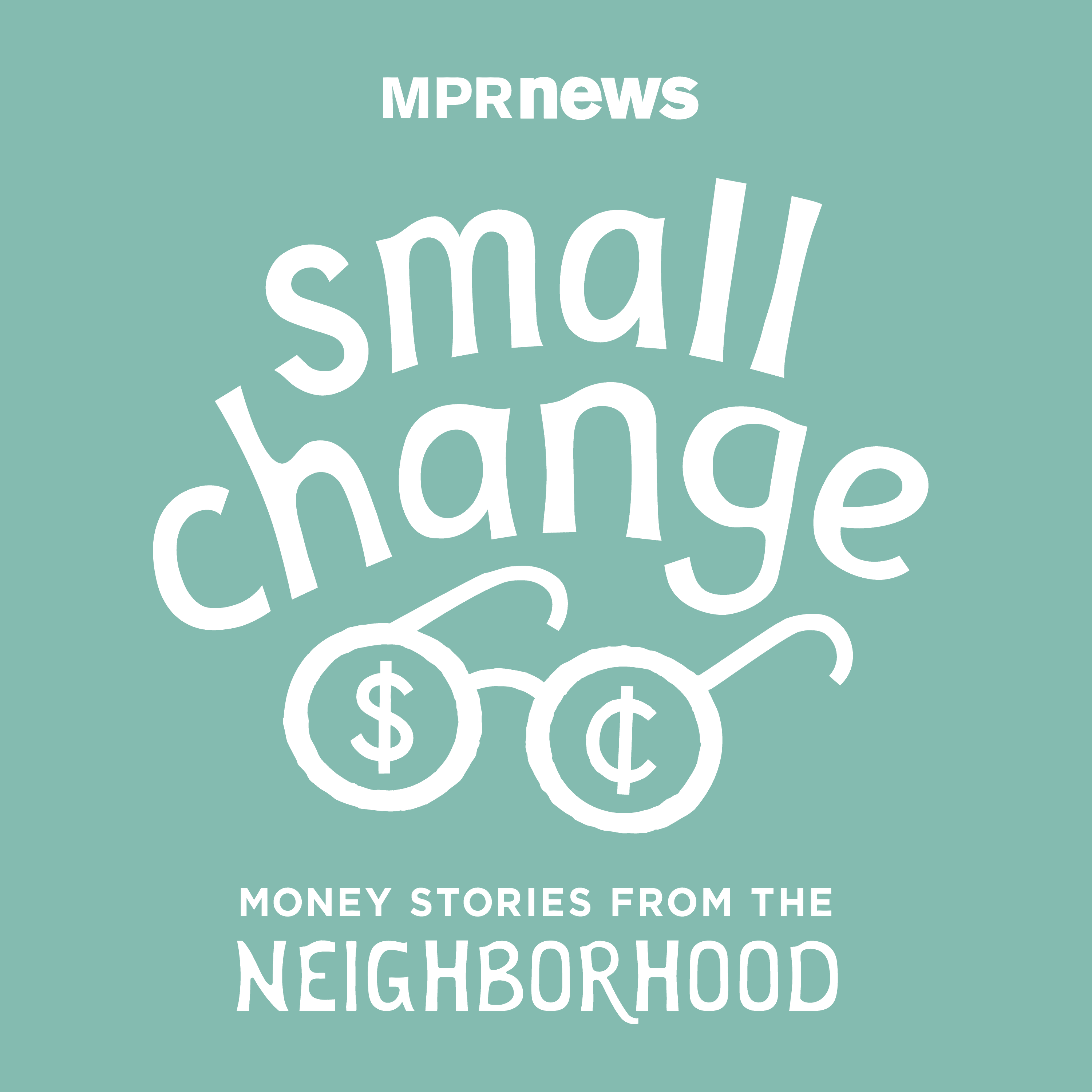 In September 2020, Minnesota Public Radio launched small change: Money Stories from the Neighborhood. Co-hosted by Twila Dang and Chris Farrell, small change is a podcast and learning platform designed to spotlight "smart, practical and collaborative money skills developed by people living with lower and unstable incomes" in urban, rural, and tribal communities across Minnesota. The podcast engages residents that are successfully "redefining wealth, the value of community and the purpose of money." Or, as MPR notes, provides "money wisdom taught by the true experts—people who have learned from experience."
small change: Money Stories from the Neighborhood is available on Apple Podcasts, Google Podcasts, Spotify, Radio Public and other platforms. The latest episode, which first aired this past Monday, features the story of Esperanza and Stephanie Lopez, proprietors of Spurs Bar & Grill in Willmar. For more information and to access this podcast, along with all previous and future episodes, please visit small change online. And, for questions or to share your story with the production team at small change, send an email to hello@smallchangestories.org.
About Twila Dang
Cohost and producer. Twila is an entrepreneur and Founder and CEO of Matriarch Digital Media, a women-centered, women-focused media company and online community that understands, encourages and uplifts women. We are changing the way the world talks to and talks about women and girls. She combines women-focused content with actionable steps to build community across audio, social media platforms and live events.
About Chris Farrell
Cohost and producer. Chris is senior economics contributor at Minnesota Public Radio and Marketplace, American Public Media's nationally syndicated public radio business and economic programs. He's a columnist for PBS Next Avenue and the Minneapolis Star Tribune. He's written several books, with his most recent Purpose and a Paycheck (HarperCollins Leadership 2019).