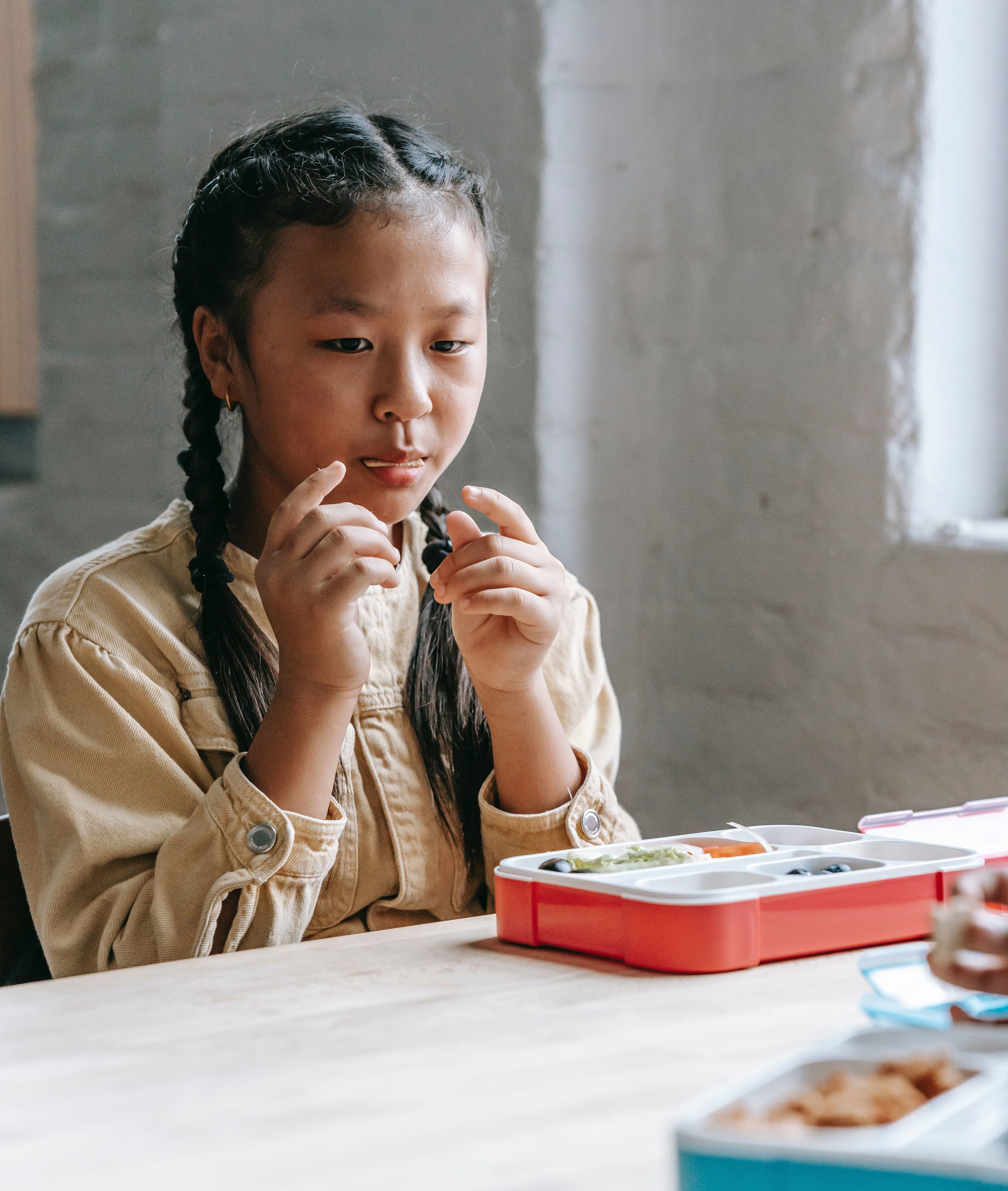 As we noted in this past Tuesday's installment of the Working Together blog, more than 600,000 Minnesota residents (including 1 in every 6 kids) are food insecure and often forced to make the impossible choice between buying food or paying for other basic necessities such as rent, mortgage, utility bills, or prescription medications. 
Today, September 30, 2021, is the final day of Hunger Action Month in Minnesota. And any gift made to Second Harvest Heartland before midnight tonight will be matched dollar for dollar. Thus, a one-time gift of $100, which would normally provide for 300 meals, will now yield as many as 600 meals to our fellow residents facing hunger this fall. 
There is more good news as well. Starting tomorrow, October 1, Minnesota households that receive SNAP (Supplemental Nutrition Assistance) will see the purchasing power of those benefits increase for the first time ever as the US Department of Agriculture recently re-evaluated its Thrifty Food Plan, which it uses to calculate benefits for SNAP. SNAP beneficiares in Minnesota will receive an increase of nearly $40 per person, per month. 
If you are a resident of Ramsey or Washington counties and are struggling to pay for groceries, please call Community Action's SNAP Outreach Program at 651-603-5883, email us at foodsupport@caprw.org, or visit our Food Support webpage. This site also provides several helpful links to access local food shelves, free meal programs, healthy food services, produce giveaways, sustainable community gardening, and emergency food support. For Minnesotans residing in other counties, please visit the Minnesota Department of Human Services Food Helper webpage to apply for SNAP and connect to other programs and resources.