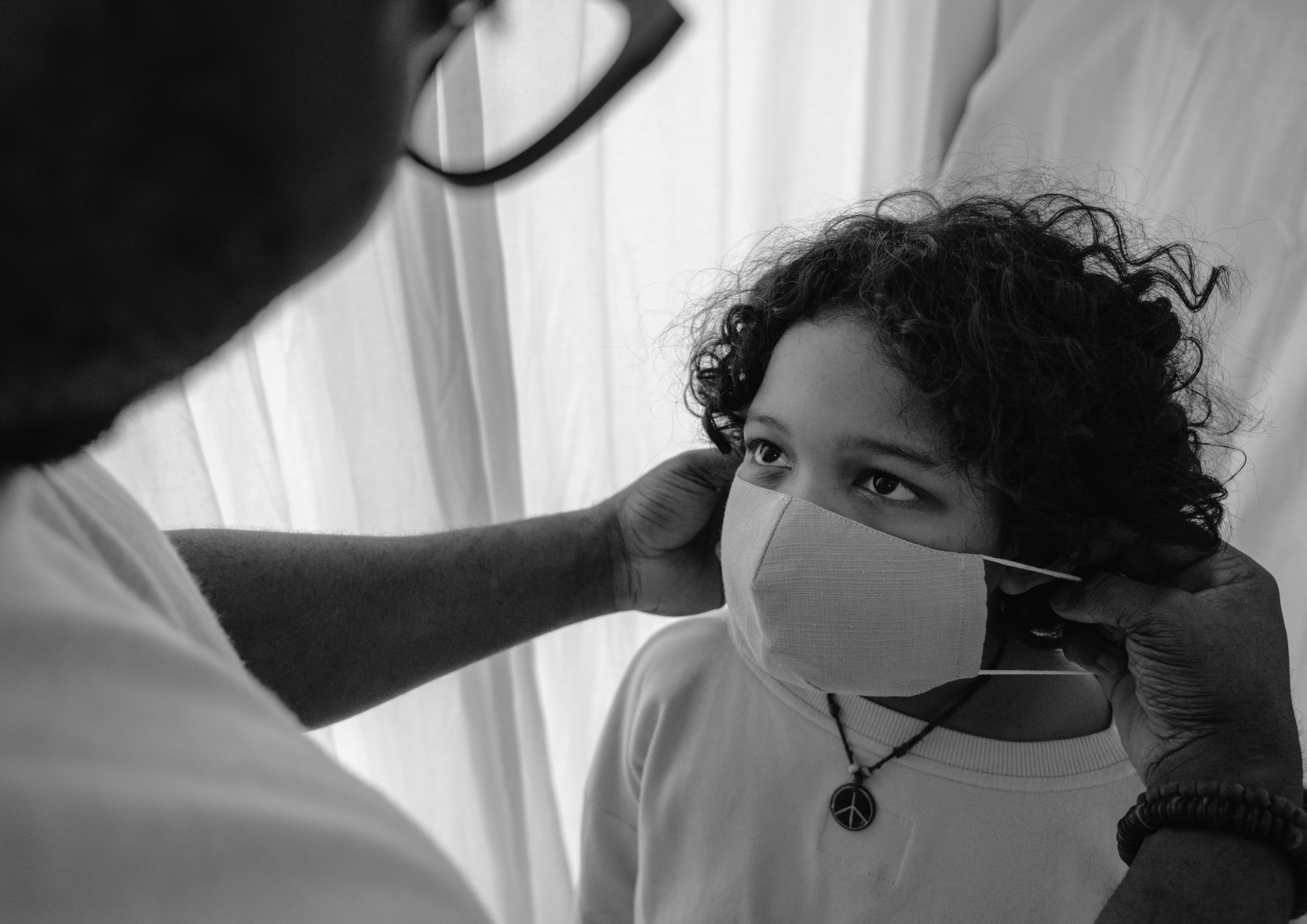 Late last week, The White House announced its new COVID-19 action plan titled "Path Out of the Pandemic." Among the many elements in this comprehensive national strategy to combat the virus is the OSHA (Occupational Safety and Health Administration) mandate that all employers with 100 or more employees "must ensure that their workers are vaccinated or tested weekly." Most details and the implementation of this plan are still forthcoming, but the six major areas of focus within the "Path Out of the Pandemic" approach are:
Vaccinating the Unvaccinated
Further Protecting the Vaccinated
Keeping Schools Safely Open
Increasing Testing & Requiring Masking
Protecting Our Economic Recovery
Improving Care for those with COVID-19
According to the White House, this science-based plan "relies on the power of the federal government working hand-in-hand with states, local communities the private sector, and all Americans to put this pandemic behind us." The current plan is designed to use every available tool to protect Americans from COVID-19. Nevertheless, in the coming weeks The White House also plans to set forth additional steps to help "combat this pandemic globally." To learn more and read the "Path Out of the Pandemic" action plan, you can visit The White House online. And, for any future updates regarding this plan, please see our Working Together blog.