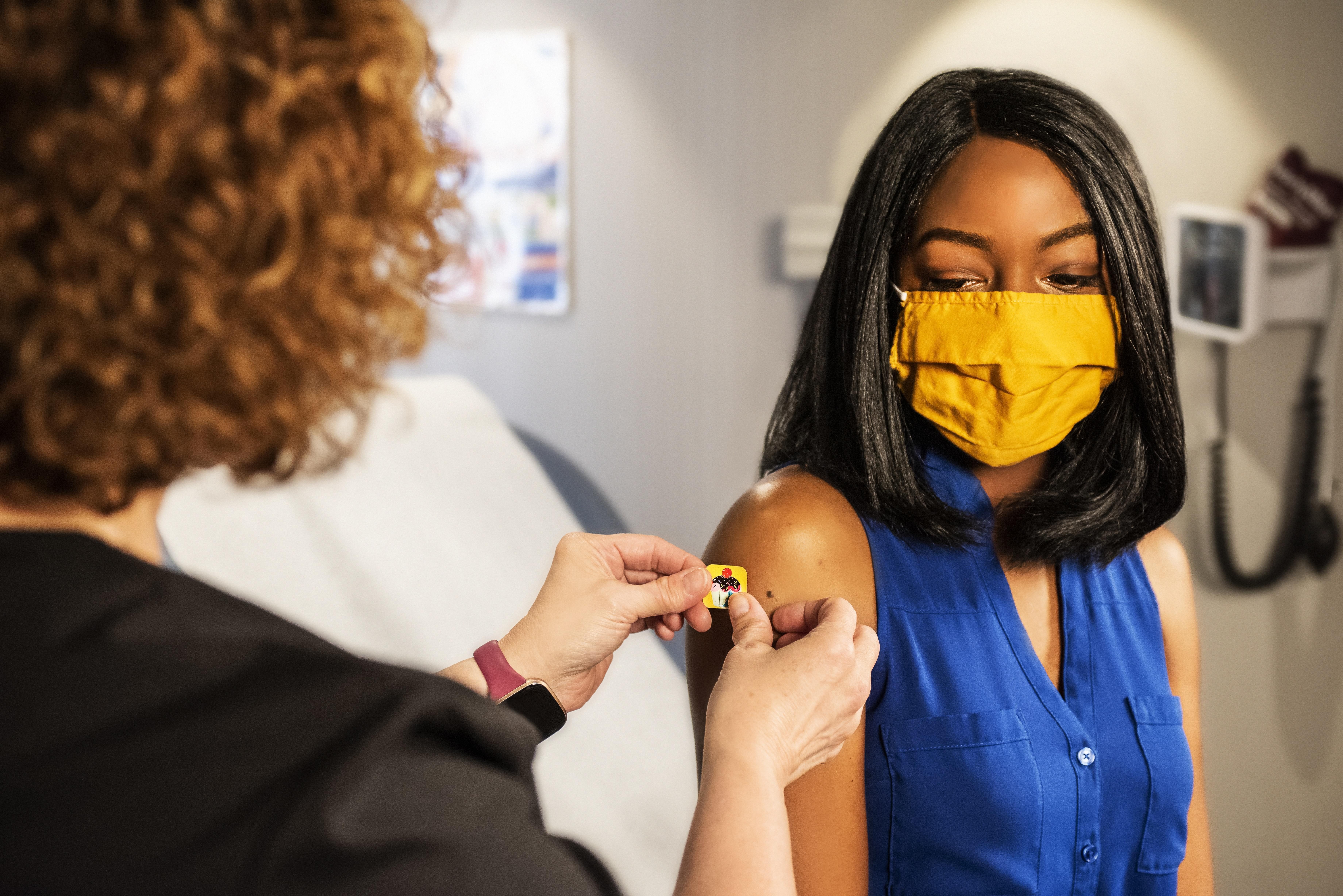 Starting today, August 31, the Minnesota Department of Health (MDH) is reopening St. Paul's Roy Wilkins Auditorium (175 W. Kellogg Blvd.) as a free COVID-19 testing site. The St. Paul location, one of four new testing sites around the state (Bloomington, St. Cloud, Mankato), will offer free COVID-19 saliva tests Mondays through Thursdays, from 11:00 am to 6:00 pm (CST), and on Sundays, between 10:00 am and 4:00 pm (CST). 
According to MDH, all four of these new testing sites are "semi-permanent" and will continue to operate until further notice. Minnesota Health Commissioner Jan Malcolm explains:
"As we continue to make progress on vaccinations, testing remains a key component of our strategy to protect Minnesotans from COVID-19. Through a robust, collaborative testing program, we have removed many obstacles to testing for communities across the state. Combined with social distancing, masking, and staying home when sick, testing can help us slow the spread of the Delta variant as we continue to get as many folks vaccinated as possible."
For more information on the Roy Wilkins Auditorium testing site, including how to park for free, where to enter the building, and other helpful tips, please visit St. Paul River Center Event Info online. Walk-in appointments are welcome, however, if you prefer to schedule your appointment in advance at Roy Wilkins or any other testing sites around the metro or greater Minnesota, you may do so at Vault Health's MN COVID Testing website. For those unable to register online or who require an interpreter or additional assistance, please call 855-612-0677.  Residents who have health insurance will be asked to show their card so that the state can bill their insurance company. For anyone without insurance, the State of Minnesota will cover the cost of the test.
And, for anyone interested in receiving the COVID-19 vaccine, please visit the Minnesota COVID-19 Response Vaccine Connector here or call 833-431-2053.