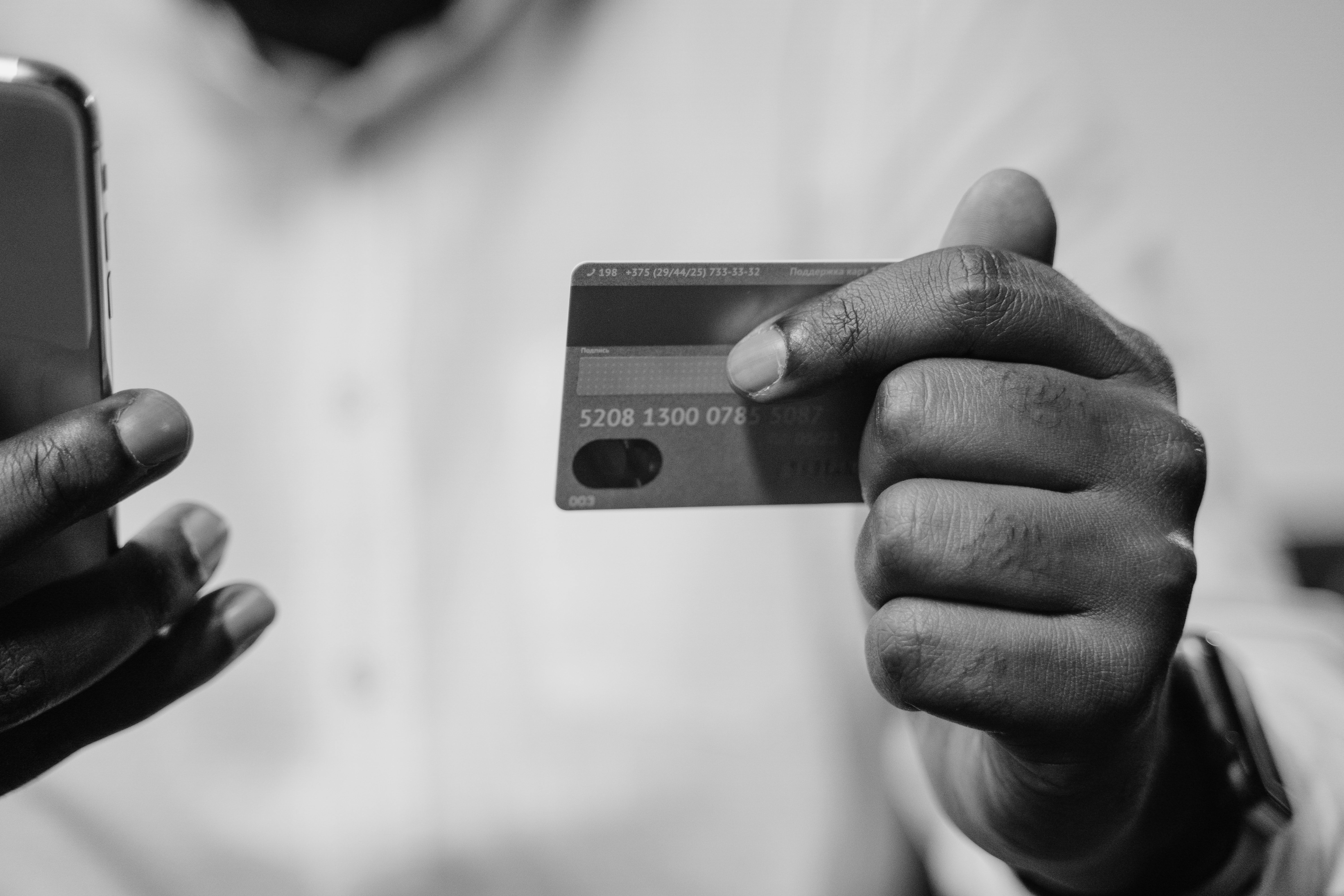 Due to an overwhelming response, the State of Minnesota has extended its current vaccine reward incentive out to this coming Sunday, August 22. Originally limited to the first 24,330 people to register, the "Get Vaccinated, Get $100" push by the Minnesota COVID-19 Response effort received more than 55,000 incentive requests in advance of the original deadline of August 15, 2021.
Residents that receive their first dose of a COVID-19 vaccine between July 30 and August 22, now have until 11:59 pm on August 22 to claim their $100 Visa gift card. There are several ways to schedule your first COVID shot, including:
Locating a walk-in clinic or making an appointment through the Vaccine Connector. 
Calling the Minnesota Department of Health COVID-19 Public Hotline at 1-833-431-2053, Monday through Friday, between 9am and 7pm, and Saturday, between 10am and 6pm. 
Using Minnesota's Vaccine Locator Map to find a vaccine provider near you.
Checking for vaccine appointments using the Vaccine Finder (You can search for appointments by vaccine type, e.g., Pfizer, Moderna, Johnson & Johnson). 
Contacting your primary health care provider or a local pharmacy. 
Employers may also have information about vaccination opportunities near you. 
To submit your proof of vaccination and claim your reward before the deadline, please visit Minnesota's $100 Vaccine Incentive webpage. Submission forms are available in English, Hmong, Oromo, Somali, and Spanish. 
To date, nearly 3.3 million Minnesotans have received at least one dose of a COVID-19 vaccine, representing approximately 70 percent of all state residents 12 years of age and older. And, more than 3 million Minnesotans are now considered fully vaccinated, including over 92 percent of those 65 and older.